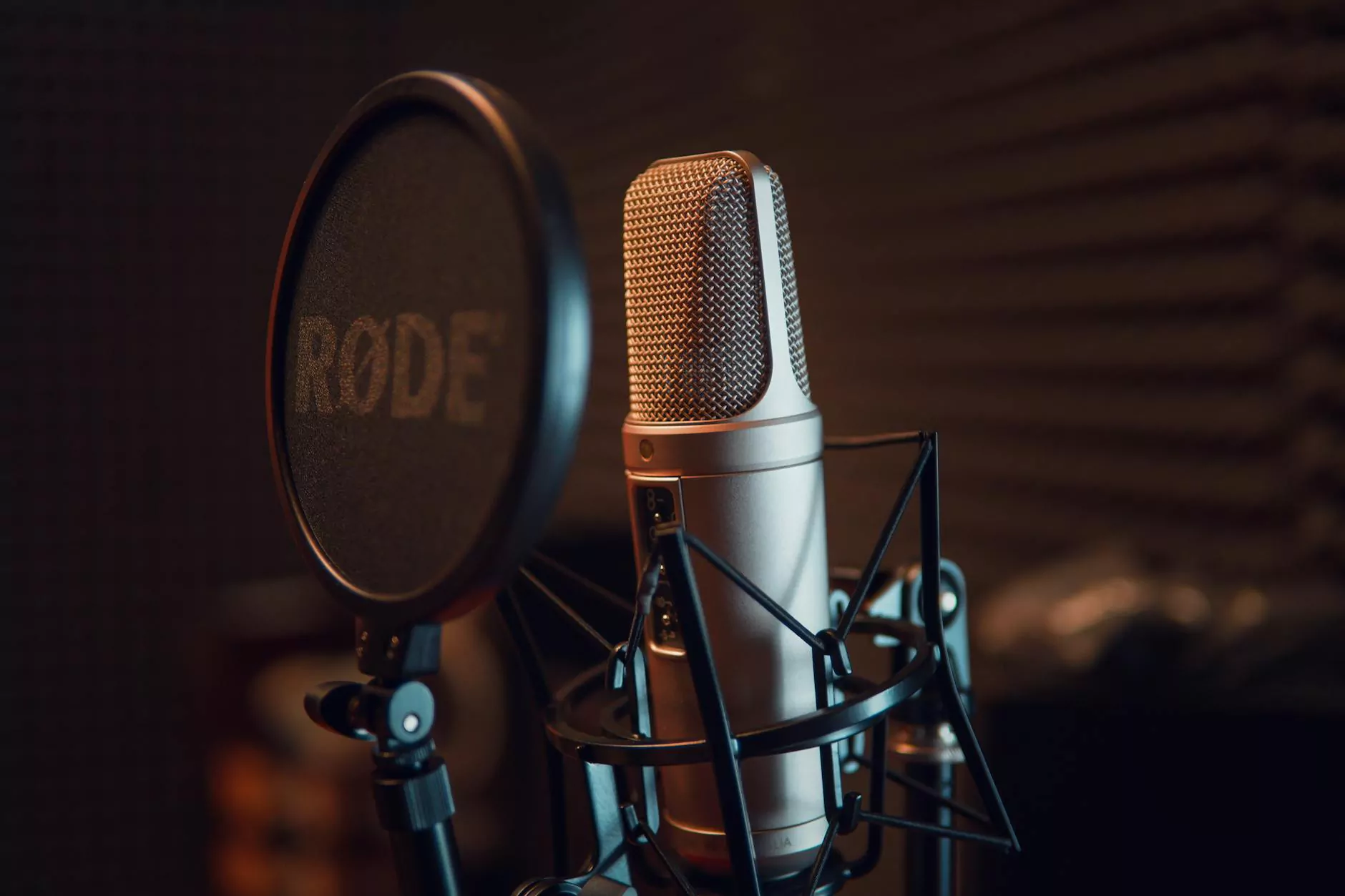 Welcome to The Gamers Gallery, where we bring you exciting events that combine music and gaming! Join us for an unforgettable evening of Piano Karaoke with the talented Jack Lipson. Get ready to showcase your singing talent, have fun with friends, and immerse yourself in the vibrant atmosphere of our unique event.
An Evening of Musical Delight
At The Gamers Gallery, we believe that music has the power to bring people together and create unforgettable experiences. Our Piano Karaoke event with Jack Lipson aims to do just that. Whether you're a passionate singer or just enjoy belting out your favorite tunes, this event is perfect for all music enthusiasts.
The Talented Jack Lipson
Our event will be led by the incredibly talented pianist and entertainer, Jack Lipson. With years of experience and a passion for music, Jack knows how to create a lively and engaging atmosphere. He will be accompanying you on the piano, providing the perfect musical backdrop for your karaoke performances.
Unleash Your Inner Star
This is your chance to shine! Grab the microphone and let your voice soar as you sing along to your favorite songs. Our extensive karaoke library includes a wide range of genres, from timeless classics to the latest chart-toppers. Whether you're into pop, rock, country, or R&B, we have songs to suit every taste.
A Welcoming and Supportive Environment
We believe in creating a warm and inclusive environment where everyone feels encouraged to unleash their inner star. Our friendly staff and fellow music lovers will be there to cheer you on and make you feel comfortable on stage. Don't worry if you're a bit nervous – we're all here to have a great time and support one another.
The Perfect Night Out
Our Piano Karaoke with Jack Lipson event is ideal for a night out with friends, a memorable date, or even a solo adventure. The Gamers Gallery provides a unique setting where music and gaming enthusiasts can come together to celebrate their shared passions. Feel the energy of the crowd, enjoy delicious refreshments, and make lasting memories at our vibrant venue.
Join Us for Piano Karaoke with Jack Lipson
Are you ready to let your voice be heard? Don't miss out on a night of joy, laughter, and incredible music at The Gamers Gallery's Piano Karaoke with Jack Lipson. Reserve your spot now and get ready for an evening filled with unforgettable performances and an electric atmosphere. We can't wait to see you there!