Happy Hour Karaoke with John Khoury
Jul 2, 2023
Bars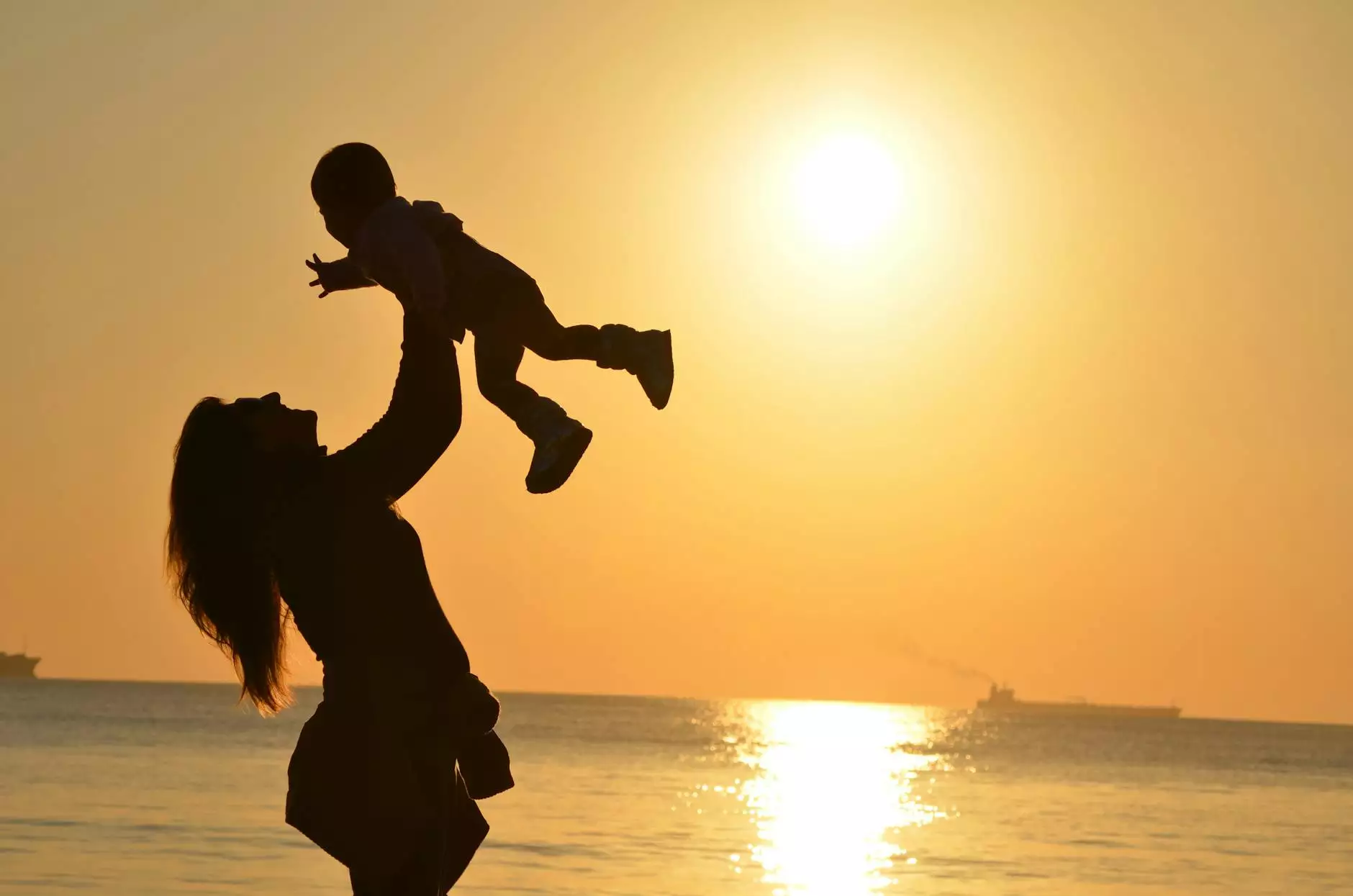 Welcome to The Gamers Gallery, where entertainment and gaming collide! We are thrilled to present an exciting event that combines the joy of karaoke and the thrill of happy hour - Happy Hour Karaoke with John Khoury!
Join us for an unforgettable experience
Are you ready to unleash your inner rockstar? Look no further! The Gamers Gallery invites you to an evening filled with laughter, music, and entertainment. Our Happy Hour Karaoke with John Khoury event is the perfect opportunity to showcase your singing talents while enjoying the vibrant atmosphere of our gaming lounge.
Whether you're a seasoned karaoke enthusiast or a first-timer, our event promises to be an experience like no other. Get ready to belt out your favorite tunes with your friends or make new ones as you share the stage together!
Get your groove on at The Gamers Gallery
Situated in the heart of our gaming paradise, The Gamers Gallery offers a unique setting for Happy Hour Karaoke with John Khoury. Our venue boasts state-of-the-art sound systems, stunning lighting effects, and a cozy ambiance that will make you feel right at home.
Our talented karaoke host, John Khoury, has years of experience in the industry and knows how to keep the energy high and the crowd engaged. With an extensive song library covering various genres and eras, there's something for everyone to enjoy.
Unleash your inner superstar
At Happy Hour Karaoke with John Khoury, you'll have the chance to become the star you've always dreamed of being. Take center stage, grab the microphone, and channel your favorite artists as you sing your heart out.
Whether you're a fan of classic rock, pop, R&B, or country music, our diverse song selection will cater to your musical taste. From crowd-pleasing favorites to hidden gems, you'll find the perfect song to showcase your talent.
Enjoy fantastic drinks and delicious snacks
No happy hour is complete without refreshing beverages and tasty treats. Our fully stocked bar offers an array of handcrafted cocktails, ice-cold beers, and a wide selection of wines and spirits. Sip on your favorite drink while waiting for your turn on the stage or enjoy it as you cheer on your friends.
Feeling peckish? Our onsite snack bar will satisfy your cravings with delicious bites and mouthwatering snacks. From savory nachos to crispy chicken wings, there's something to fuel your singing prowess and keep you energized throughout the night.
Unforgettable moments, lasting memories
Happy Hour Karaoke with John Khoury at The Gamers Gallery is not just an event; it's an experience that creates memories. Let the spotlight shine on you as you share laughter, applause, and unforgettable moments with fellow karaoke enthusiasts.
Capture the magic of the evening with our photo booth, where you can strike a pose and preserve the memories forever. Our friendly staff will be on hand to ensure that every detail is taken care of, allowing you to focus on having an incredible time.
Reserve your spot today
Hurry and secure your spot at Happy Hour Karaoke with John Khoury at The Gamers Gallery! To ensure an intimate and personalized experience, we have limited availability. Reservations can be made online through our website or by giving us a call.
Don't miss out on this fantastic opportunity to spend an evening full of music, laughter, and great company. Whether you're a local or visiting from out of town, Happy Hour Karaoke with John Khoury at The Gamers Gallery is an experience you won't want to miss!
Join us and let the karaoke adventures begin!