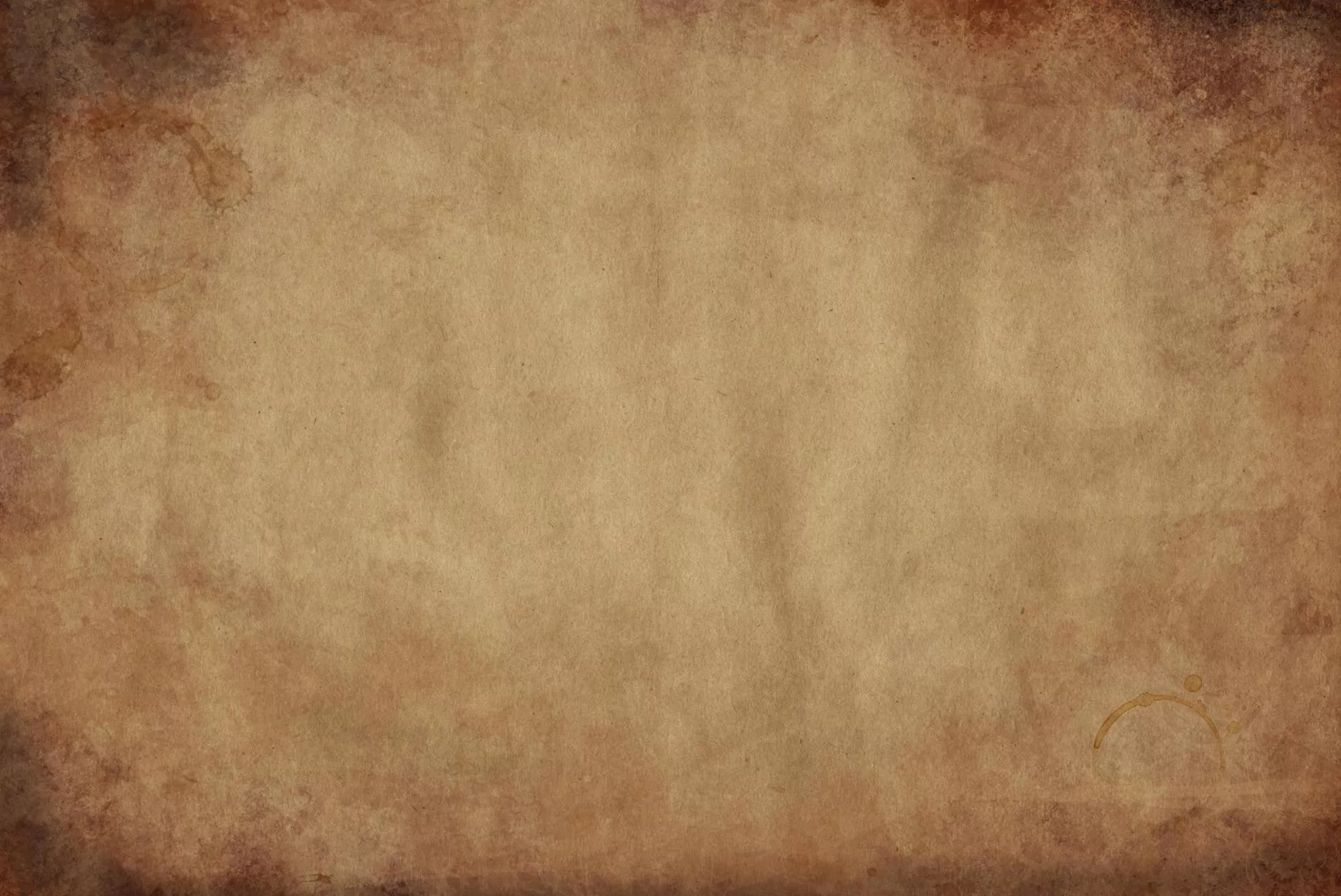 Embark on a Journey of Enchantment
Experience the enchanting world of Tapestry Tales with Sadie Katz at The Gamers Gallery. Immerse yourself in a captivating storytelling event like no other. Let the magic unfold as Sadie weaves intricate tales and brings them to life through interactive gaming sessions.
Unforgettable Adventure and Magic
Tapestry Tales is a unique fusion of storytelling, gaming, and immersive experiences. Sadie Katz, a renowned storyteller and gaming enthusiast, invites you to join her for an unforgettable adventure. Step into the realms of fantasy, where imagination knows no bounds.
Discover the Power of Storytelling
At Tapestry Tales, we believe in the transformative power of stories. Through ancient storytelling techniques combined with modern gaming technology, we transport you to extraordinary worlds filled with heroes, villains, and enchanted landscapes.
Immersive Gaming Experience
Get ready to be fully immersed in the gaming experience. With state-of-the-art equipment and cutting-edge technology, we ensure that every moment spent in the Tapestry Tales universe is breathtakingly real. Lose yourself in the virtual reality of the tapestry and let your imagination soar.
Join Sadie Katz
Sadie Katz, a master storyteller and seasoned gamer, brings her passion for narrative and love for gaming together to create a one-of-a-kind event. With her infectious energy and unrivaled storytelling skills, Sadie takes participants on a journey they will never forget.
Unleash Your Creativity
At The Gamers Gallery, we believe that gaming is not just about entertainment; it's about unlocking creativity and imagination. During Tapestry Tales, Sadie encourages participants to explore their creative side, fostering a sense of collaboration and inspiring new ideas.
Engaging and Inclusive
Tapestry Tales welcomes gamers and storytelling enthusiasts of all ages and backgrounds. Whether you're an avid gamer or simply looking for a unique experience, Sadie Katz's storytelling event offers something for everyone. Join us and become a part of the tapestry!
Experience the Magic Today
Don't miss out on the opportunity to be a part of Tapestry Tales with Sadie Katz. Immerse yourself in an enchanting world of fantasy, adventure, and mystery. Join us at The Gamers Gallery for a gaming experience unlike any other.
Contact us now to reserve your spot and embark on an extraordinary journey through the tapestry of imagination.
Join us at The Gamers Gallery
The Gamers Gallery is a leading gaming destination that prides itself on providing an immersive and inclusive gaming experience. From tabletop role-playing games to virtual reality adventures, we cater to gamers of all interests and skill levels.
Located in the heart of the city, our spacious gaming facility is equipped with state-of-the-art equipment and a team of passionate gamers who are always ready to assist and guide you through your gaming journey.
Your Gateway to Extraordinary Adventures
Step into The Gamers Gallery and unlock a world of endless possibilities. Immerse yourself in a rich gaming community and connect with fellow gamers who share your passion. Whether you're a seasoned pro or new to the gaming scene, our friendly staff and exciting events will make you feel right at home.
Explore a Vast Collection of Games
Our extensive game library boasts a diverse range of titles, ensuring there's always something for everyone. From classic favorites to the latest releases, you'll find the perfect game to suit your preferences. Discover new worlds, tackle epic quests, and forge memorable experiences with friends and fellow gamers.
Host Your Own Events
Looking to host a special event or a gaming tournament? The Gamers Gallery has you covered. Our flexible event spaces can accommodate groups of various sizes, whether you're planning a birthday party, team-building activity, or a competitive gaming event. Let us help you create an unforgettable experience.
Expert Guidance and Support
Our dedicated team of gaming enthusiasts is here to assist you every step of the way. Whether you have questions about game rules, need recommendations, or simply want to chat about the latest gaming trends, we're always here to lend a helping hand. Your gaming journey is important to us, and we're committed to ensuring you have the best possible experience.
Join Tapestry Tales Today
Don't miss out on the magical fusion of storytelling and gaming. Experience Tapestry Tales with Sadie Katz and immerse yourself in a world of wonder and adventure. Connect with the power of stories and embark on a journey that will captivate your imagination.
Contact The Gamers Gallery now to reserve your spot and make memories that will last a lifetime.