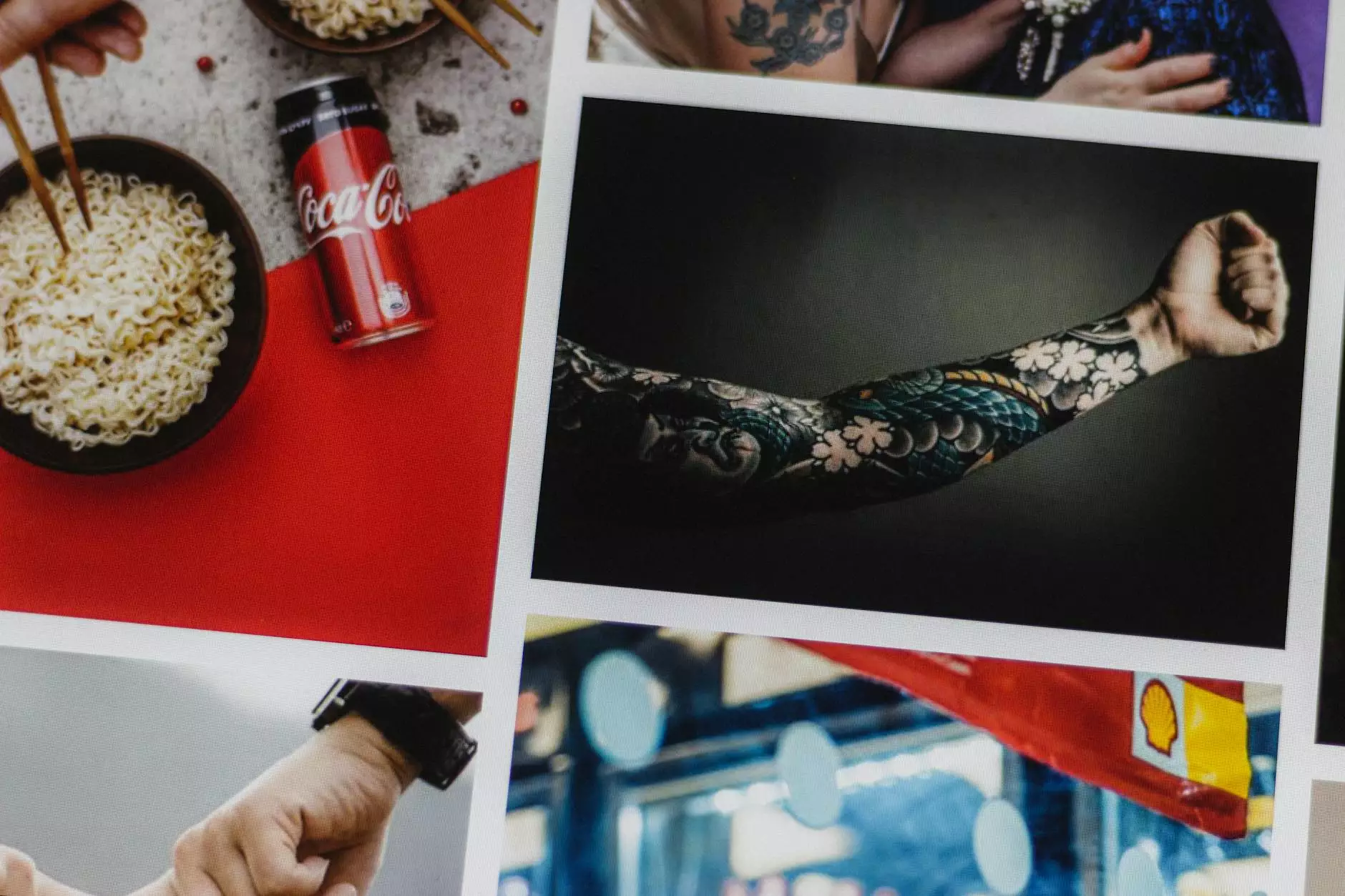 Welcome to The Gamers Gallery, where we bring you immersive experiences like never before. Get ready to sing, dance, and relive the iconic music of PRINCE with our PRINCE Singalong event. Join us for a night of pure entertainment and tribute to the legendary artist himself.
Experience the Magic of PRINCE's Music
Step into our venue and be transported to a world where the music of PRINCE reigns supreme. Our PRINCE Singalong event offers a unique opportunity for fans to come together and celebrate the artist's incredible discography. From his early hits like "Purple Rain" and "When Doves Cry" to his timeless classics like "Kiss" and "Raspberry Beret," you'll get to experience the music that captivated generations.
Tickets and Booking
Secure your spot at the PRINCE Singalong by booking your tickets now. We offer a range of ticket options to suit every fan's needs. Whether you prefer a VIP experience with front-row seats or a general admission ticket, we have you covered.
To book your tickets, simply visit our website or call our dedicated ticket hotline. Don't miss out on this incredible event that pays homage to one of the greatest musicians of all time.
Join the PRINCE Singalong Community
At The Gamers Gallery, we believe in the power of community and the shared love for music. Join our PRINCE Singalong community and connect with fellow fans who share your passion for PRINCE's music.
Follow us on social media to stay updated with the latest news, exclusive content, and behind-the-scenes footage of our PRINCE Singalong event. Share your favorite PRINCE songs, stories, and experiences with the community. Let's come together and celebrate the legacy of this extraordinary artist.
Immerse Yourself in the PRINCE Universe
As you attend our PRINCE Singalong event, be prepared to immerse yourself in the world of PRINCE. Our dedicated team has curated an experience that goes beyond just singing along to his music.
With stunning visual displays, mesmerizing lighting effects, and live performances by talented artists who pay tribute to PRINCE's unique style, you'll be transported into a realm where time stands still and the music takes center stage.
Why Choose The Gamers Gallery?
When it comes to creating unforgettable experiences, The Gamers Gallery stands out from the crowd. Here's why you should choose us:
Unparalleled Atmosphere: Our venue provides the perfect ambiance to fully immerse yourself in the music of PRINCE. From the moment you step in, you'll feel the energy and excitement.
Attention to Detail: We believe in delivering excellence in every aspect of our events. From the sound quality to the stage setup, every detail is meticulously planned to ensure an extraordinary experience.
Passionate Team: Our team is dedicated to creating memorable moments for our guests. With a shared love for music and a commitment to providing exceptional service, we guarantee a night you won't forget.
Community-driven Approach: We value our community and strive to create an inclusive and welcoming space for music enthusiasts. Join us and be part of something special.
Book Your Tickets Today
Don't miss out on the PRINCE Singalong event at The Gamers Gallery. Book your tickets now and secure your place at an unforgettable celebration of PRINCE's music legacy.
Visit our website or contact our ticket hotline to reserve your tickets. Get ready to sing, dance, and create memories that will last a lifetime. We can't wait to see you there!