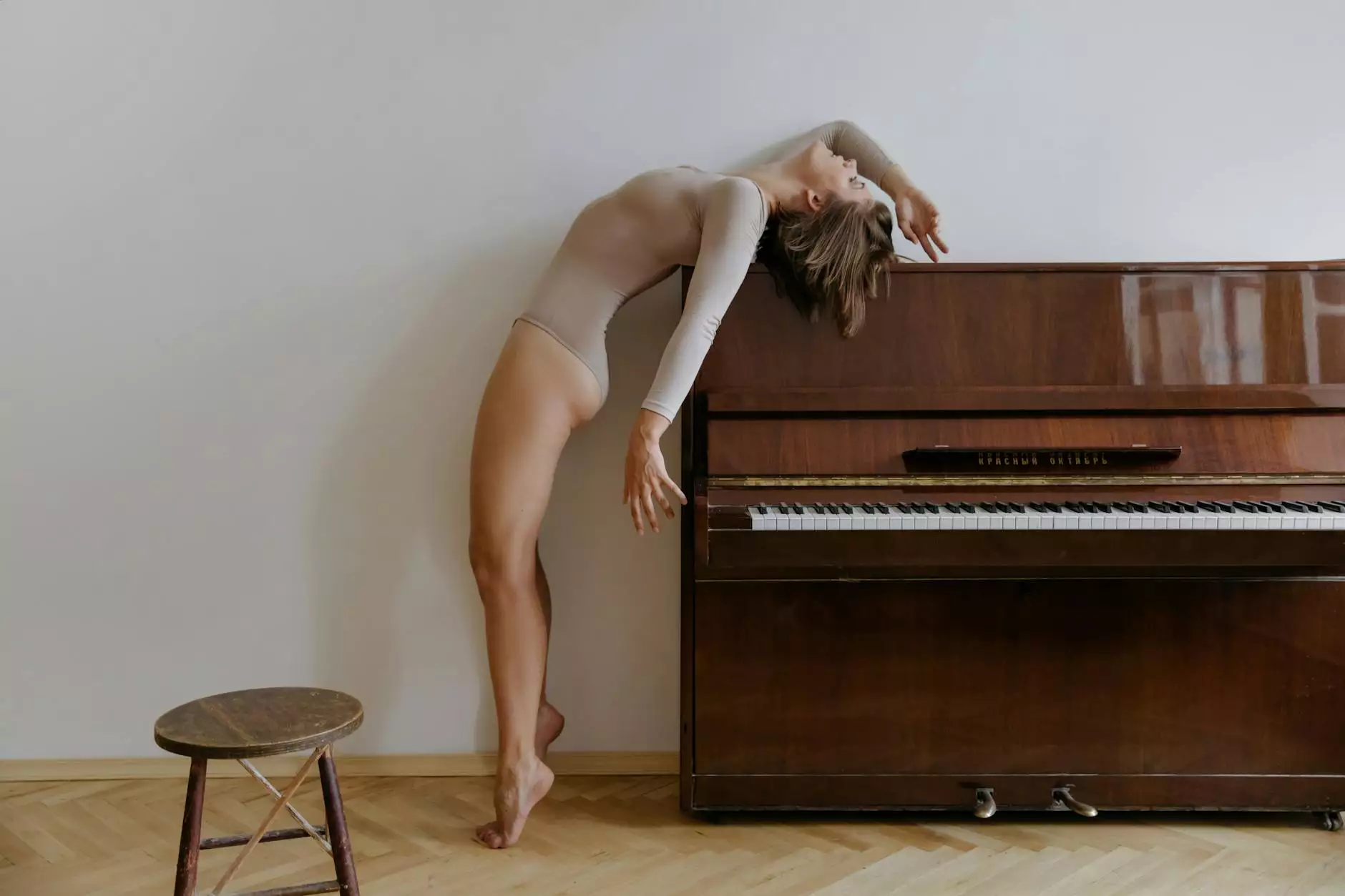 About Piano Karaoke
Have you ever dreamed of performing like a rockstar? Do you love belting out your favorite tunes while playing piano? Look no further! Join us at The Gamers Gallery for an incredible Piano Karaoke event with the talented Nicholas Connell.
Unleash Your Inner Musical Sensation
At our Piano Karaoke event, you'll have the chance to showcase your vocal skills while being accompanied by a professional pianist. Feel the rush of the spotlight and let your voice soar as you choose from a vast library of popular songs across various genres.
Whether you're an experienced performer or a beginner looking to step onto the stage, Piano Karaoke is the perfect opportunity to share your passion for music with an enthusiastic audience. Sing solo, form a duet, or even group up with friends to create magical harmonies.
What to Expect
When you attend our Piano Karaoke night, we guarantee an unforgettable experience filled with music, laughter, and camaraderie. Here's what you can expect:
1. Outstanding Performances
Prepare to be amazed by the incredible talent on display at The Gamers Gallery. With Nicholas Connell accompanying your vocals, every performance is sure to be extraordinary. Whether you choose a timeless ballad, a catchy pop hit, or an upbeat rock anthem, your voice will shine amidst the vibrant atmosphere.
2. Extensive Song Selection
We pride ourselves on offering an extensive song selection that caters to all musical tastes. From classic hits to contemporary chart-toppers, we have something for everyone. Our library continues to grow, ensuring you can always find your favorite songs to perform.
3. Supportive Community
Join a community of fellow music enthusiasts who share your love for piano and karaoke. The Gamers Gallery provides a welcoming environment where everyone can express their creativity and connect with like-minded individuals. Singing your heart out has never been more fun!
Booking Information
Ready to reserve your spot for the upcoming Piano Karaoke with Nicholas Connell event? Here's how:
1. Online Booking
Visit our official website, where you can easily book your spot. Secure your place and be part of an incredible musical experience. Spaces are limited, so make sure to book early to avoid disappointment.
2. Date and Venue
The Piano Karaoke event with Nicholas Connell will take place on [date] at The Gamers Gallery. Enjoy the trendy and comfortable setting of our venue, designed to enhance your karaoke experience and provide an enjoyable evening for all.
3. Ticket Prices
Our ticket prices are affordable, ensuring that everyone can join in the musical fun. Check our website for the latest pricing information and any special offers that may be available.
Join Us for an Unforgettable Evening!
Don't miss out on the opportunity to participate in the best Piano Karaoke event in town. Unleash your inner musical sensation, connect with fellow music lovers, and have a fantastic time. The Gamers Gallery and Nicholas Connell are excited to welcome you to an evening filled with melodies and memorable performances. Book your spot now!