Welcome to Detroit High Scores - The Original Arcade Bar
Jun 15, 2022
Arcade Games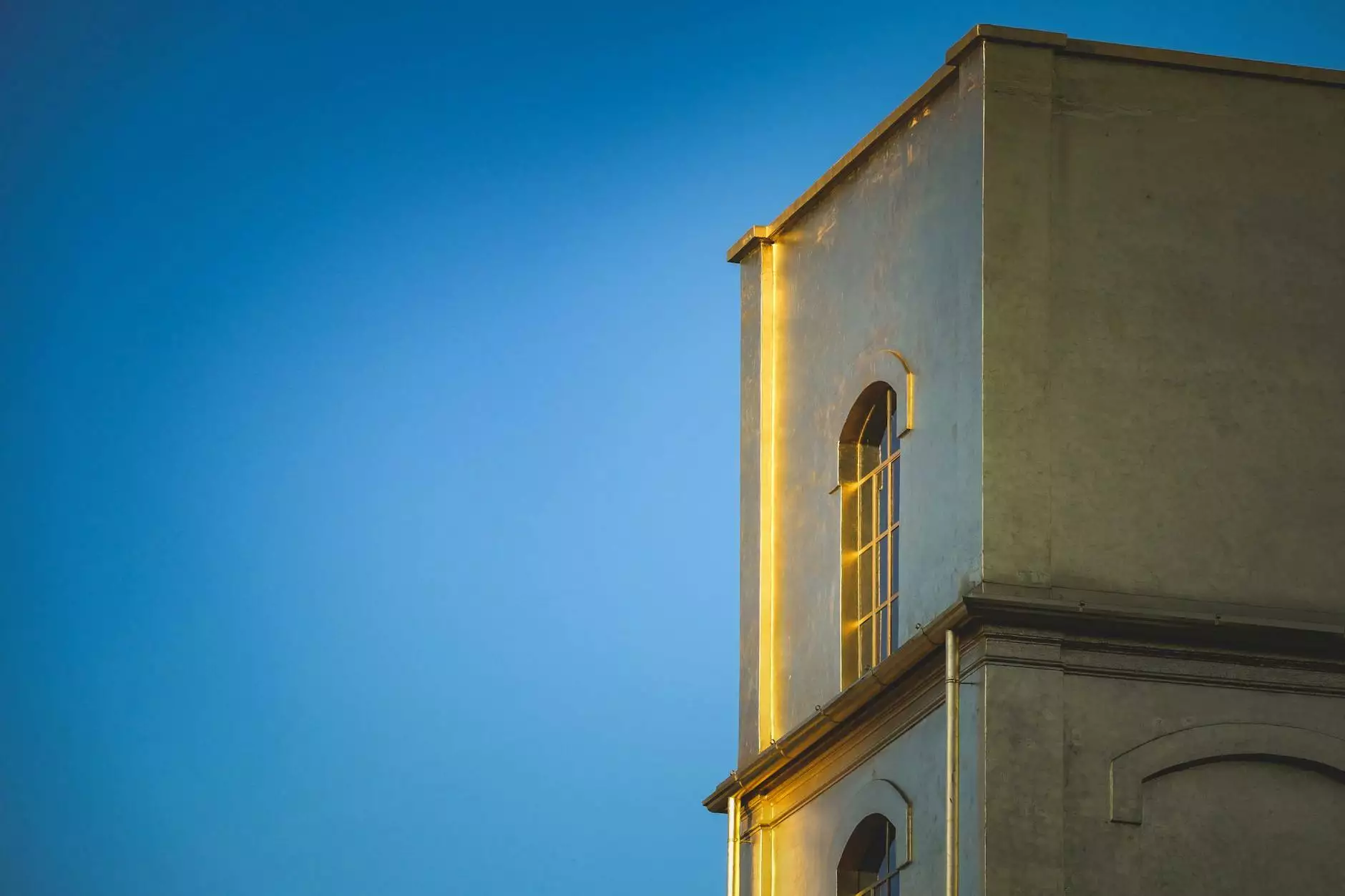 About Detroit High Scores
Detroit High Scores, a part of The Gamers Gallery, is the ultimate destination for arcade enthusiasts in Detroit. Located in the heart of the city, our arcade bar offers a unique and memorable gaming experience that combines the nostalgia of classic arcade games with a modern and vibrant atmosphere.
Classic Arcade Games
At Detroit High Scores, we pride ourselves on our extensive selection of classic arcade games. Our collection features all-time favorites such as Pac-Man, Donkey Kong, Space Invaders, Street Fighter, and many more. Whether you're a seasoned gamer or new to the arcade world, our wide variety of games caters to every skill level and guarantees hours of fun and excitement.
Compete for High Scores
One of the highlights of Detroit High Scores is the opportunity to compete for high scores on each game. Challenge yourself and others to reach the top of the leaderboard and claim your spot as the supreme gamer. Our high scores are regularly updated, providing a constant incentive to improve your skills and secure your place in our gaming community.
Unforgettable Atmosphere
Step into Detroit High Scores and immerse yourself in an atmosphere like no other. Our arcade bar is designed to capture the essence of the golden age of arcades, with vibrant neon lights, retro decor, and a lively crowd of fellow gamers. Enjoy the pulsating sound of arcade machines, the shared excitement of victories, and the friendly competition that fills the air.
Delicious Drinks and Snacks
We understand that gaming can work up an appetite, which is why Detroit High Scores offers a wide selection of delicious drinks and snacks to fuel your gaming session. Quench your thirst with a refreshing craft beer, sip on a carefully crafted cocktail, or enjoy a variety of non-alcoholic options. Our snack menu features tasty treats such as gourmet sliders, crispy fries, and indulgent milkshakes to satisfy your cravings.
Events and Tournaments
Join us at Detroit High Scores for exciting events and tournaments that bring the gaming community together. From themed game nights to competitive tournaments, we offer a range of entertainment options to enhance your arcade experience. Connect with like-minded individuals, make new friends, and share your passion for gaming in an inclusive and welcoming environment.
Visit Detroit High Scores Today
Ready to relive the excitement of classic arcade games and compete for high scores? Plan your visit to Detroit High Scores today and discover why we are the original arcade bar in Detroit. Immerse yourself in a nostalgic gaming journey, indulge in delicious treats, and join our thriving gaming community. We can't wait to welcome you!
© 2022 The Gamers Gallery. All rights reserved. | Designed and developed by [Your Name]