Fri September 1 › Detroit Events › The Gamers Gallery
Nov 30, 2020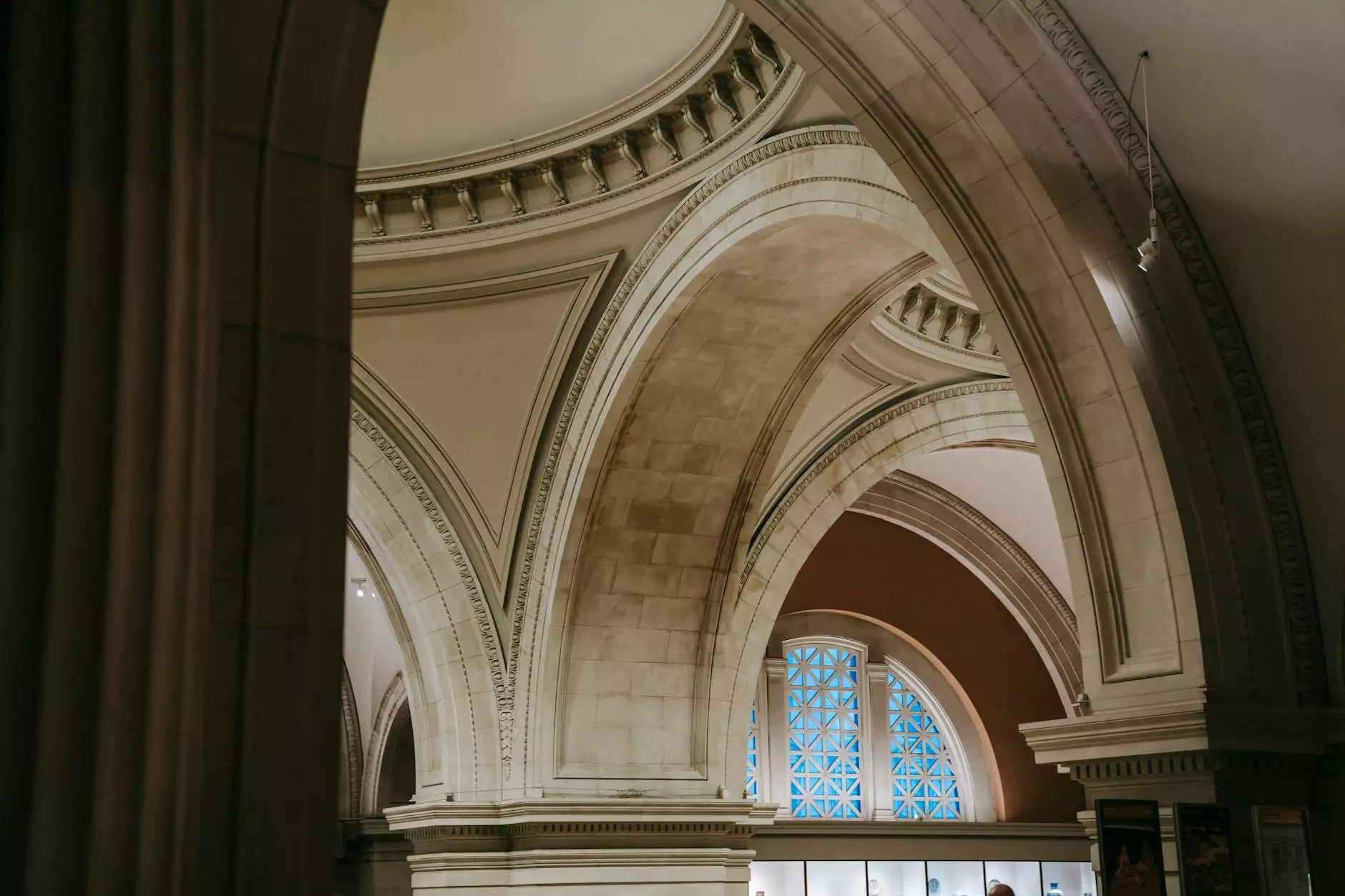 Exciting Gaming Events in Detroit
Welcome to The Gamers Gallery, your go-to destination for all things gaming in Detroit! We are thrilled to announce a series of exciting gaming events happening on Friday, September 1. Whether you are a casual gamer, a competitive player, or simply someone who loves the gaming community, this is an event you do not want to miss!
Gaming Tournaments
One of the highlights of our event is a series of thrilling gaming tournaments. Show off your skills and compete against fellow gamers in a variety of popular gaming titles. Whether you prefer action-packed shooters, immersive RPGs, or strategic strategy games, there is a tournament for you. Join the competition, and who knows, you might just come out as the champion!
Workshops and Learning Sessions
We believe in the power of learning and growth within the gaming community. That is why we have organized a range of workshops and learning sessions led by industry professionals. From game development workshops to expert gameplay analysis, our goal is to help you enhance your gaming skills and gain valuable knowledge.
Gaming Exhibitions and Demos
Immerse yourself in the world of gaming through our curated exhibitions and game demos. Get a glimpse of the latest gaming technologies, explore virtual reality experiences, and try out cutting-edge gaming consoles and accessories. Discover new games and connect with fellow gaming enthusiasts as you explore the diverse range of exhibits.
Networking Opportunities
Networking is an essential part of any industry, and the gaming world is no exception. Our event provides a fantastic opportunity for networking with like-minded individuals. Connect with fellow gamers, industry professionals, and potential collaborators. Share your passion for gaming, exchange ideas, and build valuable connections that can benefit you in your gaming journey.
Exciting Prizes and Giveaways
To make the event even more enticing, we have lined up exciting prizes and giveaways. Participate in different activities, tournaments, and challenges to have a chance to win exclusive gaming merchandise, game codes, gaming peripherals, and much more. Take home not just amazing memories but also some fantastic gaming goodies!
Community and Fun
Above all, this event is about fostering a strong gaming community and having fun together. Connect with fellow gamers, forge new friendships, and celebrate the joy of gaming. Share your love for your favorite games, discuss strategies, and create memorable experiences that will keep you buzzing long after the event.
Join Us at The Gamers Gallery
Mark your calendars for Friday, September 1, and join us at The Gamers Gallery in Detroit. Immerse yourself in the world of gaming, participate in thrilling tournaments, learn from industry professionals, and connect with fellow gamers in a vibrant and inclusive environment. Don't miss out on this incredible opportunity to be a part of Detroit's gaming scene!
Stay Informed
For the latest updates, schedules, and announcements regarding the gaming events on Fri September 1 in Detroit, make sure to follow us on our social media channels and sign up for our newsletter. Stay tuned for exciting surprises, special guests, and more. We can't wait to see you at The Gamers Gallery!