Goodbye Yellow Brick Road Elton John singalong w/ - The Gamers Gallery
Dec 2, 2022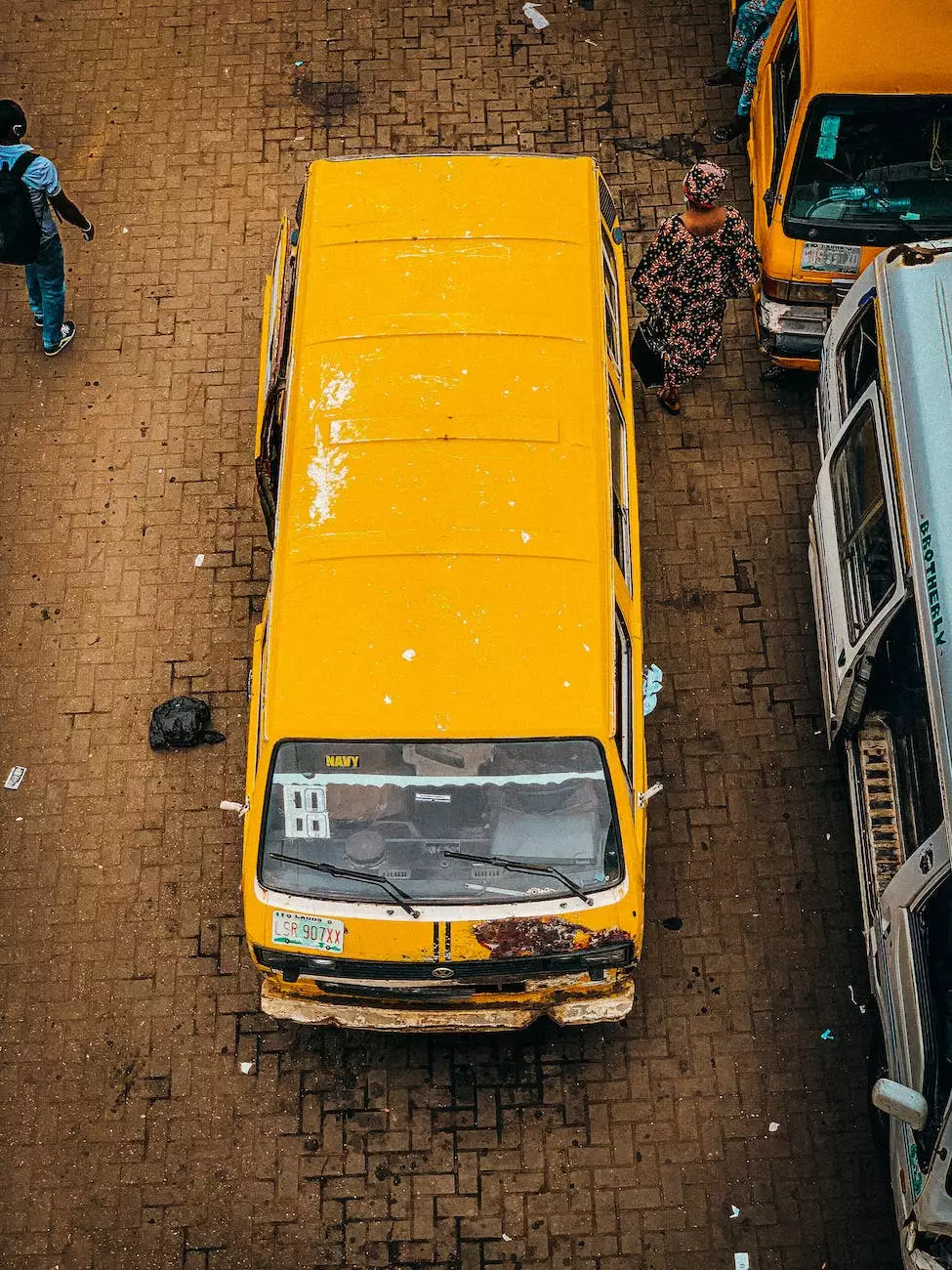 Welcome to The Gamers Gallery's Goodbye Yellow Brick Road Elton John Singalong Event!
Are you ready to experience a magical evening filled with the timeless classics of legendary musician Elton John? Look no further because The Gamers Gallery has got you covered! Join us for an unforgettable singalong event featuring Elton John's iconic album, Goodbye Yellow Brick Road. Get ready to embark on a musical journey like no other with the talented and charismatic Griffin McMahon.
Sing Your Heart Out to Goodbye Yellow Brick Road!
At The Gamers Gallery, we believe in creating immersive experiences that bring people together through their shared love for music. Our Goodbye Yellow Brick Road Elton John singalong event is a celebration of Elton John's enduring legacy and the impact his music has had on millions of fans worldwide.
During this spectacular event, you'll have the opportunity to sing your heart out to every song on Goodbye Yellow Brick Road, from the infectious energy of "Saturday Night's Alright for Fighting" to the heartfelt balladry of "Candle in the Wind." Let go of inhibitions, embrace the music, and unleash your inner rock star alongside fellow Elton John enthusiasts.
Create Unforgettable Memories with Griffin McMahon
Accompanying the singalong event is the incredible performer Griffin McMahon, whose charismatic stage presence and exceptional vocal talent will captivate the audience from the first note to the last. As a singer deeply influenced by Elton John and his musical style, McMahon brings a unique authenticity and passion to every performance.
McMahon's ability to channel the spirit of Elton John's music while adding his own personal touch creates an immersive and unforgettable experience for attendees. Prepare to be amazed as McMahon's powerful vocals and dynamic stage presence transport you back to the heyday of Elton John's illustrious career.
An Event You Don't Want to Miss
The Gamers Gallery's Goodbye Yellow Brick Road Elton John singalong event promises an evening filled with good vibes, nostalgic melodies, and a sense of community. Whether you're a lifelong fan of Elton John or simply enjoy singing along to classic hits, this event will leave you with cherished memories that will last a lifetime.
Immerse yourself in the iconic sounds of Elton John's Goodbye Yellow Brick Road, surrounded by fellow music enthusiasts who share your passion for timeless music. Let the music transport you to another world, where worries fade away and melodies take center stage.
Book Your Tickets Now!
Don't miss out on this incredible opportunity to be a part of The Gamers Gallery's Goodbye Yellow Brick Road Elton John singalong event. Tickets are limited and in high demand, so make sure to secure yours today!
Visit our website or contact our ticketing office to book your tickets now and get ready for a magical night filled with soul-stirring music.
Date: [Insert Event Date]
Time: [Insert Event Time]
Venue: [Insert Event Venue]
Ticket Price: [Insert Ticket Price]
Experience the magic of Goodbye Yellow Brick Road in a way you've never imagined. Join us at The Gamers Gallery and let Griffin McMahon and Elton John take you on a musical journey like no other.
© [Current Year] The Gamers Gallery. All rights reserved. | Privacy Policy | Terms of Service