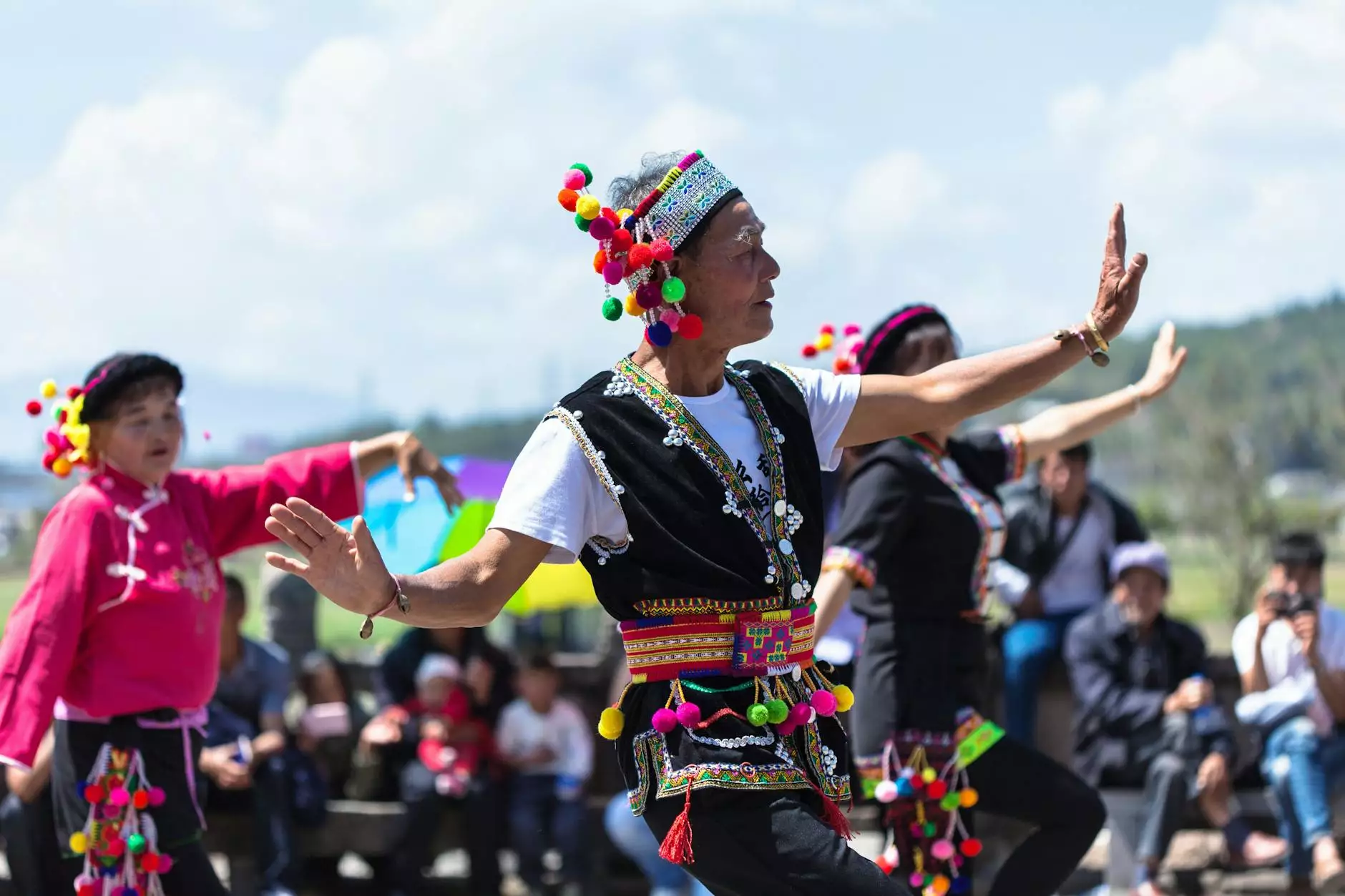 Experience the Magic of Burlesque at The Gamers Gallery
Welcome to The Gamers Gallery, where we are proud to present a one-of-a-kind event, "Viola Vainglory presents BURLESK!" Prepare to embark on a mesmerizing journey into the captivating world of burlesque. Our event is designed to celebrate individuality, creativity, and sensuality, bringing forth performances that are both empowering and exhilarating.
Join Us for an Unforgettable Night
At Viola Vainglory presents BURLESK, we aim to create an ambiance that transcends boundaries and leaves our audience craving for more. Our carefully curated lineup of talented performers will dazzle you with their unique styles, showcasing their exceptional artistry and captivating personalities. From classic burlesque to neo-burlesque, we have something for everyone.
As the lights dim and the music begins, you will be transported to a world where glamour meets entertainment. Our performers, with their astounding costumes, mesmerizing choreography, and dramatic storytelling, will take you on an exhilarating journey through time, evoking the nostalgia of old Hollywood and the pulsating energy of modern-day cabaret.
Embrace the Empowering Art Form
Burlesque is not just about glitz and glamour; it is an empowering form of artistic expression. Each performer takes pride in their unique style, breaking societal norms and embracing their individuality. With every dance move, they celebrate the beauty of diverse body types, embracing a body-positive culture that empowers both the performers and the audience.
Viola Vainglory presents BURLESK is a celebration of sensuality, creativity, and self-confidence. We believe in creating a safe and inclusive space where everyone is free to express themselves without judgment. Join us in celebrating the beauty of diversity and the power of self-expression.
Secure Your Tickets Now!
Don't miss the opportunity to experience the mesmerizing world of burlesque at Viola Vainglory presents BURLESK. Join us at The Gamers Gallery for an unforgettable night filled with captivating performances, dazzling costumes, and the incredible artistry of our talented cast. Buy your tickets now and secure your spot for a night you won't want to miss.
Be sure to follow us on social media for updates, behind-the-scenes peeks, and exclusive content. Join the conversation using #ViolaVaingloryPresentsBURLESK and be a part of the excitement.
Thank you for choosing The Gamers Gallery as your destination for unforgettable entertainment. We can't wait to share the enchantment of Viola Vainglory presents BURLESK with you!