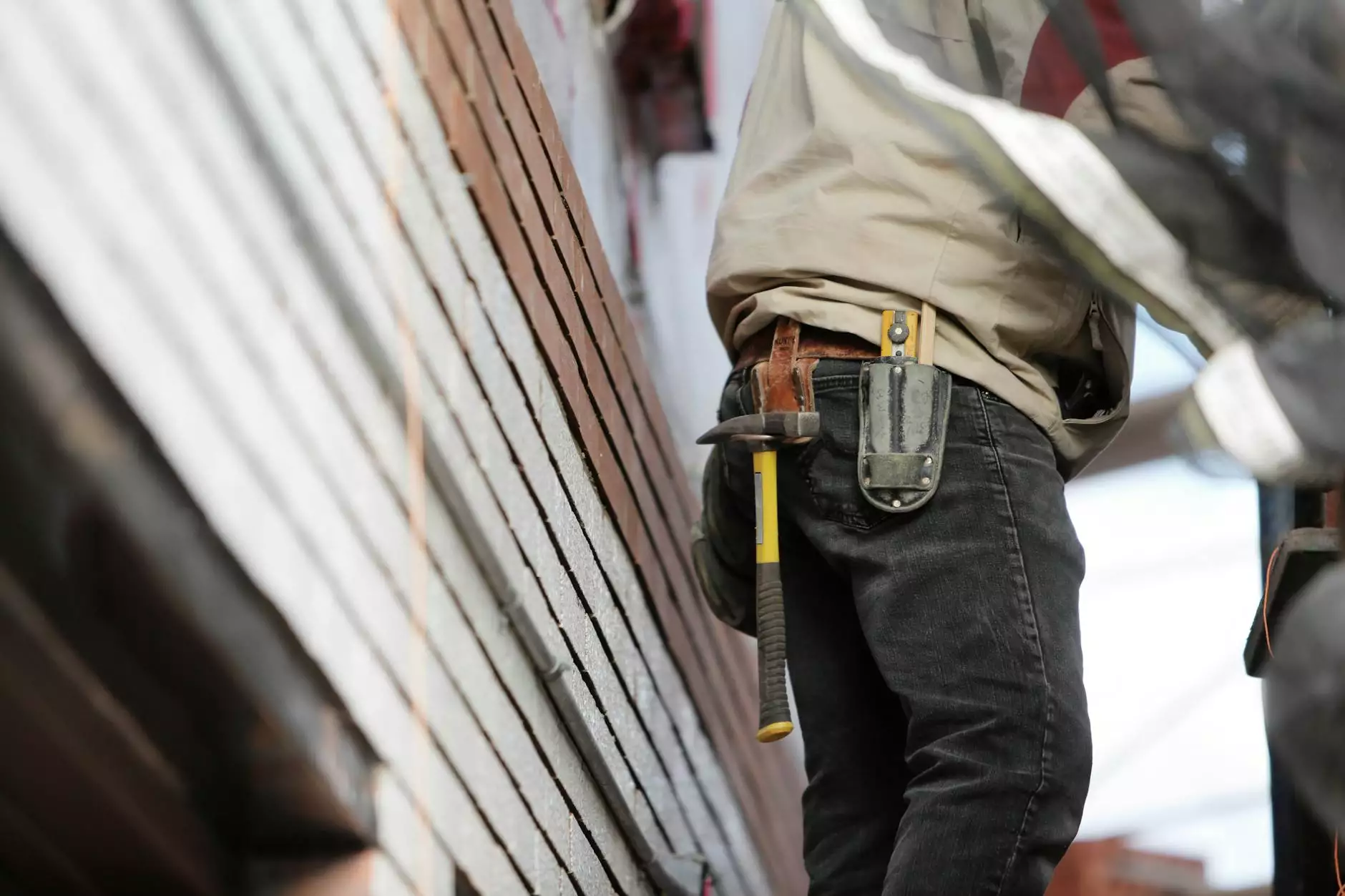 Experience the Ultimate Musical Adventure
Welcome to The Gamers Gallery, your go-to destination for immersive gaming experiences and live musical performances. We are thrilled to present an unforgettable night of PIANO KARAOKE featuring the incredibly talented Paul Loren.
Unleash Your Inner Rockstar
At The Gamers Gallery, we believe in creating one-of-a-kind experiences that combine the thrill of gaming with the magic of live music. Join us for an evening of PIANO KARAOKE and get ready to showcase your vocal skills like never before. Sing your heart out to your favorite tunes, accompanied by the expert piano skills of Paul Loren.
A Night of Musical Fun and Games
Mark your calendars for September 27th, 2023, as we transform our gaming space into a vibrant karaoke lounge. Bring your friends, unleash your inner rockstar, and enjoy an incredible night of entertainment. Our state-of-the-art gaming setups and top-notch sound system will ensure an immersive audiovisual experience.
Meet Paul Loren - A True Musical Genius
Paul Loren, the star of the evening, is a highly acclaimed musician known for his remarkable talent and captivating performances. With his impressive vocal range and incredible piano skills, Paul Loren guarantees an evening filled with soulful melodies and electrifying energy.
Book Your Spot Today
The demand for this exclusive event is high, so make sure to book your spot in advance. Whether you're a seasoned performer or a karaoke enthusiast, PIANO KARAOKE with Paul Loren at The Gamers Gallery promises an experience like no other. Don't miss out on this unique fusion of gaming and live music!
Unforgettable Memories Await
Join us at The Gamers Gallery on September 27th, 2023, and create unforgettable memories with your friends and loved ones. Sing your favorite songs, revel in the electrifying atmosphere, and revel in the joy of gaming and music coming together in perfect harmony.
About The Gamers Gallery
The Gamers Gallery is more than just a gaming center - it's a hub for creativity, entertainment, and community. With our cutting-edge gaming technology, comfortable seating, and welcoming atmosphere, we strive to provide an unparalleled experience for gamers and music lovers alike.
Your Ultimate Entertainment Destination
Step into a world where gaming and live performances collide. Our dedicated team is committed to curating exciting events that cater to diverse interests. From gaming tournaments and live concerts to immersive karaoke experiences, The Gamers Gallery is the ultimate destination for entertainment enthusiasts.
Join Us for PIANO KARAOKE w/Paul Loren
Ready to unleash your inner rockstar? Don't miss out on PIANO KARAOKE with Paul Loren at The Gamers Gallery. Book your spot today and prepare for an evening of unforgettable music, gaming, and laughter. Get ready to take center stage and create memories that will last a lifetime.