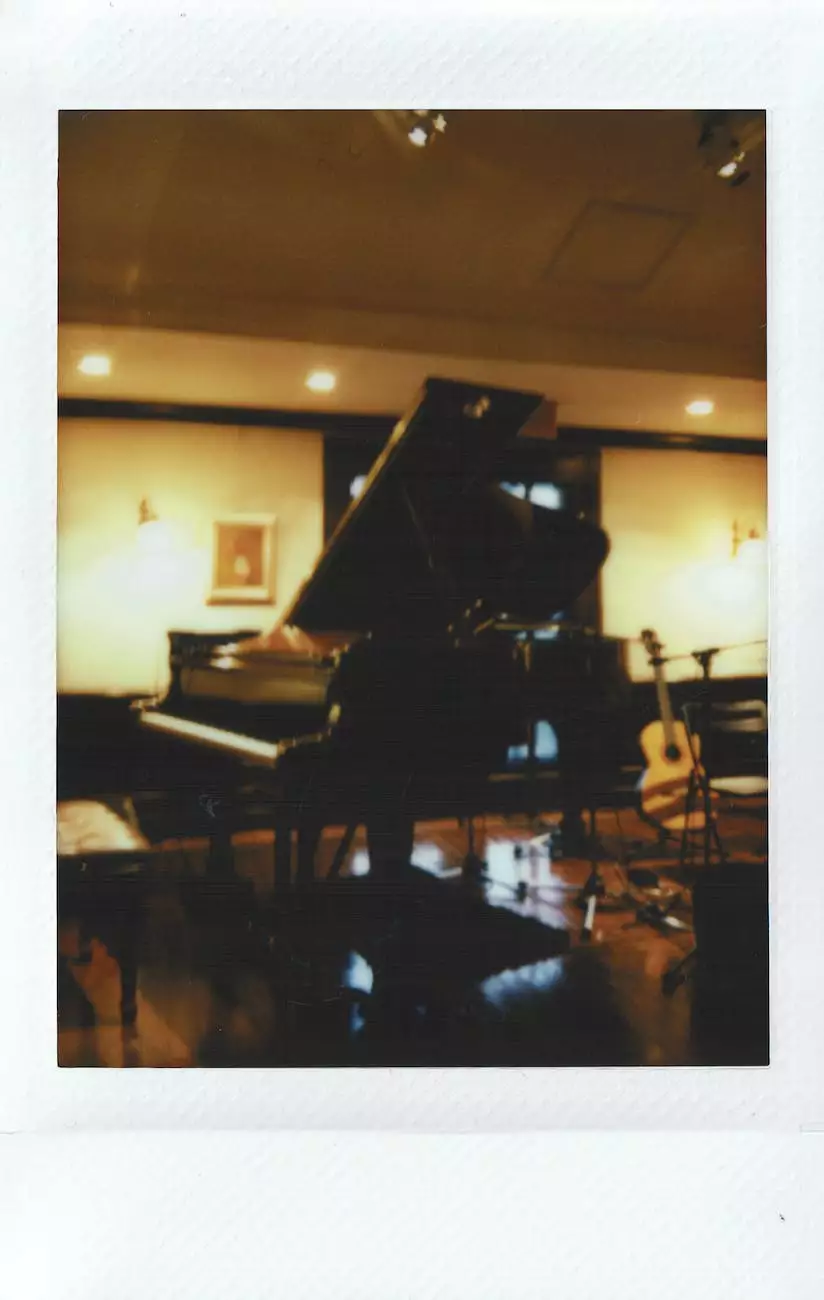 Welcome to The Gamers Gallery, where gaming meets music! Join us for an extraordinary evening of Piano Karaoke with Emily Goulazian, a talented pianist and vocalist. Get ready to unleash your inner rockstar and immerse yourself in the thrilling world of gaming and music. This unforgettable event will take place on October 5th, 2023, and promises to be an experience like no other.
The Gamers Gallery: Where Gaming and Music Collide
At The Gamers Gallery, we believe that gaming is not just a hobby; it's an art form. Our mission is to create a unique space where gamers can come together, celebrate their passion, and enjoy exceptional entertainment. We combine the love for gaming with the power of music to offer an unparalleled experience that transcends boundaries.
An Unforgettable Evening of Piano Karaoke
Prepare yourself for a night filled with excitement, laughter, and mesmerizing performances. Our featured artist, Emily Goulazian, is renowned for her exceptional vocal talents and mastery of the piano. She will be accompanying you as you take the stage and showcase your singing skills. Whether you're a seasoned performer or new to the world of karaoke, this is your chance to shine.
The Ultimate Gaming Experience
As you wait for your turn to showcase your vocal prowess, indulge in the ultimate gaming experience at The Gamers Gallery. We have a wide range of gaming stations equipped with the latest consoles and games, ensuring that you have access to the most immersive and thrilling gaming adventures. Challenge your friends to multiplayer battles, embark on epic quests, or simply lose yourself in the captivating worlds of your favorite games.
Join the Karaoke Community
At The Gamers Gallery, we are not just about one-time events. We aim to foster a vibrant and supportive karaoke community. Connect with fellow gamers who share your love for both gaming and music. Form new friendships, collaborate on performances, and become part of a community that celebrates the incredible talents of its members.
Event Details:
Date: October 5th, 2023
Time: 7:00 PM onwards
Location: The Gamers Gallery, [Insert Address]
Tickets: Purchase tickets online or at the door
Ages: All ages welcome
Equipment: All necessary karaoke equipment provided
Get Ready to Rock the Stage!
Whether you're an avid gamer, karaoke enthusiast, or simply looking for a one-of-a-kind night out, Piano Karaoke with Emily Goulazian at The Gamers Gallery is the place to be. Unleash your creativity, celebrate your passion for gaming and music, and create memories that will last a lifetime. Don't miss out on this incredible event. Mark your calendars, gather your friends, and get ready to rock the stage with us!