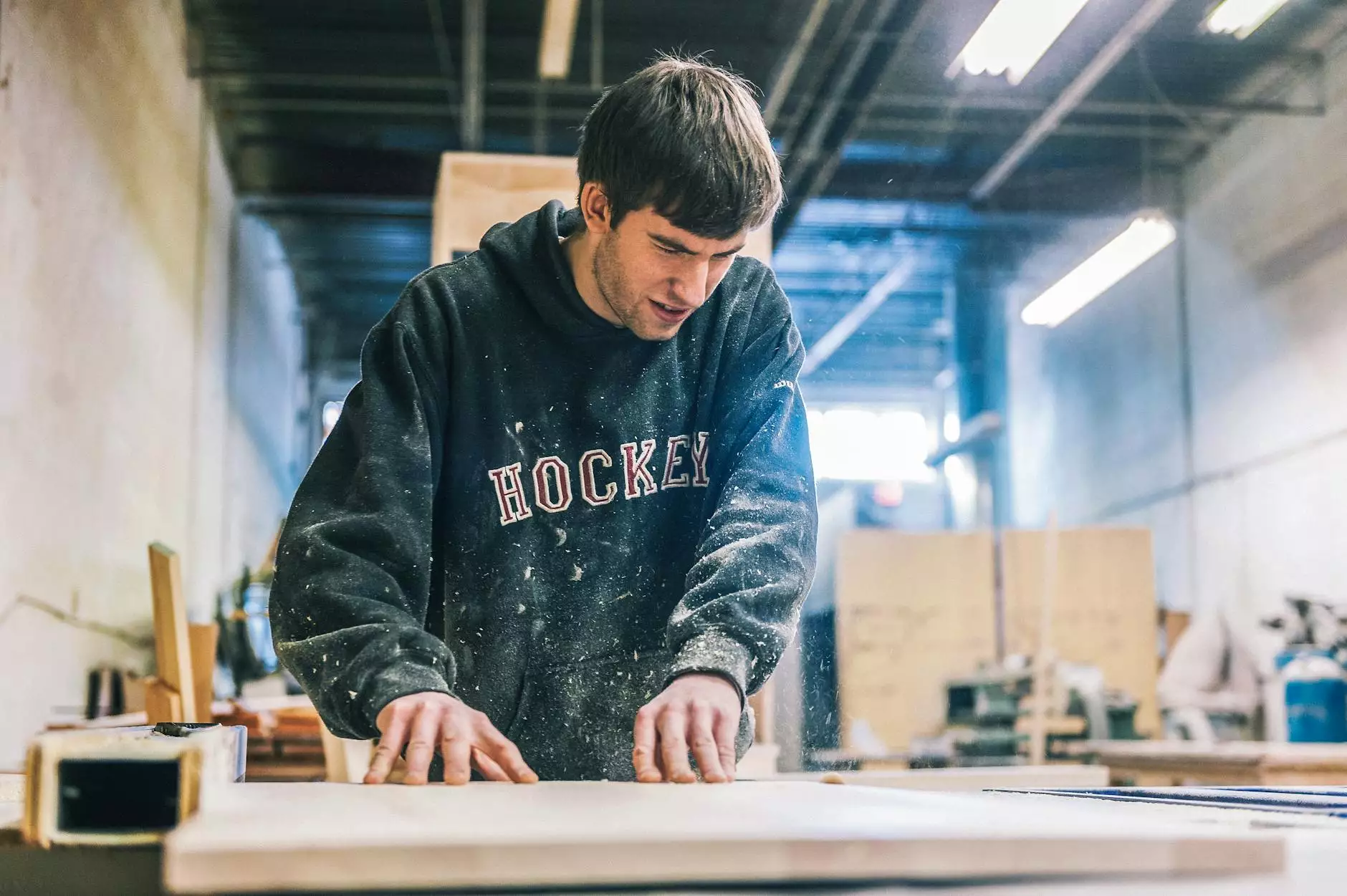 Join Us in Celebration of Labor Day
At The Gamers Gallery, we believe that hard work should always be rewarded. That's why we'll be closed for Labor Day - one day dedicated to honoring the contributions of working individuals and celebrating our vibrant gaming community.
Plan Ahead for a Fun-filled Holiday
While we take this opportunity to recharge, we encourage you to plan ahead and make the most of your Labor Day weekend. Whether you're an avid gamer or just starting to explore the world of gaming, there's something for everyone at The Gamers Gallery.
Explore Our Extensive Game Collection
Step into a world of excitement with our wide range of games for various platforms. From action-packed adventures to mind-bending puzzles, we've got it all. Immerse yourself in captivating narratives, master challenging levels, and connect with fellow gamers in a vibrant, welcoming community.
Action Games
If you're seeking adrenaline-pumping experiences, our collection of action games will keep you on the edge of your seat. From intense first-person shooters to exhilarating combat simulations, prepare for heart-racing challenges that will leave you craving more.
Adventure Games
Embark on epic quests, solve intricate puzzles, and unravel captivating mysteries with our selection of adventure games. Immerse yourself in richly detailed worlds, interact with memorable characters, and shape your own narrative as you make choices that impact the outcome of the story.
Sports Games
Indulge your competitive spirit with our range of sports games. Whether you're a soccer enthusiast, a basketball aficionado, or a racing fanatic, experience the thrill of the game from the comfort of your own home. Compete against friends or test your skills against online opponents for an authentic sports experience.
Multiplayer Games
Connect with friends and gamers from around the world with our multiplayer games. Team up to conquer challenging quests, engage in thrilling battles, or simply enjoy casual gaming sessions together. The Gamers Gallery provides a platform for building connections and fostering friendships through shared gaming experiences.
Stay Updated and Stay Connected
Even though we are closed on Labor Day, we remain committed to engaging with our loyal patrons. Stay connected with us on our social media channels for the latest updates on upcoming releases, exclusive offers, and community events. Sign up for our newsletter to receive personalized recommendations and never miss out on exciting gaming opportunities.
Resume Your Gaming Adventures
After enjoying your Labor Day celebrations, we look forward to welcoming you back to The Gamers Gallery. Be sure to stop by and explore our latest additions, engage in friendly competitions, and share your gaming triumphs with our enthusiastic community.
Remember, The Gamers Gallery will be CLOSED for Labor Day, but your gaming journey continues. Plan your gaming schedule, stock up on snacks, and prepare to embark on unforgettable adventures.
Visit Us Today
Prioritize your gaming passion and feed your thirst for virtual worlds. The Gamers Gallery awaits you! Explore our website, check out our extensive game library, and get ready to power up your gaming experience.
With a wide selection of games, a thriving community, and a commitment to delivering exceptional customer service, The Gamers Gallery is your ultimate gaming destination. Let us help you find the perfect game to fulfill your every gaming desire.