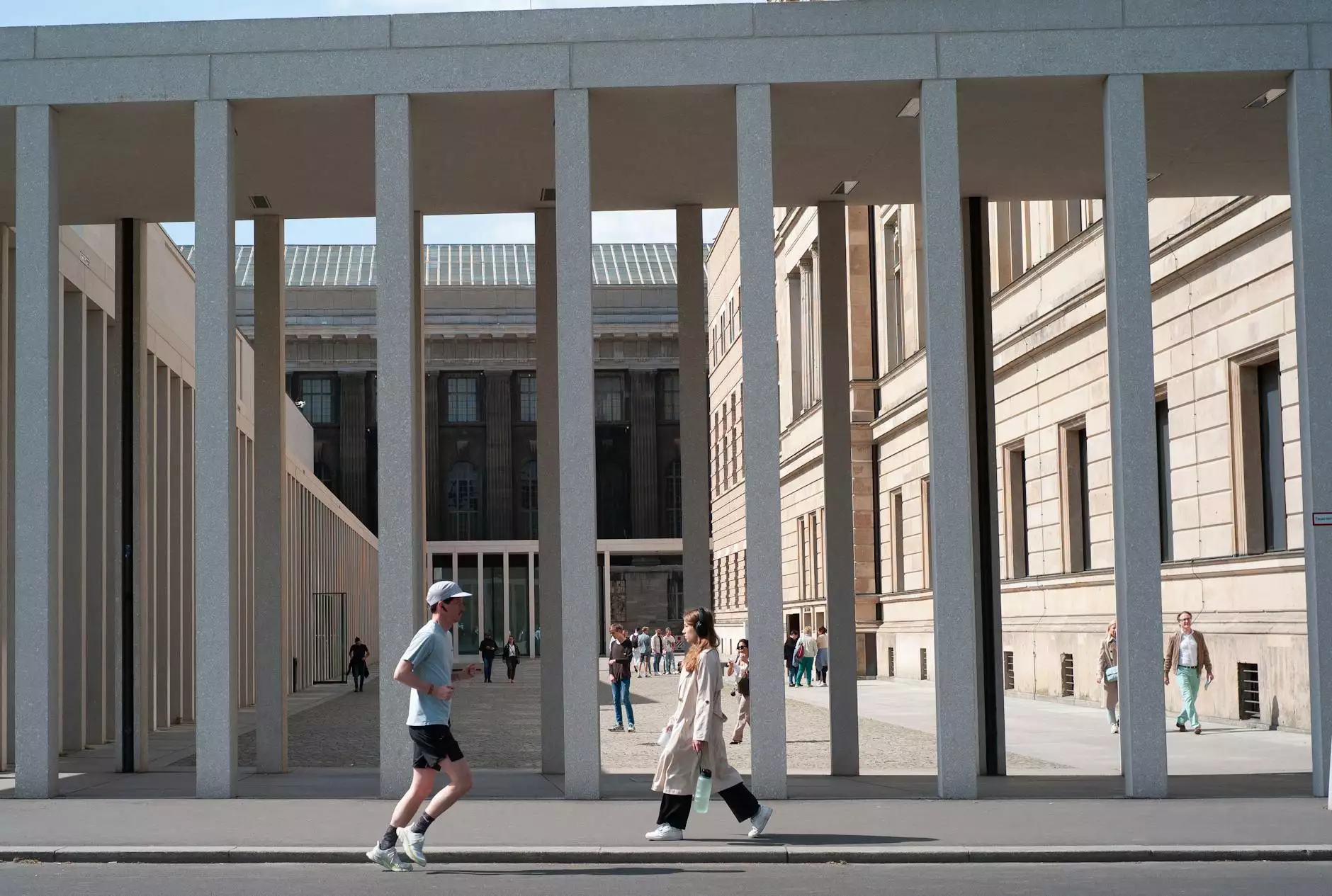 Join Us for an Unforgettable Evening of Piano Karaoke
Are you ready to unleash your inner rockstar? The Gamers Gallery presents an extraordinary event, PIANO KARAOKE w/Caleb Thomas. Get ready to take the stage and showcase your musical talents on our grand piano. This is your chance to shine and be the center of attention in a fun and supportive environment. Whether you're an experienced pianist or a beginner, this event is perfect for everyone.
Meet Caleb Thomas - Our Talented Pianist
Caleb Thomas, a renowned pianist with years of experience, will be your guide throughout the evening. He has a deep passion for music and loves to share his talent with others. Caleb's expertise in various genres, including classical, jazz, and pop, ensures that everyone can find a song that suits their taste. His infectious energy and enthusiasm will make this event truly unforgettable.
Event Details
Date: August 25th, 2023
Location: The Gamers Gallery, 123 Main Street, Anytown, USA
Time: 7:00 PM to 10:00 PM (Doors open at 6:30 PM)
What to Expect
When you arrive at The Gamers Gallery for PIANO KARAOKE, get ready for an electric atmosphere filled with music lovers just like you. Our cozy and welcoming venue provides the perfect setting for a night of entertainment. Whether you're performing or cheering on fellow participants, you'll feel right at home.
Our talented pianist will be there to guide you through the process. You'll have access to a vast selection of songs, covering different genres, eras, and styles. From timeless classics to the latest chart-toppers, we've got it all. Whether you want to belt out a crowd-pleasing ballad, rock the stage with an energetic pop hit, or surprise the audience with a jazz rendition, the choice is yours.
This evening is not just about singing along to your favorite tunes, but also about fostering a sense of camaraderie among participants. You'll have the opportunity to connect with other music enthusiasts, exchange tips, and share your love for music. It's a chance to make new friends and expand your musical network.
How to Participate
Participation in PIANO KARAOKE w/Caleb Thomas is open to everyone. Whether you want to take the stage as a solo performer or form a group act with your friends, the choice is yours. There are no auditions or pre-requisites; all you need is the enthusiasm to sing your heart out.
To secure your spot, simply visit our website - http://thegamersgallery.com/event/piano-karaoke-w-caleb-thomas-6/2023-08-25 and follow the registration process. We highly recommend registering early as spots may fill up quickly. It's a popular event that you won't want to miss.
Why Choose The Gamers Gallery?
The Gamers Gallery has established itself as an entertainment hub for music enthusiasts, gamers, and creatives alike. Our commitment to creating unique experiences sets us apart. PIANO KARAOKE w/Caleb Thomas is just one of the many incredible events we host regularly.
By choosing to attend our event, you'll enjoy the following benefits:
A welcoming and inclusive environment for all
A chance to perform on a grand piano
Access to a wide range of songs and genres
Extremely talented pianist, Caleb Thomas
An opportunity to connect with fellow music lovers
Unforgettable memories that will last a lifetime
Don't Miss Out - Register Today
Ready to embark on a musical journey? Join us at PIANO KARAOKE w/Caleb Thomas and witness the magic unfold. Reserve your spot today to avoid disappointment. Visit our website at http://thegamersgallery.com/event/piano-karaoke-w-caleb-thomas-6/2023-08-25 and complete the registration process. We can't wait to see you on August 25th, 2023, for a night filled with joy, laughter, and unforgettable music.
Note: The Gamers Gallery is committed to following all necessary safety guidelines and procedures to ensure a safe and enjoyable experience for all attendees. We'll be monitoring the latest health protocols and implementing any necessary measures.