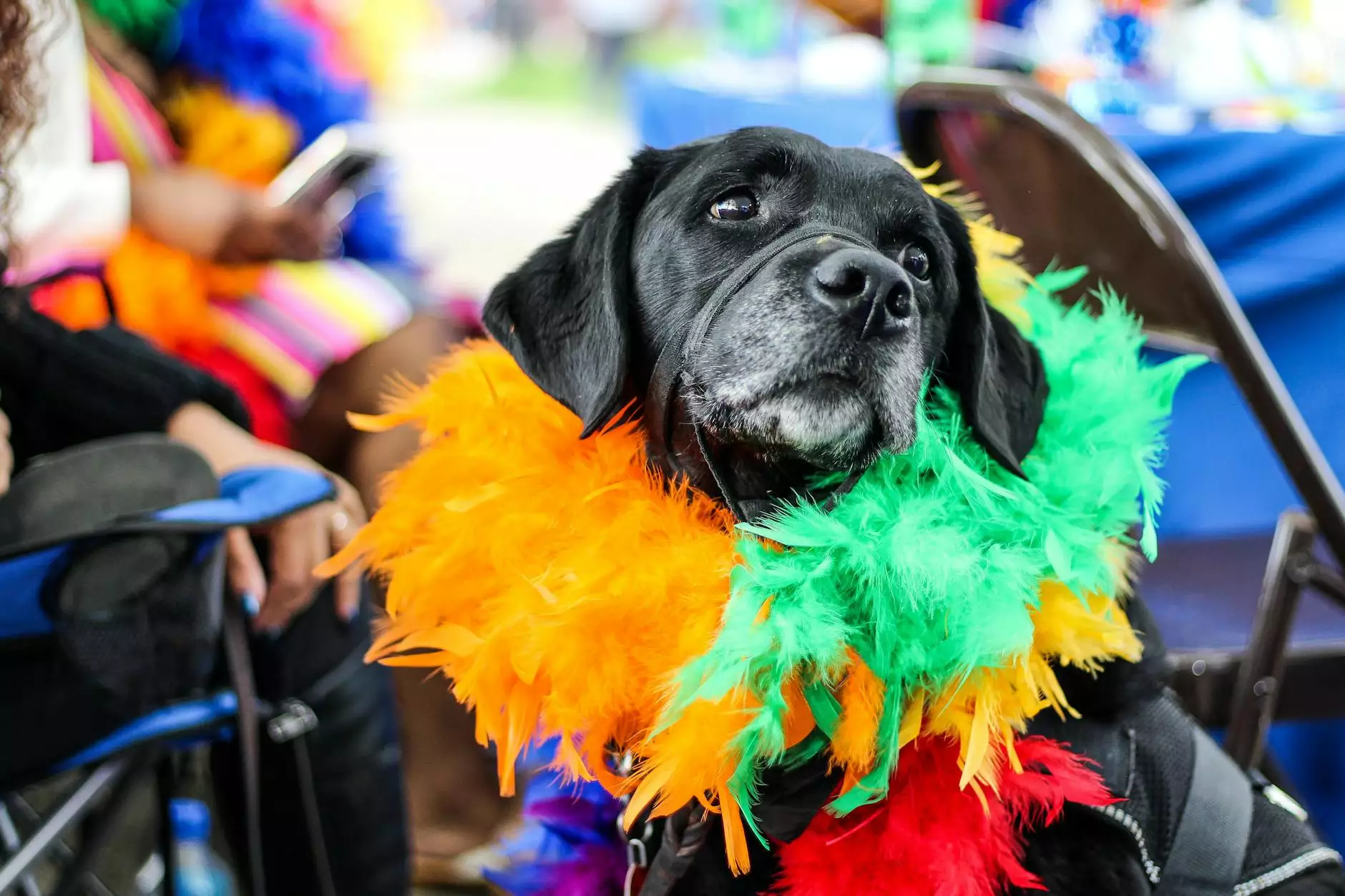 Join us for a Vibrant Evening of Music and Fun!
At The Gamers Gallery, we are thrilled to present an incredible event: Queer Piano Karaoke with Dean Tyler K. Get ready to unleash your inner diva, bring your friends, and join us for a night of pure musical joy.
Experience the Magic of Queer Piano Karaoke
Queer Piano Karaoke is a unique and empowering event that celebrates the LGBTQ+ community in a vibrant and inclusive way. It's a celebration of music, self-expression, and acceptance. Whether you're a seasoned performer or a first-time karaoke enthusiast, this event is for everyone!
Unleash Your Inner Diva
Featuring Dean Tyler K, a talented and charismatic pianist, Queer Piano Karaoke is the perfect opportunity to shine on stage. With a vast repertoire of songs spanning various genres and decades, you'll have the chance to choose your favorite anthem and take the spotlight.
Share the Stage
Queer Piano Karaoke is not just about solo performances. It's about community and connection. Whether you want to perform alone, collaborate with friends, or join a group number, the stage is open for you. Feel the support of the audience as you belt out your favorite tunes or share the microphone with fellow participants.
A Night of Fun and Entertainment
Our team at The Gamers Gallery knows how to create an unforgettable atmosphere. Expect a night filled with laughter, applause, and unforgettable memories. Enjoy the energy of the crowd, make new friends, and celebrate the beauty of diversity and unity through the power of music.
Event Details
Queer Piano Karaoke with Dean Tyler K will be held on October 22, 2023. The doors will open at 7:00 PM, with the event starting at 8:00 PM. Our venue is located at The Gamers Gallery, providing a unique and exciting setting for this extraordinary night.
Get Your Tickets Now
Don't miss out on this incredible event! Secure your spot at Queer Piano Karaoke with Dean Tyler K by purchasing your tickets online through our website. Early ticket purchases are recommended as this event is expected to sell out quickly.
Join the Celebration
Join us at The Gamers Gallery for an amazing night of Queer Piano Karaoke with Dean Tyler K. Get ready to sing along, dance, and have a blast! Come and experience the power of music in a safe and inclusive space where everyone is welcome. This is an event like no other, so mark your calendars and prepare to be blown away!