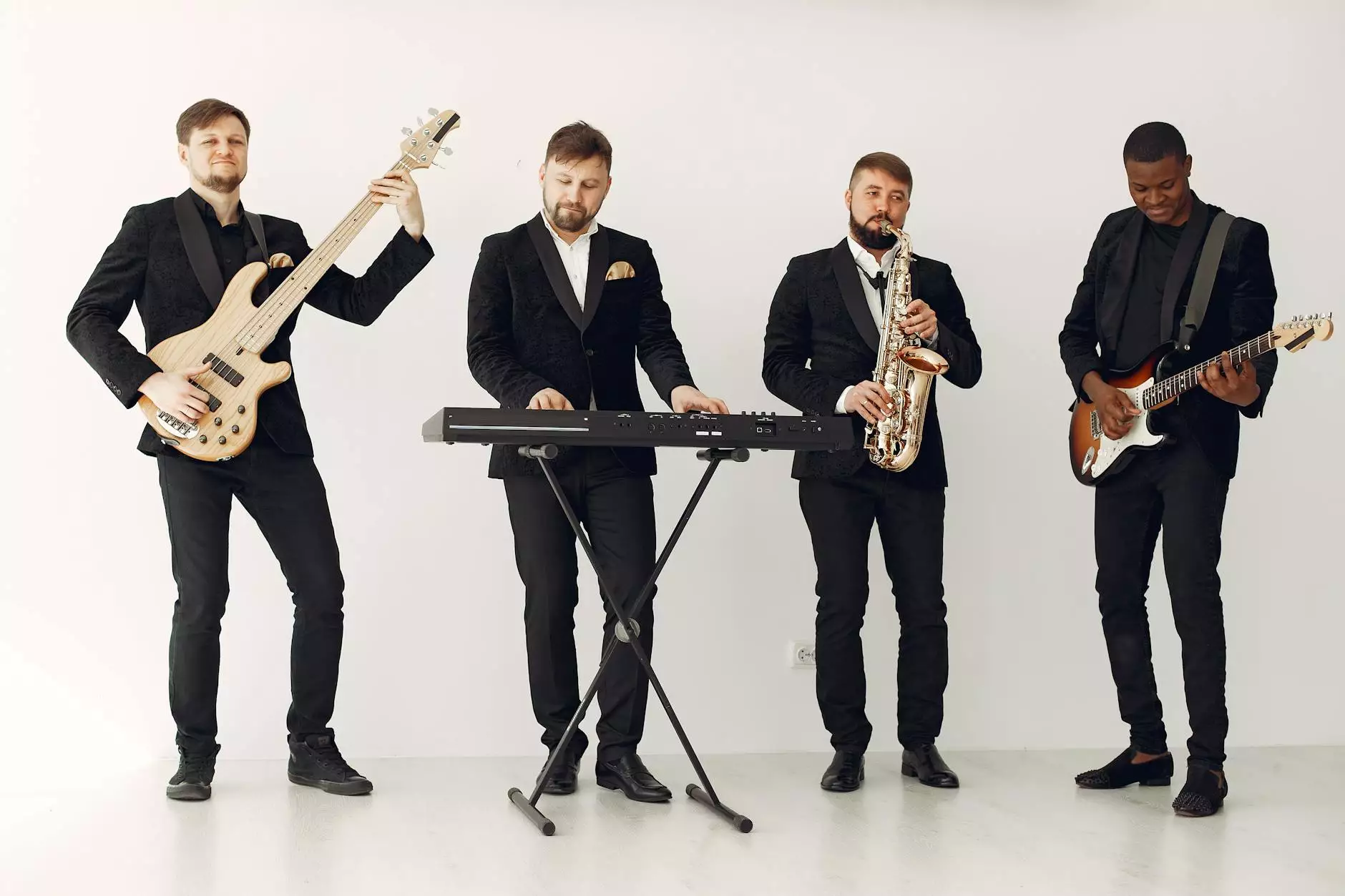 Welcome to The Gamers Gallery, where we bring you unique and exciting events to make your gaming experience even more enjoyable. Our next big event is PIANO KARAOKE with Kira Small on 20th August 2023. Get ready to be mesmerized by the incredible talent of Kira Small as she combines the joy of playing the piano with the fun of karaoke.
An Unforgettable Musical Experience
If you're a fan of music and gaming, PIANO KARAOKE with Kira Small is an event you don't want to miss. Kira Small is an exceptionally talented musician known for her soulful and captivating performances. Her unique blend of piano and karaoke creates an immersive experience that will leave you wanting more.
Date and Time
Mark your calendars for 20th August 2023, because that's when the magic happens. The event will start at 7:00 PM and go on till late, ensuring you have plenty of time to enjoy the music, meet other fans, and have a fantastic evening. Trust us, this is an event that will stay with you long after the night is over.
Venue
The Gamers Gallery is proud to host PIANO KARAOKE with Kira Small. Our state-of-the-art venue is designed to provide the perfect ambiance for a truly immersive experience. Located in a prime location, our spacious and comfortable setting ensures you can enjoy the event to the fullest.
Tickets and Reservations
Secure your spot for PIANO KARAOKE with Kira Small by reserving your tickets in advance. The Gamers Gallery offers a hassle-free online ticketing system that allows you to book your place with ease. Don't miss out on this amazing opportunity to witness Kira Small's incredible talent live on stage.
Why Choose PIANO KARAOKE with Kira Small?
At The Gamers Gallery, we understand the importance of creating unique experiences for our patrons. PIANO KARAOKE with Kira Small offers a fresh twist on traditional karaoke events. The combination of piano and karaoke adds a whole new dimension to the music, allowing you to truly become a part of the performance. Whether you're a seasoned piano player or someone who simply enjoys singing along, this event caters to everyone.
Kira Small's mesmerizing talent and passion for music will transport you to another world. Her ability to connect with the audience and create a vibrant atmosphere is unparalleled. Expect to be enthralled by her soulful renditions and amazed by her improvisation skills. With Kira Small, every performance is unique and tailored to the audience's energy.
Join Us for PIANO KARAOKE with Kira Small
Don't miss out on this extraordinary event that combines gaming, music, and an unforgettable atmosphere. Join us at The Gamers Gallery on 20th August 2023 for PIANO KARAOKE with Kira Small. Book your tickets now to secure your place at this highly anticipated event. Prepare to be blown away by the mesmerizing sounds of Kira Small's piano and the thrill of karaoke like never before.