Welcome to The Gamers Gallery - Detroit Reservations
Oct 12, 2023
Admission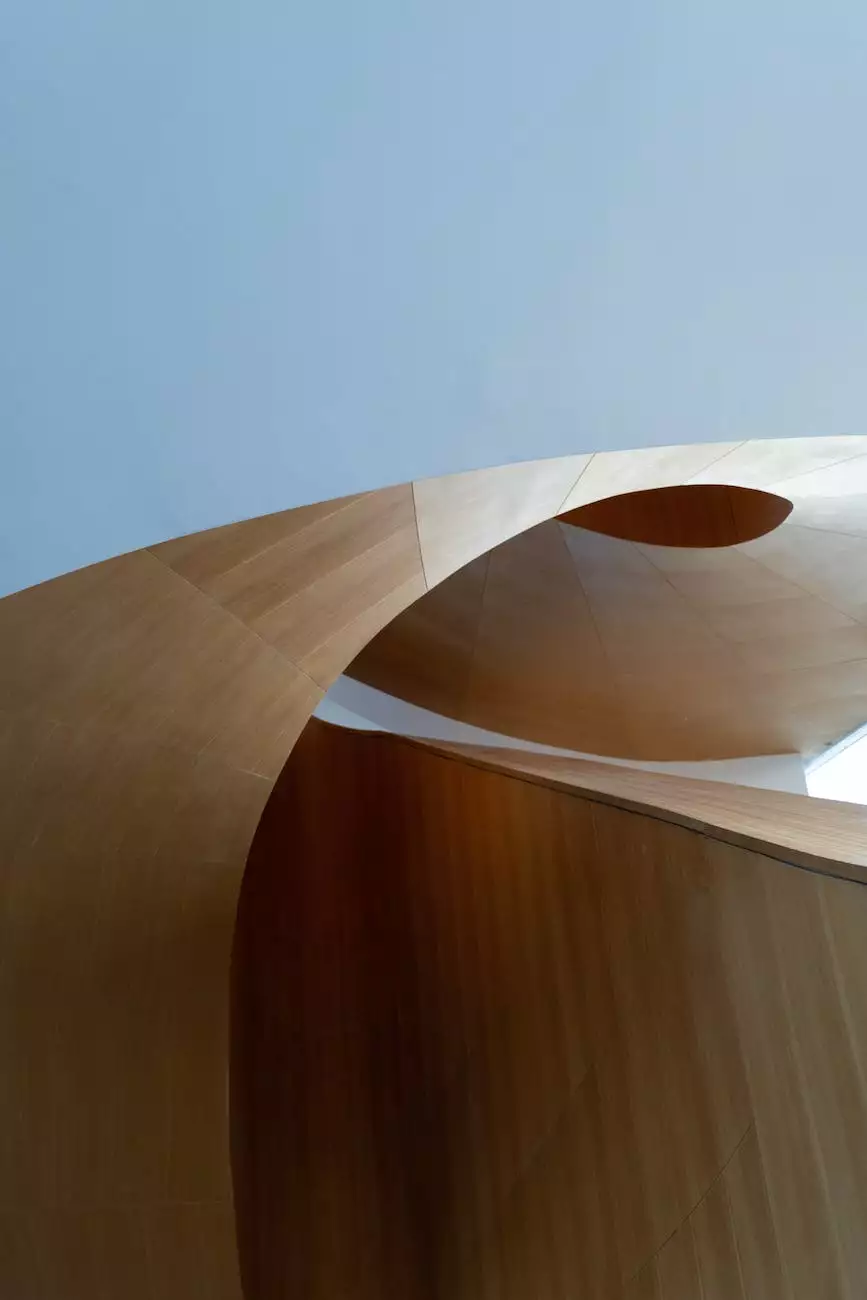 About The Gamers Gallery
Welcome to The Gamers Gallery, your ultimate destination for all things gaming in Detroit. With state-of-the-art facilities and a vibrant gaming community, we provide a haven for gamers to indulge in their passion. From casual gamers to hardcore enthusiasts, we cater to everyone's gaming needs.
Experience the Gaming Haven
At The Gamers Gallery, we understand the importance of creating an immersive gaming experience. Our top-tier gaming equipment, comfortable gaming stations, and cutting-edge technology await you. Whether you're a console gamer, PC enthusiast, or a virtual reality lover, we have it all.
Participate in Tournaments
Love the thrill of competition? Join our tournaments and showcase your skills. We regularly host competitive gaming events, where gamers from all over Detroit come together to battle it out. From popular titles to niche games, our tournaments cover a wide range of genres, ensuring there's something for everyone.
Connect with Like-Minded Gamers
Gaming is more than just entertainment; it's a social experience. At The Gamers Gallery, you'll have the opportunity to connect with like-minded individuals who share your passion for gaming. Forge new friendships, collaborate on gaming strategies, and immerse yourself in a vibrant community that understands your gaming obsession.
Make Detroit Reservations
Ready to dive into the world of gaming at The Gamers Gallery? Make your reservations now and secure your spot. The popularity of our gaming haven means that availability can quickly fill up, so it's essential to book in advance. By making a reservation, you ensure a seamless experience, avoiding any disappointment on the day.
How to Reserve
Making a reservation is quick and easy. Simply visit our website's Detroit Reservations page, accessible through the URL http://thegamersgallery.com/detroit/reservations. Once there, you'll find a comprehensive form that allows you to select your preferred date, time, and any additional preferences you may have.
Why Reserve in Advance?
Reserving in advance gives you peace of mind knowing that you have a reserved spot at The Gamers Gallery. With our limited capacity and high demand, securing your reservation ensures that you won't miss out on the gaming experience you've been longing for. Don't leave it to chance – reserve now!
Conclusion
Choose The Gamers Gallery for an unforgettable gaming experience in Detroit. With our exceptional facilities, engaging tournaments, and a passionate gaming community, there's no better place to indulge in your gaming passion. Make your reservations today and get ready to embark on a gaming adventure like no other.