Welcome to The Gamers Gallery - New York
Jul 30, 2018
Bars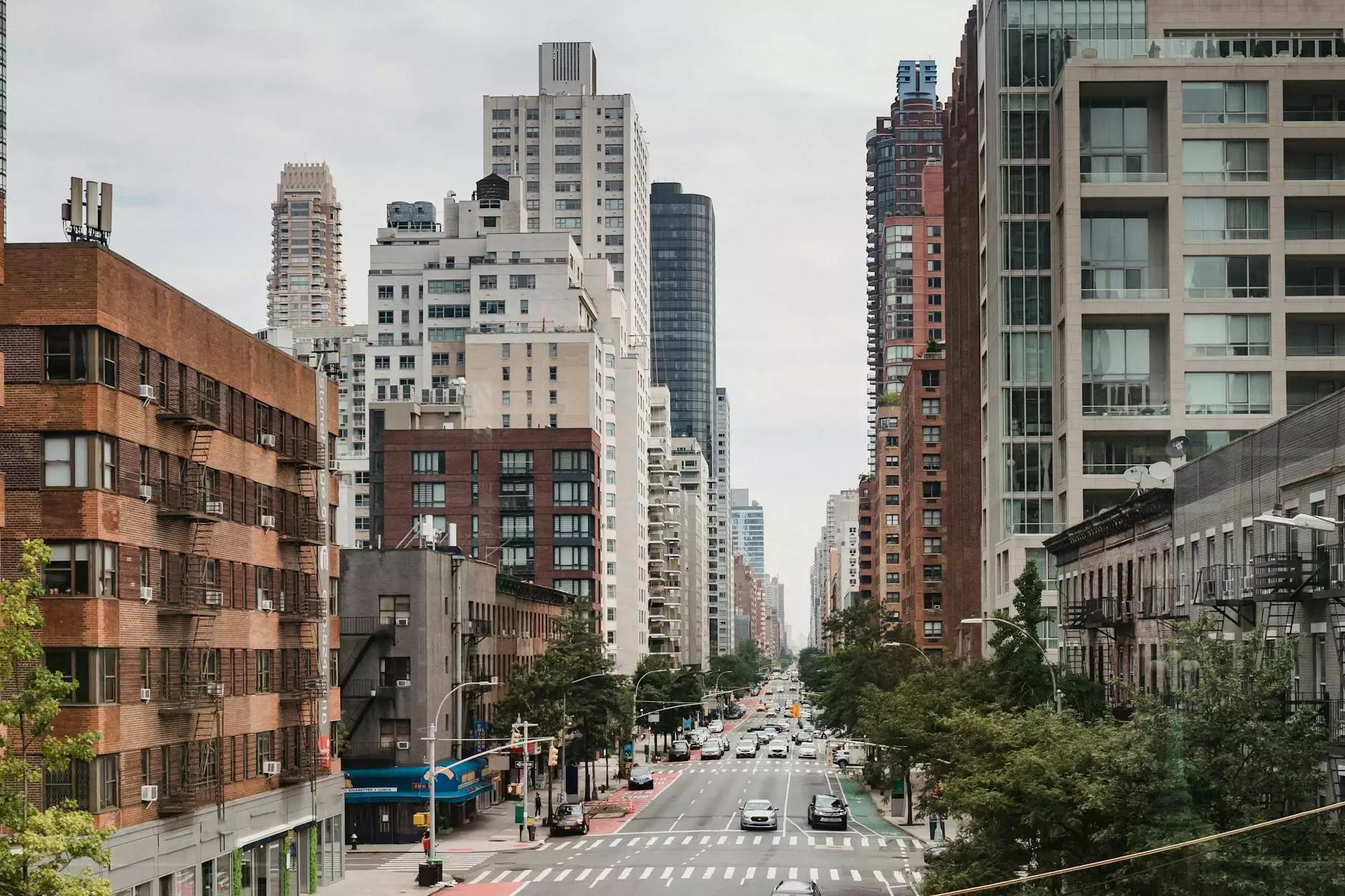 The Ultimate Menu for Gamers and Food Lovers
At The Gamers Gallery in New York, we are passionate about food just as much as we are about games. Our extensive menu is carefully crafted to cater to the taste buds of every gamer and food lover out there. With our unique fusion of flavors, we offer you an unforgettable culinary journey.
An Array of Starters
Immerse yourself in our diverse selection of starters, meticulously designed to kickstart your taste buds and prepare you for an amazing dining experience. From crispy chicken wings and loaded nachos to succulent sliders and flavorful samosas, our starters will exceed your expectations.
Delectable Main Courses
Indulge in an array of main courses that combine traditional favorites and innovative creations. From juicy burgers and mouthwatering pizzas to sizzling steaks and authentic Asian delicacies, we have something to satisfy every craving. Our chefs source the freshest ingredients and use their culinary expertise to deliver exceptional flavors.
Burger Bonanza
If you're a burger aficionado, you're in for a treat. Our menu boasts a wide range of burgers, each crafted with precision and passion. Sink your teeth into our signature Gamer's Burger, stacked with layers of premium beef, melted cheese, crispy bacon, and fresh veggies, all perfectly encased in a toasted bun. Prepare for a flavor explosion!
Pizza Perfection
Craving a slice of heaven? Our mouthwatering pizzas are made from scratch with love. From classic margherita to loaded meat lovers, each pizza is created with the perfect balance of sauce, cheese, and toppings. Experience the perfect blend of flavors and textures, delivered piping hot to your table.
Tantalizing Asian Delights
Transport your taste buds to the Far East with our delectable Asian cuisine. From savory sushi rolls and fragrant curry to tangy stir-fries and aromatic noodle dishes, our menu offers an authentic taste of Asia. We carefully combine traditional recipes with modern twists to create a harmonious dining experience.
Decadent Desserts
Indulge your sweet tooth with our irresistible desserts. From creamy cheesecakes and decadent brownies to refreshing gelato and fluffy pancakes, our desserts are a perfect finale to your meal. Every bite is a heavenly combination of flavors and textures that will leave you wanting more.
Beverages to Quench Your Thirst
No meal is complete without a rejuvenating beverage. Quench your thirst and complement your meal with our range of refreshing drinks. From signature cocktails and mocktails to handcrafted lemonades and artisanal coffees, our beverage menu will keep you hydrated and delighted.
Visit The Gamers Gallery and Experience Excellence
Immerse yourself in our one-of-a-kind gaming and dining experience at The Gamers Gallery in New York. Whether you're a hardcore gamer or a food enthusiast, we have created the perfect space for you to indulge in your passions.
Our dedicated team is committed to delivering exceptional service, ensuring that your visit is memorable from start to finish. Dive into our menu, explore our gaming zones, and lose yourself in a world where culinary delights meet exciting gameplay.
Join us at The Gamers Gallery and embark on a gastronomic journey unlike any other. Our menu is designed to captivate your taste buds and leave you craving for more. Book your table now and get ready for an extraordinary experience!