Fishtown Games - The Original Arcade Bar
Mar 6, 2019
Arcade Games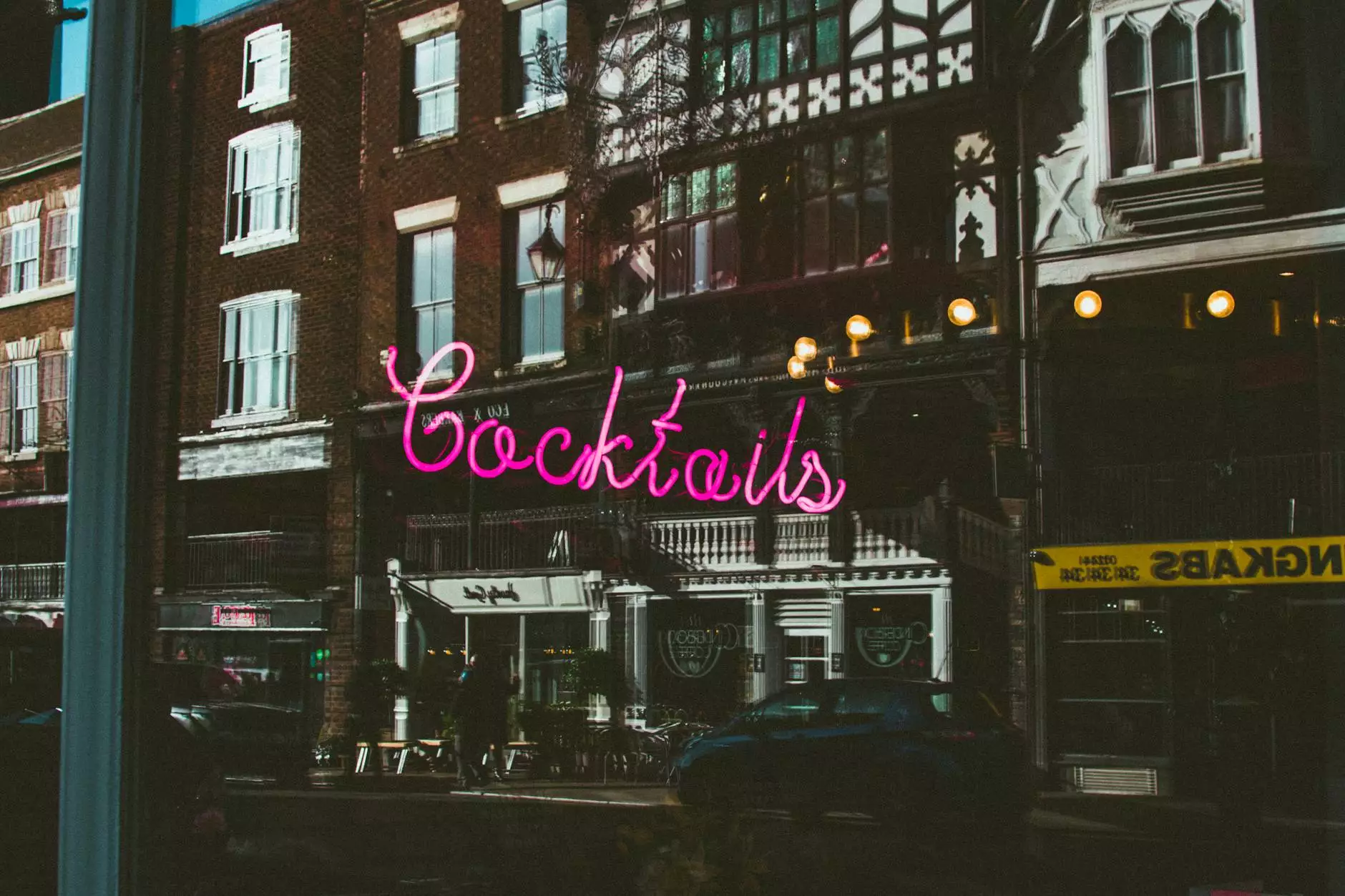 Welcome to Fishtown Games
Welcome to Fishtown Games, the original arcade bar experience brought to you by The Gamers Gallery. Immerse yourself in a world filled with nostalgia, excitement, and fun. Here at Fishtown Games, we aim to provide an unparalleled gaming experience for both casual players and hardcore gamers alike. Whether you're a fan of classic arcade games or prefer the latest gaming consoles, we have something special in store for you.
Unleash Your Inner Gamer
Step into Fishtown Games and unlock a world of gaming possibilities. Our extensive collection of arcade games guarantees an unforgettable trip down memory lane. From iconic games like Pac-Man and Space Invaders to pinball machines and air hockey tables, we have it all. Immerse yourself in the golden age of gaming and relive those moments that shaped your love for gaming.
For the modern gamers, we offer a wide range of gaming consoles featuring the latest titles. Dive deep into immersive worlds with our top-of-the-line gaming setups. Challenge your friends or team up for intense multiplayer action. With high-speed internet connectivity and comfortable gaming stations, we provide the ultimate gaming environment.
A Unique Bar Experience
At Fishtown Games, we not only offer exceptional gaming but also a vibrant bar atmosphere. Sip on delicious craft cocktails, local beers, or enjoy a refreshing non-alcoholic beverage while engaging in friendly competition. Our skilled bartenders are ready to serve up your favorite drinks, adding to the excitement of your gaming adventures.
Join us for our special gaming events and tournaments, where you can showcase your skills and make new friends in the gaming community. From retro-themed parties to game launch celebrations, there's always something happening at Fishtown Games. Stay updated with our events calendar to ensure you don't miss out on any of the action.
The Ultimate Gaming Destination
Located in the heart of Fishtown, our arcade bar is a must-visit destination for gamers of all ages. Immerse yourself in the vibrant and colorful atmosphere as you enjoy your favorite games. Our friendly staff is always available to assist you and provide recommendations based on your gaming preferences.
Whether you're visiting alone, with friends, or looking to host a private event, Fishtown Games has the perfect setting for you. Our spacious venue can accommodate both small and large groups, ensuring everyone can have a fantastic gaming experience.
Join Us at Fishtown Games
Don't miss out on the ultimate gaming adventure. Visit Fishtown Games and rediscover the joy of arcade gaming, connect with fellow gamers, and create lasting memories. Our unique blend of gaming and bar experience will leave you wanting more. Stay tuned for our latest updates, promotions, and events on our website and social media channels. We can't wait to welcome you to Fishtown Games, the original arcade bar!