St. Mark's - The Original Arcade Bar
May 30, 2023
Bars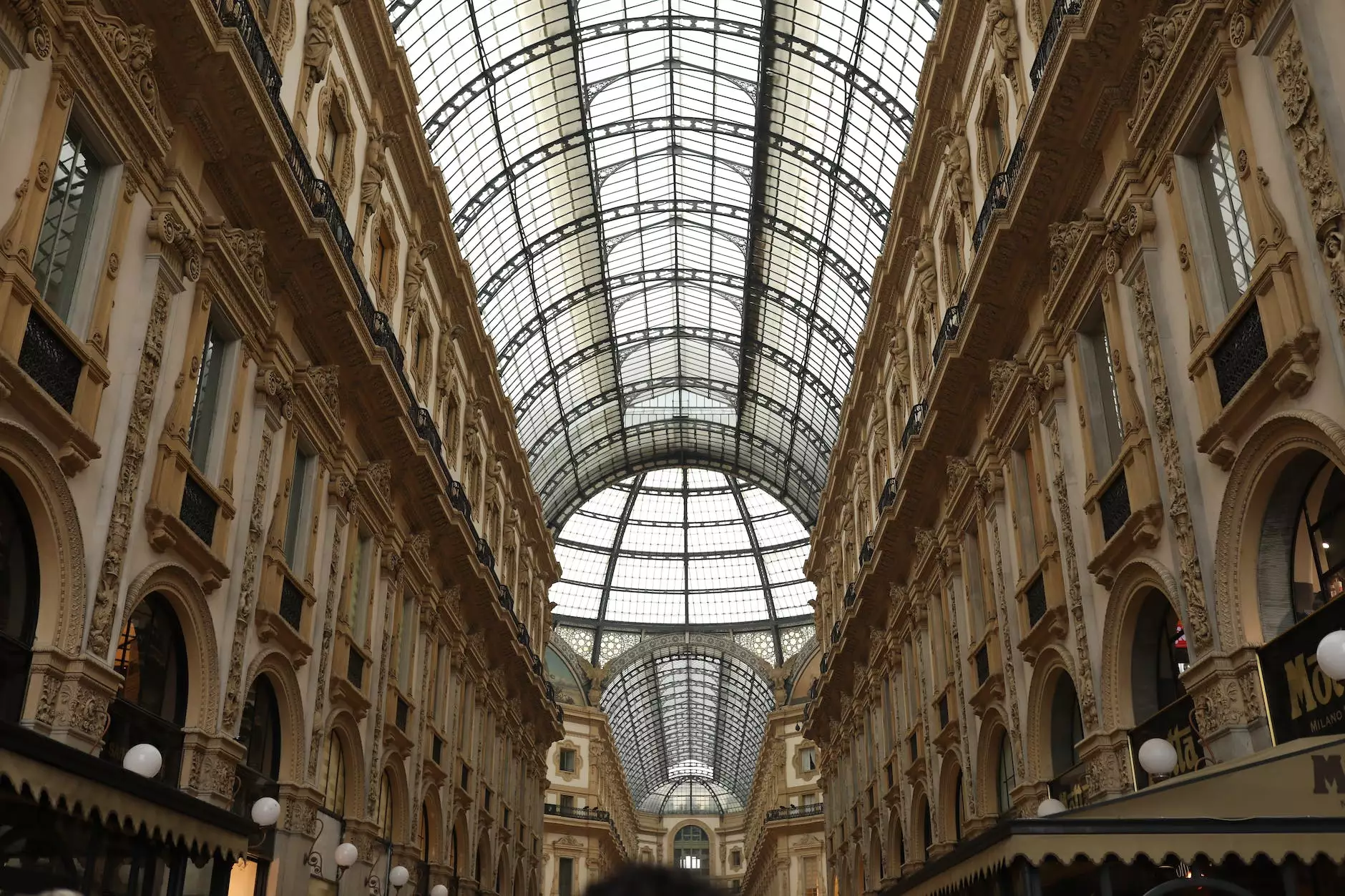 Welcome to St. Mark's - The Original Arcade Bar at The Gamers Gallery
Experience the thrill of vintage arcade gaming at St. Mark's - The Original Arcade Bar. As a premier destination for gaming enthusiasts, The Gamers Gallery invites you to relive the golden age of gaming in a unique and immersive setting. Our dedicated arcade bar provides an exceptional gaming experience, blending nostalgia with modern comforts, allowing you to indulge in your love for gaming while enjoying a wide range of refreshments.
A World of Classic Gaming
Step into St. Mark's and you'll be transported to a world of classic gaming. Our carefully curated collection of arcade machines showcases a diverse range of timeless classics from the '70s, '80s, and '90s. From iconic titles like Pac-Man, Space Invaders, and Donkey Kong to lesser-known gems, our arcade bar is a haven for gamers seeking an authentic retro experience.
Each arcade machine at St. Mark's has been meticulously refurbished to ensure optimal performance and enjoyment. Immerse yourself in the sights and sounds of these vintage cabinets, each retaining their original charm. Our dedicated technicians regularly maintain and service the machines, guaranteeing an unparalleled gaming experience every time.
Unforgettable Atmosphere
At St. Mark's, we believe that the ambiance plays a crucial role in enhancing your gaming experience. Step inside our arcade bar, and you'll be greeted by vibrant neon lights, retro artwork, and a lively atmosphere that transports you back in time. Unwind with friends or challenge fellow gamers to competitive matches in a welcoming and energetic environment.
A Place for Gaming Enthusiasts
Whether you're a seasoned gamer or new to the world of arcade classics, St. Mark's offers something for everyone. Our friendly and knowledgeable staff members are passionate about gaming and are always on hand to provide assistance or engage in friendly banter about your favorite titles. We pride ourselves on creating a community where gaming enthusiasts can gather, connect, and share their love for nostalgia-inducing gaming experiences.
Events and Tournaments
In addition to our regular gaming sessions, St. Mark's hosts a variety of exciting events and tournaments for our patrons. Put your skills to the test in competitive tournaments and earn bragging rights among your fellow gamers. Stay tuned for our calendar of events where you can join the fun, meet like-minded individuals, and showcase your gaming prowess.
Comfort and Refreshments
At St. Mark's - The Original Arcade Bar, we prioritize your comfort and enjoyment. Our arcade bar offers comfortable seating arrangements where you can settle in for hours of intense gaming sessions. Take a break from the action and refresh yourself with a selection of craft beers, signature cocktails, and mouthwatering snacks from our in-house bar.
Visit St. Mark's - The Original Arcade Bar Today
Whether you're a gaming connoisseur or just looking for a unique entertainment experience, St. Mark's - The Original Arcade Bar at The Gamers Gallery is the perfect place to unleash your inner gamer. Immerse yourself in the nostalgia of arcade gaming and enjoy an atmosphere that resonates with enthusiasts from all generations. Visit us today and embark on a gaming journey like no other.