Marvel Vs. Capcom 2: New Age Of Heroes — 2000
Dec 15, 2022
Arcade Games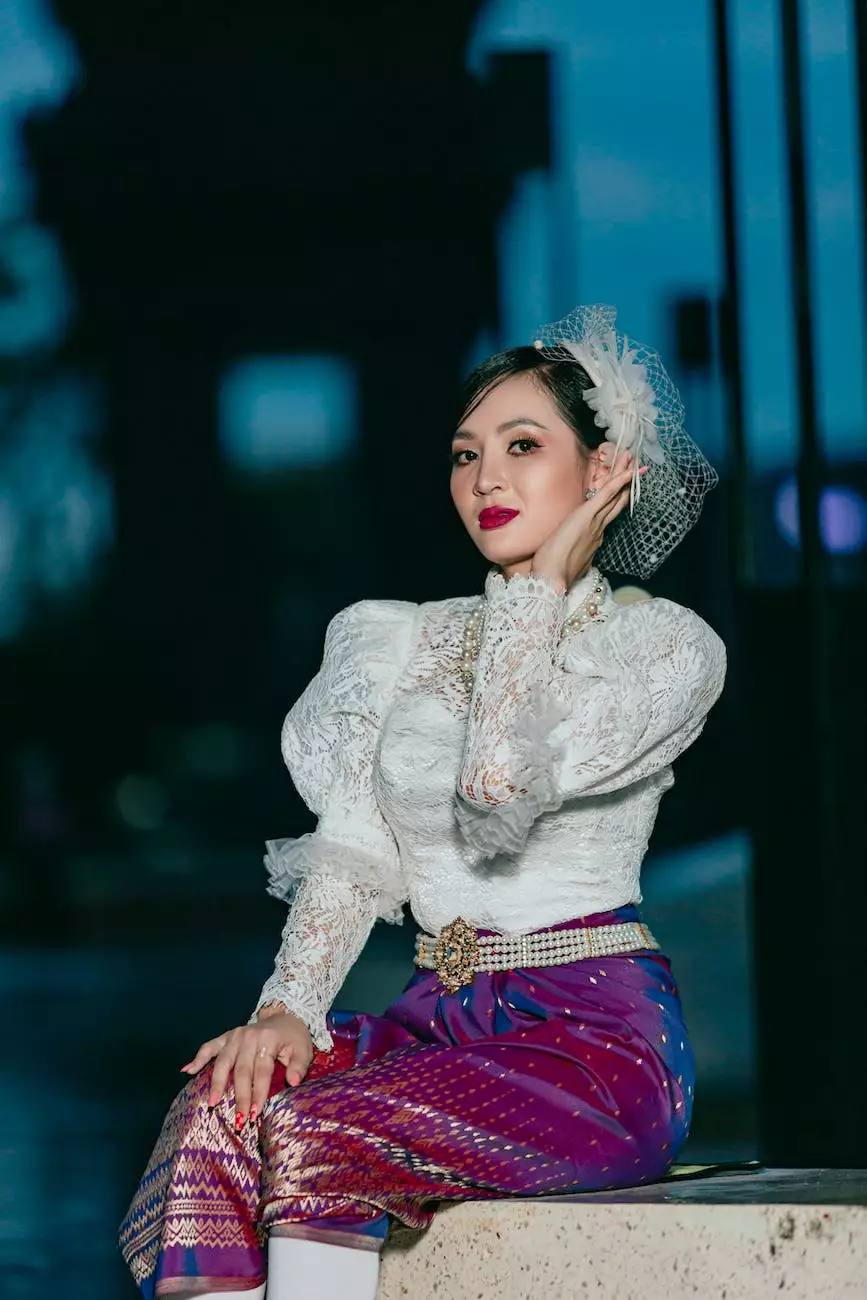 Introduction
Welcome to The Gamers Gallery's page dedicated to Marvel Vs. Capcom 2: New Age Of Heroes — 2000. Here at our Fishtown Gallery in Philadelphia, PA, we are proud to showcase an exceptional collection of this legendary fighting game. Marvel Vs. Capcom 2: New Age Of Heroes — 2000, often abbreviated as MvC2, is a highly acclaimed arcade-style fighting game developed and published by Capcom. Released in the year 2000, it quickly gained popularity due to its fast-paced gameplay, diverse roster, and innovative mechanics.
The Gamers Gallery: Your Destination for MvC2
At The Gamers Gallery, we strive to provide gamers and enthusiasts with an inspiring collection of classic titles. Marvel Vs. Capcom 2: New Age Of Heroes — 2000 holds a special place in our collection, and we invite you to explore the unique experience it offers.
The Marvel Vs. Capcom Legacy
Marvel Vs. Capcom 2: New Age Of Heroes — 2000 is the fourth installment in the Marvel Vs. Capcom series, following the success of its predecessors. The game seamlessly combines characters and gameplay elements from the Marvel Comics universe and Capcom's popular video game franchises. This fusion creates an unmatched crossover experience that captivates both comic book and gaming enthusiasts.
Gameplay Mechanics
MvC2 features a tag team-based system, allowing players to select teams of three characters and switch between them during battles. This strategic element adds depth to the gameplay, enabling players to execute powerful combination attacks and devastating special moves. Additionally, the game introduces the legendary "Assist Attacks," where players can summon their off-screen characters for additional offensive or defensive maneuvers.
Character Roster
One of the highlights of Marvel Vs. Capcom 2: New Age Of Heroes — 2000 is its extensive roster of playable characters. The game offers an impressive selection of over 50 iconic characters, featuring beloved heroes and villains from both Marvel and Capcom franchises. From classic characters like Spider-Man, Wolverine, and Ryu to more obscure choices like Ruby Heart and Amingo, the diverse cast ensures an exciting variety of playstyles and strategies.
Competitive Scene and Legacy
Marvel Vs. Capcom 2: New Age Of Heroes — 2000 became a staple in the competitive fighting game scene, attracting dedicated players and enthusiasts alike. Its fast-paced gameplay and intricate mechanics sparked fierce tournaments, establishing MvC2 as one of the most respected and widely played fighting games of its time. Even after two decades, the game continues to hold a special place in the hearts of gamers and remains a popular choice for competitive events and casual gatherings.
Explore The Gamers Gallery Fishtown
Now that you've discovered Marvel Vs. Capcom 2: New Age Of Heroes — 2000, we invite you to visit The Gamers Gallery's Fishtown location in Philadelphia, PA. Immerse yourself in our breathtaking collection and share your passion with fellow gaming enthusiasts. Our knowledgeable staff is always ready to assist you and provide valuable insights into the games on display.
Conclusion
Marvel Vs. Capcom 2: New Age Of Heroes — 2000 is an undeniable gem in the world of fighting games and a cornerstone of The Gamers Gallery's collection. From its engaging gameplay mechanics to its expansive character roster, MvC2 continues to captivate gamers with its timeless appeal. Visit our Fishtown Gallery in Philadelphia, PA, and experience the excitement and artistry of this legendary title firsthand. The Gamers Gallery is dedicated to preserving the rich history of gaming and providing a space for enthusiasts to come together and celebrate their shared passion.
Keywords:
Marvel Vs. Capcom 2: New Age Of Heroes — 2000
Marvel Vs. Capcom
MvC2
The Gamers Gallery
Fishtown Gallery
Philadelphia, PA
fighting game
arcade-style
Capcom
character roster
competitive scene