Gauntlet Dark Legacy — 2000 - The Original Arcade Bar
Sep 16, 2020
Arcade Games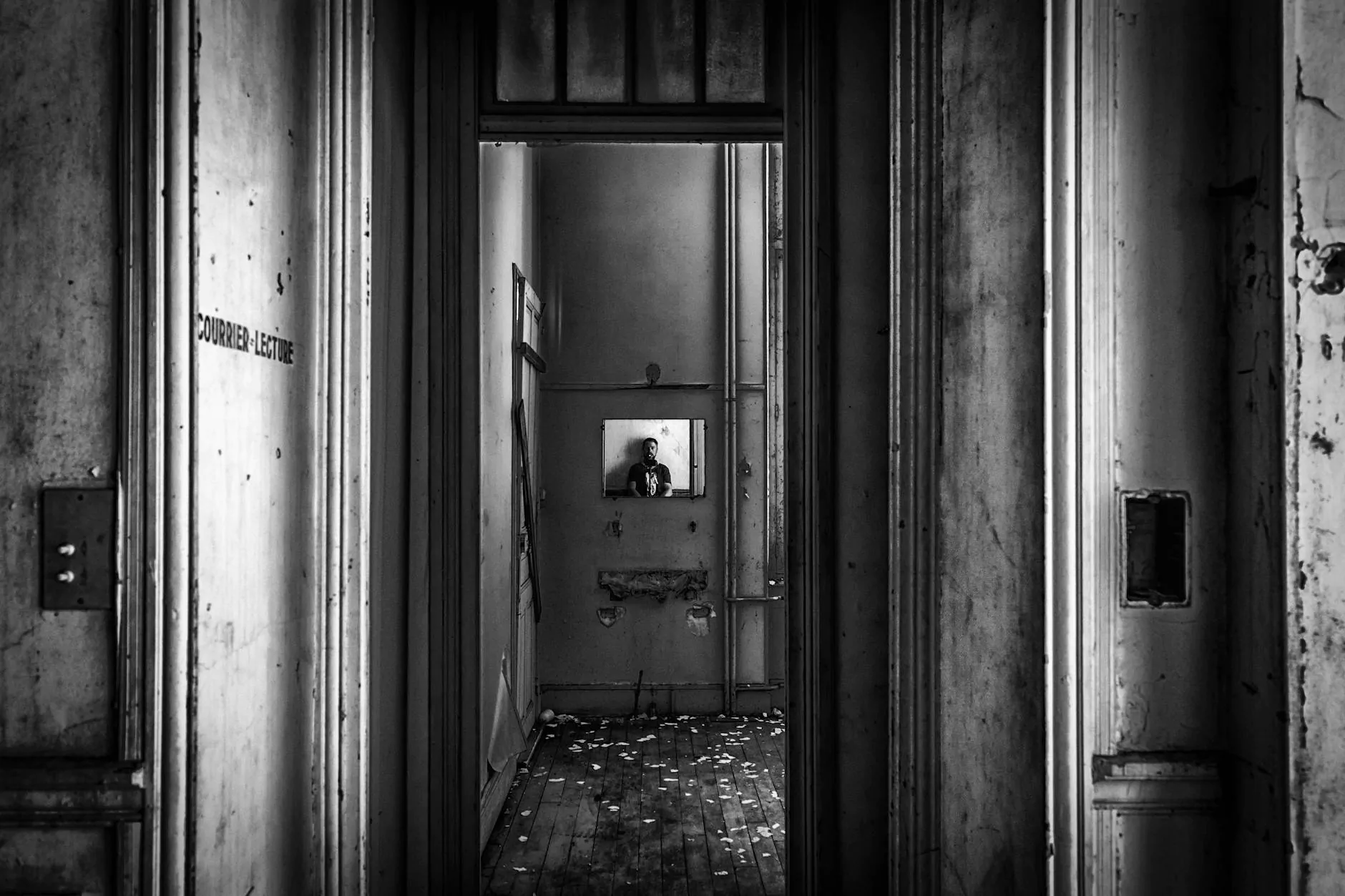 The Gamers Gallery - Unleashing Epic Adventures
Welcome to The Gamers Gallery, the ultimate destination for gamers and nostalgia lovers in Jersey City, NJ. Prepare to embark on a thrilling journey into the realm of Gauntlet Dark Legacy, the iconic arcade game that captivated millions of players since its release in the year 2000. Step into our arcade bar and immerse yourself in the magic of legendary battles, challenging quests, and unforgettable memories.
Rediscover the Magic of Gauntlet Dark Legacy
Gauntlet Dark Legacy, developed by Atari Games, is a classic dungeon crawler that has stood the test of time. Throwing players into a world of dark fantasy, this epic game offers a unique blend of action, adventure, and role-playing elements. With its engaging storyline, diverse character classes, and immersive gameplay, Gauntlet Dark Legacy continues to captivate gamers of all ages.
Unleash Your Inner Warrior
At The Gamers Gallery, we invite you to relive the excitement of Gauntlet Dark Legacy in its original arcade format. Compete against friends or team up to conquer the challenges that await within the game's mystical realms. Experience the fast-paced combat, unleash powerful spells, and collect mystical relics as you undertake heroic quests together.
Retro Gaming Bliss
Step into our arcade bar and be transported back in time. Surround yourself with the sights and sounds of arcade machines from the past, as you indulge in the nostalgia of classic gaming. The Gamers Gallery is a place where gamers of all generations can bond over their love for retro games and create lasting memories.
Unforgettable Gaming Experience
Immerse yourself in an atmosphere that celebrates gaming culture. With our carefully curated collection of arcade games, including Gauntlet Dark Legacy, you can escape the ordinary and dive into a world of endless entertainment. Whether you're a seasoned gamer or a curious beginner, The Gamers Gallery offers an inclusive space for everyone to enjoy.
Bringing People Together
At The Gamers Gallery, we believe that gaming is best enjoyed together. Our arcade bar provides an environment where friends, families, and fellow gamers can come together, share their passion, and create unforgettable moments. Whether you're looking to compete, cooperate, or simply have a blast, our arcade bar is the perfect gathering place.
Visit Us Today
Ready to embark on a journey through the arcade gaming realm? Plan your visit to The Gamers Gallery in Jersey City, NJ, and experience the magic of Gauntlet Dark Legacy like never before. Join us as we celebrate the original arcade bar experience, where memories are made and gaming legends are born.