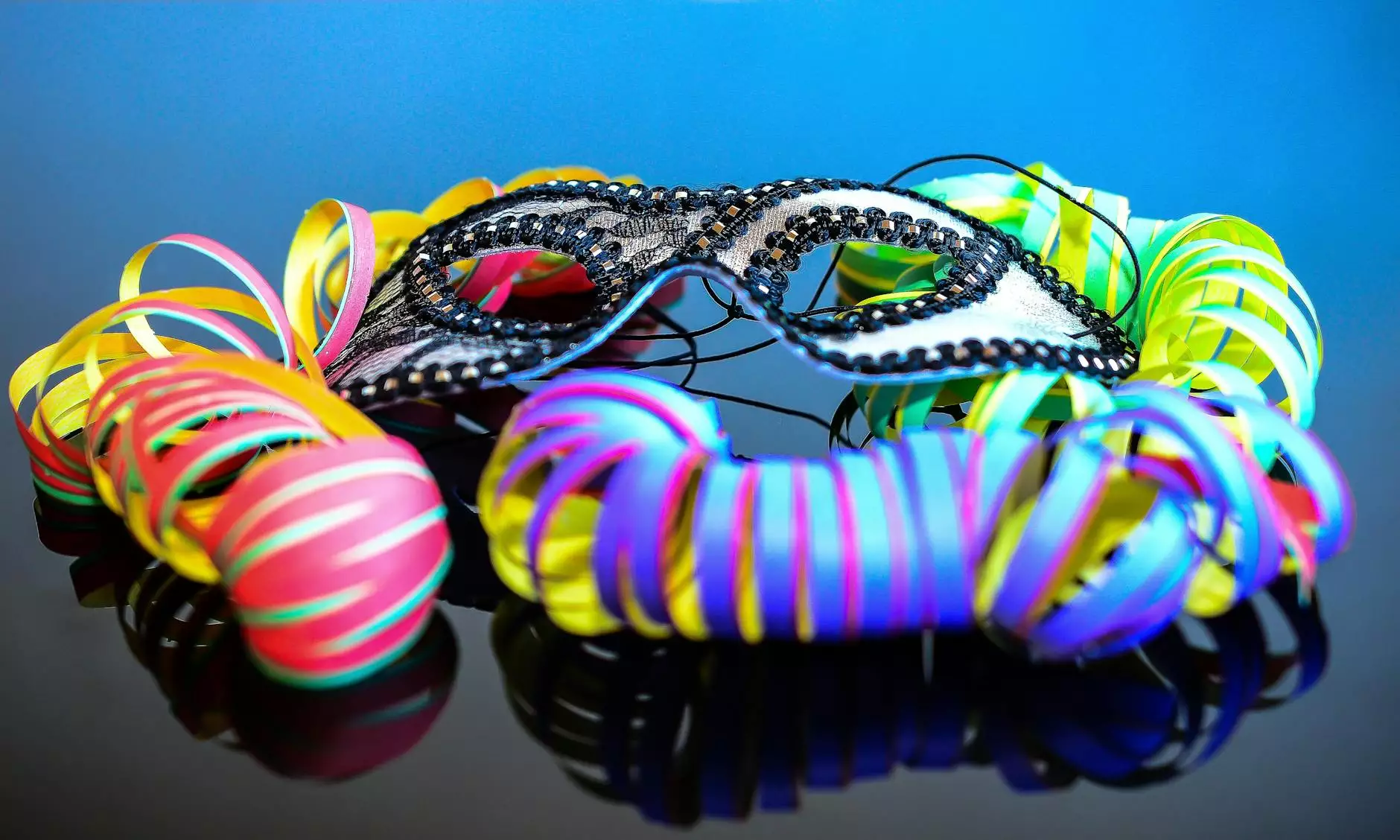 Welcome to The Gamers Gallery's Omni VR Arena!
If you're a true gaming enthusiast looking for an adrenaline-fueled experience, then look no further than the Omni VR Arena at The Gamers Gallery! Our cutting-edge virtual reality gaming arena offers a mind-blowing experience like no other. Get ready to step into a world where your gaming fantasies become a reality.
Immerse Yourself in the Future of Gaming
Our Omni VR Arena introduces you to a whole new dimension of gaming. Using state-of-the-art virtual reality technology, we transport you into a hyper-realistic gaming environment. Say goodbye to traditional gaming controllers and dive into an intuitive and immersive gaming experience.
Equipped with the latest VR headsets, sensors, and motion-tracking technology, our arena lets you move freely and interact with the virtual world in ways you've never imagined. Feel the rush of adrenaline as you dodge virtual obstacles, engage in epic battles, and explore fantastical worlds with all your senses engaged.
The Ultimate Gaming Experience
At The Gamers Gallery, we believe in delivering the ultimate gaming experience to our valued customers. Our Omni VR Arena features a wide range of games that cater to different interests and gaming styles. Whether you're a fan of action-packed shooters, thrilling racing games, or immersive role-playing adventures, we have something for everyone.
Our library of virtual reality games is constantly updated with the latest releases, ensuring that you never run out of exciting challenges to conquer. Step into the shoes of your favorite characters, compete against friends and family, or embark on solo quests that push your gaming skills to the limit. The possibilities are endless!
Unleash Your Competitive Spirit
The Omni VR Arena at The Gamers Gallery is more than just a gaming experience; it's a platform to showcase your skills, challenge friends, and be part of a vibrant gaming community. Engage in thrilling multiplayer battles as you go head-to-head with other gamers in intense virtual competition.
Join tournaments, climb leaderboards, and prove yourself as the ultimate gaming champion. With our high-performance VR equipment and purpose-built gaming arena, you'll have the edge over your opponents and the opportunity to cement your name in gaming history.
Unmatched Comfort and Safety
At The Gamers Gallery, we prioritize your comfort and safety. Our Omni VR Arena is designed to provide a seamless and enjoyable experience. Our friendly and knowledgeable staff are always on hand to assist you, ensuring that your time at our venue is nothing short of exceptional.
Rest assured that our VR equipment is regularly maintained and sanitized, so you can focus on the game without any worries. We also provide adjustable headsets and ergonomic controllers to ensure optimal comfort during your gaming session.
Book Your Omni VR Arena Experience Today!
Are you ready to take your gaming adventures to the next level? Book your Omni VR Arena experience at The Gamers Gallery now! Whether you're looking for an unforgettable day out with friends, a unique team-building activity, or simply an escape into a virtual world, our VR arena has something for everybody.
Head over to our website and explore our game library, browse our different packages, and secure your spot for an epic gaming session. Prepare to be blown away by the Omni VR Arena experience at The Gamers Gallery - your gateway to limitless gaming possibilities!