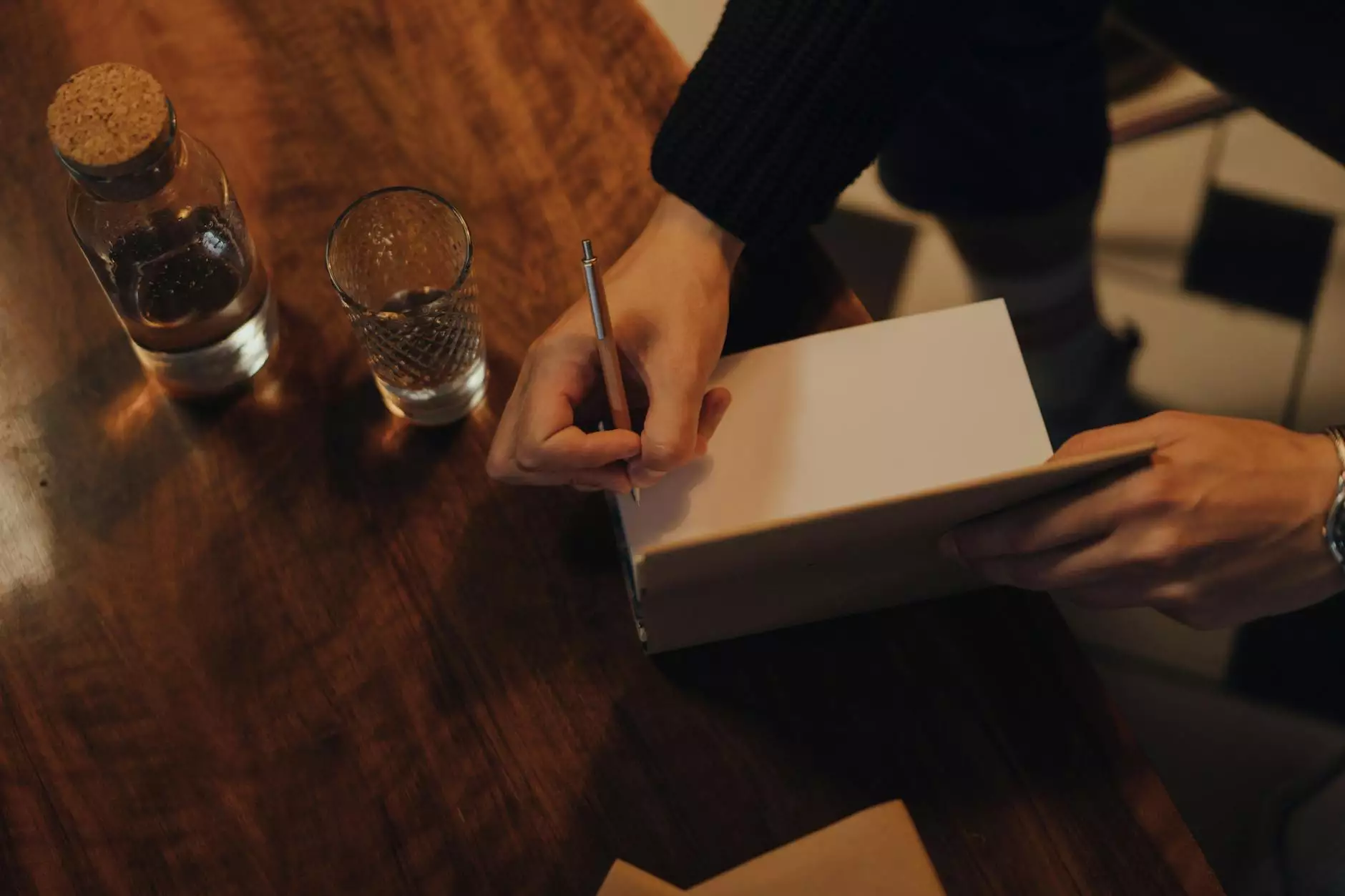 Experience the Thrill of Gaming at The Gamers Gallery
Welcome to The Gamers Gallery, where we bring the gaming community together for unforgettable events. Immerse yourself in the world of video games and join us for an unparalleled gaming experience.
Why Choose The Gamers Gallery for Event Booking?
At The Gamers Gallery, we understand the passion and dedication that gamers have for their craft. That is why we have curated the ultimate gaming experience for our community. When it comes to event booking, we strive to offer a seamless and immersive experience. Here's why you should choose us:
1. Exciting and Diverse Events
Our events cater to a wide range of gaming interests. Whether you are a fan of action-packed shooters, strategy games, or multiplayer battles, we have something for everyone. We organize tournaments, LAN parties, and game launch parties, providing an opportunity for gamers to come together, showcase their skills, and connect with like-minded individuals.
2. State-of-the-Art Gaming Equipment
At The Gamers Gallery, we believe that the right equipment can elevate your gaming experience. Our gaming events feature the latest consoles, high-performance gaming PCs, and VR setups. Immerse yourself in the virtual world with our top-notch technology, and enjoy a truly immersive gaming experience.
3. Expert Gaming Community
Our gaming community comprises passionate gamers, industry experts, and gaming enthusiasts. When you book an event at The Gamers Gallery, you become part of this thriving community. Exchange tips and strategies, learn from the pros, and forge new friendships that transcend the virtual world.
4. Skilled Event Organizers
Our dedicated event organizers have years of experience in managing gaming events. From pre-event planning to execution, we ensure that every detail is taken care of. Our team ensures smooth registration processes, well-structured tournaments, and a welcoming atmosphere that makes you feel right at home.
Booking Your Spot
Booking a spot at our events is quick and easy. Simply visit our website at http://thegamersgallery.com/event/events and browse through the upcoming events. Choose the event that piques your interest and follows our hassle-free booking process. Secure your spot at the next gaming extravaganza!
Stay Connected
Don't miss out on any future events and gaming news. Stay connected with The Gamers Gallery by following us on social media platforms such as Facebook, Twitter, and Instagram. Join our mailing list to receive updates directly in your inbox, ensuring that you are always up-to-date with the latest gaming trends and events.
Conclusion
Experience the thrill of gaming at The Gamers Gallery. Book your spot for exciting gaming events and immerse yourself in the world of video games. Join us for an unforgettable gaming experience, meet fellow gamers, and showcase your skills. Remember, at The Gamers Gallery, gaming is more than just a hobby – it's a lifestyle.