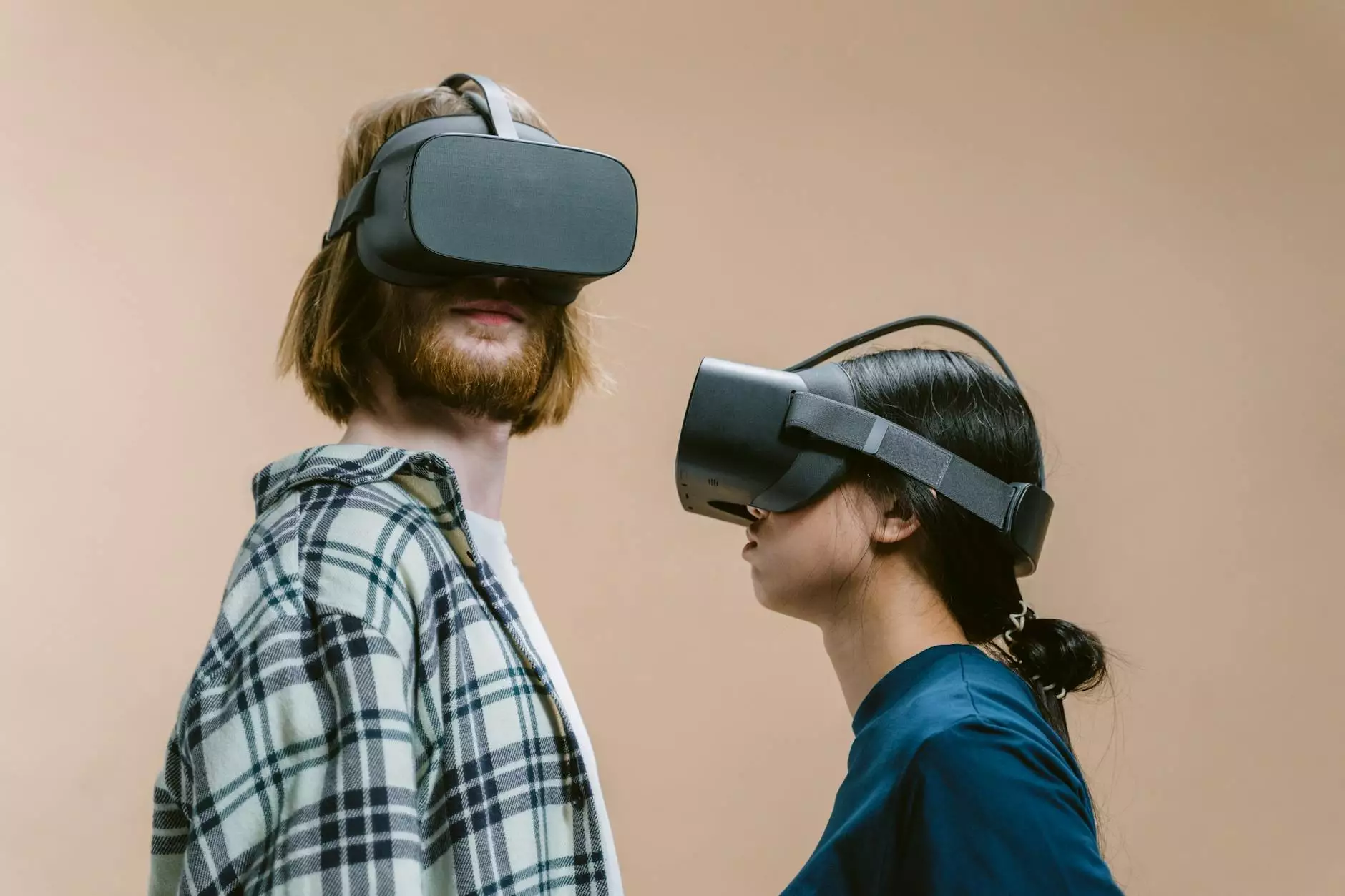 Unleash Your Gaming Potential
At The Gamers Gallery, we understand the thrill of gaming. We are dedicated to providing the ultimate gaming experience to players of all levels. Whether you are a casual gamer looking for some weekend fun or an aspiring professional seeking intense competition, our platform has something for everyone.
Discover a Wide Selection of Games
Play the latest and greatest games at The Gamers Gallery. Our extensive collection includes a diverse range of genres, from action-packed shooters to immersive role-playing adventures. We carefully curate our library to ensure that every gamer can find something they love.
Action-Packed Shooters
If you have a thirst for adrenaline and fast-paced gameplay, our action-packed shooters will keep you on the edge of your seat. Take on the role of a skilled soldier and engage in fierce multiplayer battles or embark on thrilling single-player campaigns. Team up with friends or compete against other players from around the world to prove your skills in intense firefights and strategic combat scenarios.
Immersive Role-Playing Adventures
Step into fantastical realms and embark on epic quests with our immersive role-playing adventures. Create your own character, customize their skills and appearance, and delve into richly detailed worlds teeming with mythical creatures and engaging storylines. Make impactful choices that shape your character's destiny and uncover hidden treasures as you explore vast open worlds filled with secrets to discover.
Compete and Dominate
Are you ready to take your gaming skills to the next level? The Gamers Gallery offers competitive gameplay opportunities that allow you to test your abilities against other players. Join tournaments, participate in ranked matches, and climb the leaderboards to prove yourself as a gaming champion.
Tournaments for Glory
Compete in thrilling tournaments organized regularly at The Gamers Gallery. Show off your skills and compete against other passionate gamers for a chance to win incredible prizes. With our advanced matchmaking system, you'll be matched against players of similar skill levels, ensuring fair and exciting competition. Sharpen your strategies, master your favorite games, and secure your spot at the top.
Ranked Matches and Leaderboards
Our platform also offers ranked matches, allowing you to gauge your standing within the gaming community. Climb the leaderboards and prove yourself as a formidable competitor across various game modes. Whether you prefer fierce one-on-one battles, cooperative team gameplay, or objective-based missions, The Gamers Gallery has the perfect environment to showcase your skills and rise to the top.
Stay Connected, Stay Informed
At The Gamers Gallery, we believe in fostering a strong and vibrant gaming community. Stay connected with fellow gamers, receive the latest updates, and discover new gaming trends through our active forums and social media channels. Interact with like-minded individuals, share your experiences, and stay informed about upcoming game releases, exclusive offers, and gaming events.
Join The Gamers Gallery Today
Ready to embark on an exciting gaming journey? Join The Gamers Gallery today and gain access to an unparalleled gaming experience. With our diverse game library, competitive opportunities, and vibrant community, there's never been a better time to dive into the world of gaming. Unleash your potential, dominate the leaderboards, and create unforgettable gaming moments.