Amusement Pricing - The Gamers Gallery
Jul 22, 2023
Admission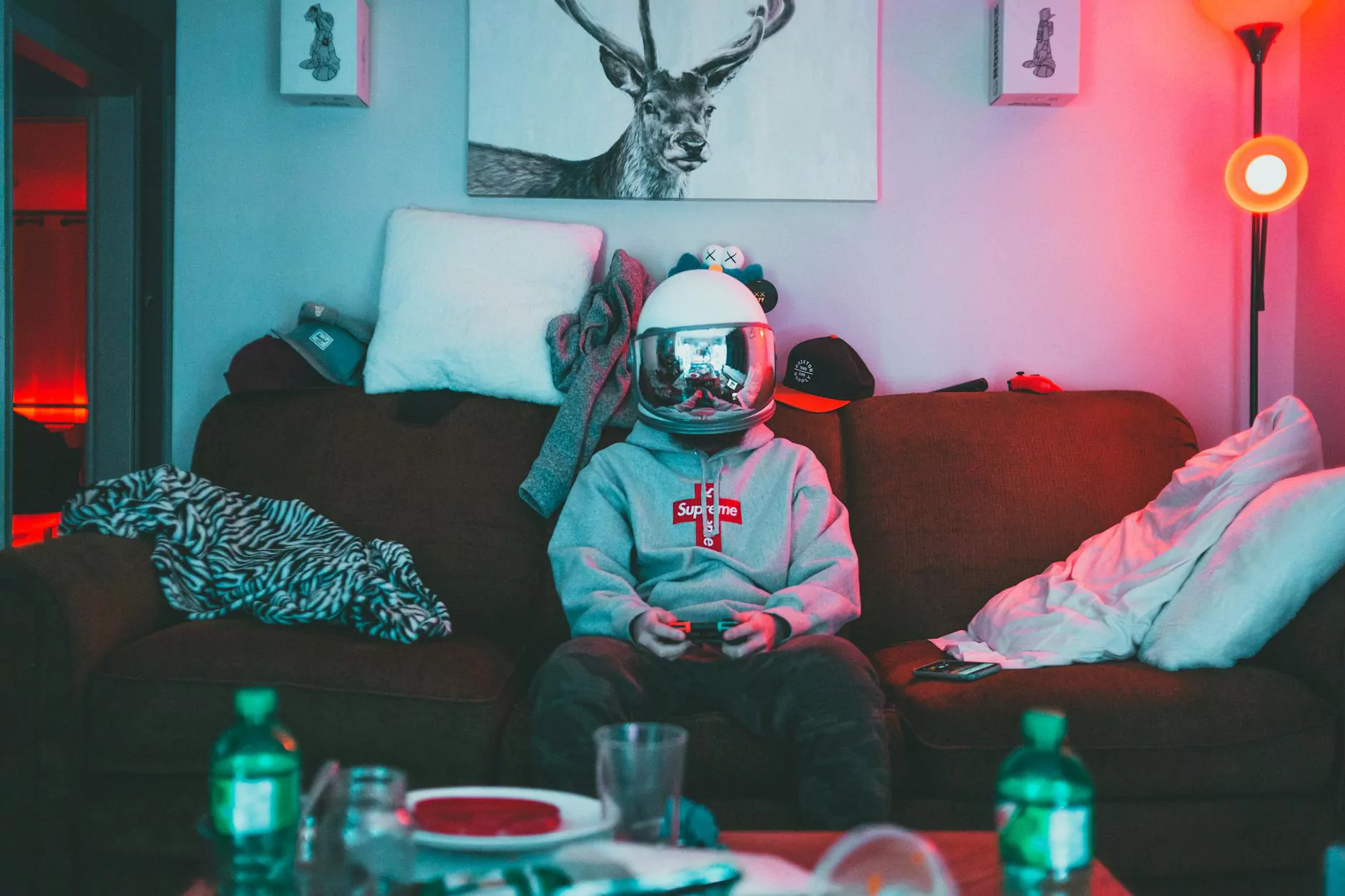 Explore Affordable Amusement Pricing at The Gamers Gallery
At The Gamers Gallery, we believe that everyone should have access to endless fun and excitement without worrying about steep prices. That's why we offer the best amusement pricing options that cater to all budgets. Whether you're a hardcore gamer or just someone looking to have a great time, we've got you covered.
Unbeatable Value for Gamers
Gaming is not just a hobby, it's a passion. We understand that and strive to provide unbeatable value to all our customers. With our carefully tailored amusement pricing packages, you can enjoy hours of gaming fun without breaking the bank. We believe that everyone should have access to the latest and greatest games, and that affordability should never be a barrier.
Wide Range of Pricing Options
At The Gamers Gallery, we offer a wide range of amusement pricing options to suit your preferences. Whether you want to play solo, challenge friends, or enjoy multiplayer experiences, we have something for everyone. From hourly rates to all-day passes, you can choose the pricing option that fits your gaming needs and schedule. No matter how long you plan to stay, we have flexible pricing options to accommodate your gaming session.
Quality Gaming Experience
When it comes to gaming, quality is paramount. We understand the importance of providing a top-notch gaming experience to our customers. At The Gamers Gallery, we have invested in cutting-edge gaming equipment, comfortable gaming chairs, and state-of-the-art accessories to enhance your gaming session. Our friendly and knowledgeable staff is always available to assist you, ensuring that you have an unforgettable gaming experience every time you visit.
Latest Game Titles
As avid gamers ourselves, we know how exciting it is to play the latest game releases. That's why we constantly update our game library with the newest titles to keep you entertained. Whether you're into action, adventure, sports, or role-playing games, you'll find a vast collection of games to choose from at The Gamers Gallery. With our affordable amusement pricing, you can try out all the games you've been eagerly waiting for without worrying about the cost.
Convenient and Modern Facilities
When you visit The Gamers Gallery, you'll experience a comfortable and modern gaming environment. Our facilities are designed to provide you with a seamless gaming experience. From high-speed internet connections for online gaming to well-ventilated spaces for your comfort, we've thought of everything to ensure you have an enjoyable time at our gaming center. Our state-of-the-art gaming setups and spacious gaming areas allow you to immerse yourself fully in the gaming world.
Competitive Tournaments
If you're a competitive gamer or looking to test your skills against others, we regularly host exciting gaming tournaments at The Gamers Gallery. Joining these tournaments not only allows you to showcase your gaming prowess but also provides an opportunity to win fantastic prizes. Our amusement pricing options ensure that you can participate in these tournaments without breaking your budget, making it accessible for gamers of all skill levels.
Exceptional Customer Support
At The Gamers Gallery, we prioritize customer satisfaction. Our dedicated team is always ready to assist you with any queries or concerns you may have. We are committed to creating a welcoming and inclusive gaming community where everyone feels valued and supported. Whether you're a seasoned gamer or a casual player, we're here to ensure that your gaming experience is seamless and enjoyable from start to finish.
Visit The Gamers Gallery for Affordable Amusement Pricing
Ready to embark on an exciting gaming adventure without draining your wallet? Look no further than The Gamers Gallery. Our amusement pricing options are designed to provide you with the best value for your money. With our wide range of gaming options, comfortable facilities, and exceptional customer support, we are the ultimate destination for gamers of all ages and skill levels. Visit us today and explore a world of affordable gaming fun!