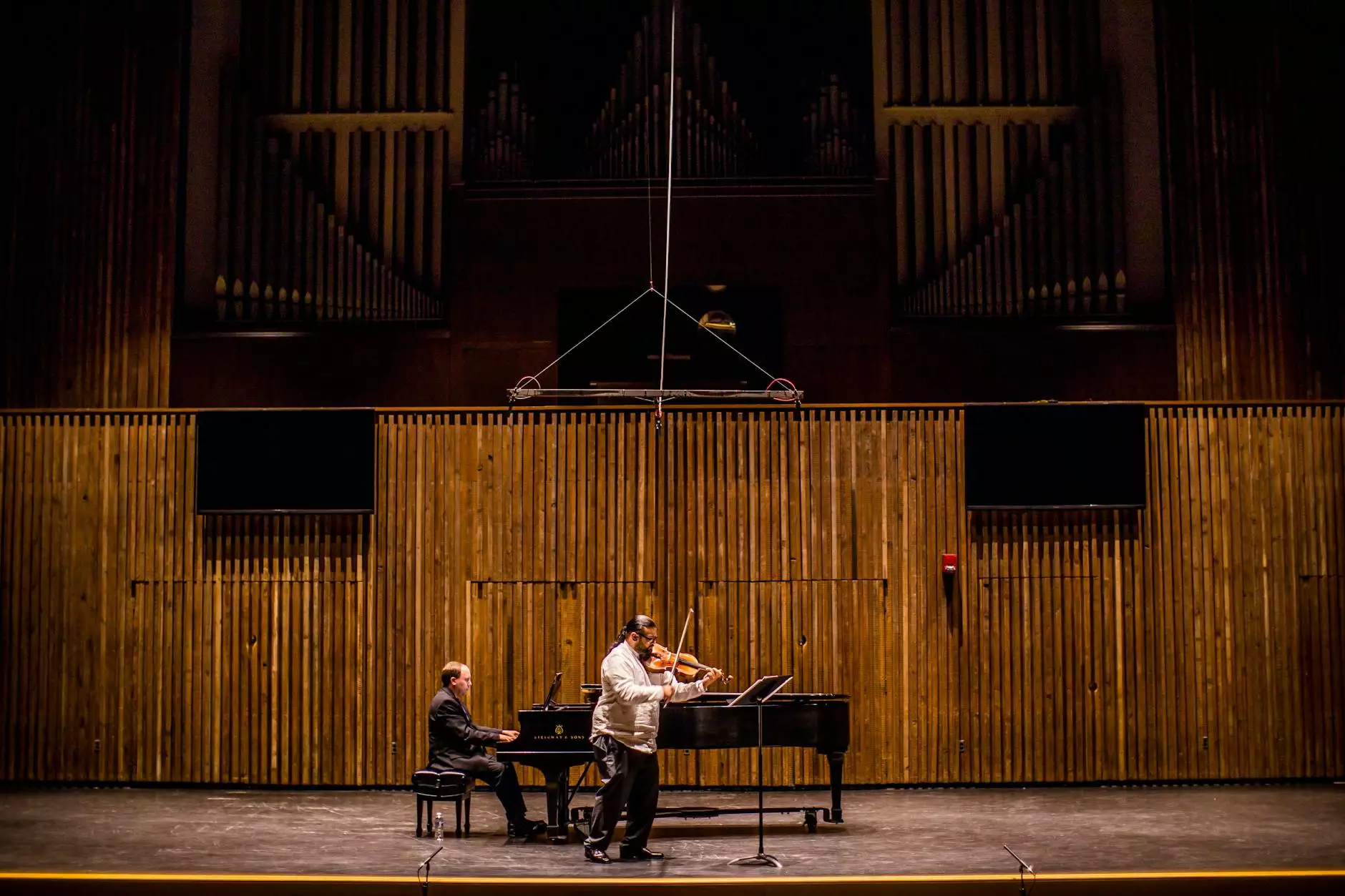 Unleash Your Inner Superstar at The Gamers Gallery
At The Gamers Gallery, we are excited to present an extraordinary event: Piano Karaoke with Ben Easton. This unique experience combines the thrill of karaoke with the elegance of live piano music, creating an unforgettable evening for everyone in attendance.
Event Details
Join us on January 20, 2024, for a night of musical joy. Bring your friends, family, or come solo – everyone is welcome! Ben Easton, a renowned pianist, will be playing your favorite songs as you take the stage and showcase your singing skills.
A Fun-filled Evening
Our goal is to provide a fun and inclusive environment where everyone can let loose and have a great time. Whether you're a seasoned performer or someone who wants to conquer stage fright, Piano Karaoke with Ben Easton is the perfect opportunity to showcase your talent or simply enjoy a night filled with laughter and entertainment.
Wide Song Selection
We believe that variety is the spice of life. That's why we offer an extensive collection of songs for you to choose from. Whether you're into pop, rock, jazz, or country, we have something for everyone. Feel free to pick your favorite tune or challenge yourself with something new!
Expert Guidance
Beyond the exciting karaoke experience, Ben Easton will be there to guide you through the songs, offering valuable tips and creating a supportive atmosphere. Don't worry if you've never sung in front of a crowd before – Ben will help you feel at ease and bring out the best in your performance.
Reservation and Pricing
To secure your spot at Piano Karaoke with Ben Easton, make sure to reserve your tickets in advance. We have limited availability, so don't miss out on this incredible event! We offer different pricing options to accommodate your preferences and budget.
Why Choose The Gamers Gallery?
As a premier entertainment venue, The Gamers Gallery is dedicated to providing unique experiences that cater to diverse interests. With Piano Karaoke with Ben Easton, we aim to combine the worlds of gaming and music to create something truly special.
Our state-of-the-art facilities ensure an exceptional sound and visual experience. Our team of professionals is committed to delivering high-quality events that leave a lasting impression on our audience. We believe that entertainment should be engaging, immersive, and inclusive – and that's what we strive for in every event we host.
Reserve Your Spot Today
Don't miss your chance to be a part of Piano Karaoke with Ben Easton at The Gamers Gallery. Join us for a night filled with fantastic music, unforgettable performances, and an atmosphere like no other. Reserve your spot today and let your inner superstar shine!