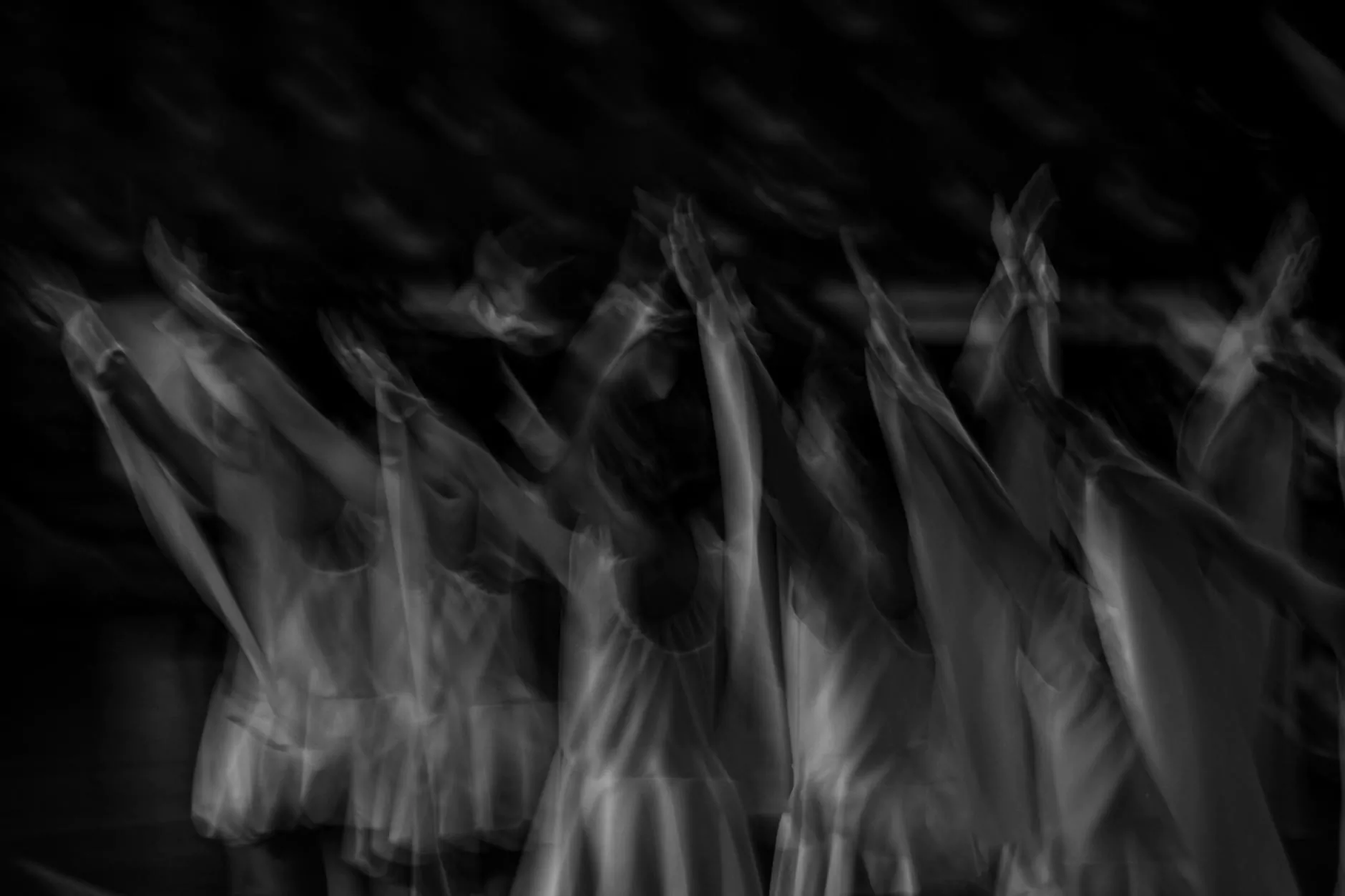 A Night of Sensational Performances
Get ready to immerse yourself in the electrifying world of Viola Vainglory presents BURLESK! We invite you to join us at The Gamers Gallery for a night filled with sensational performances, captivating storytelling, and breathtaking talent. Prepare to be enthralled as our artists take the stage to redefine the art of burlesque.
The Perfect Fusion of Dance, Theater, and Entertainment
BURLESK is an extraordinary fusion of dance, theater, and entertainment, pushing the boundaries of traditional burlesque to new heights. Witness the seamless blend of seductive choreography, glamorous costumes, and awe-inspiring stage design. Our performers are handpicked from the finest talents worldwide, ensuring an unforgettable experience for our audience.
Unleash Your Imagination
Prepare to have your imagination unleashed as you embark on a journey through the world of BURLESK. From the moment the curtains rise, you will be transported to a realm where fantasy meets reality. Let your inhibitions melt away as our performers bring stories to life with their unique blend of sensuality, humor, and artistry.
A Celebration of Individuality and Empowerment
BURLESK is a celebration of individuality and empowerment, embracing and honoring diversity in all its forms. Our performers come from diverse backgrounds, showcasing their unique talents and perspectives. Through their acts, they inspire others to embrace their own authenticity and confidently express themselves.
Unforgettable Memories Await
At Viola Vainglory presents BURLESK, we create unforgettable memories for all who attend. Whether you are a burlesque enthusiast or a newcomer to this captivating art form, our show promises to leave an indelible mark on your heart. Get ready to lose yourself in the magic of BURLESK at The Gamers Gallery.
Join Us for an Unforgettable Experience
Don't miss your chance to experience the mesmerizing world of Viola Vainglory presents BURLESK. Book your tickets now and join us at The Gamers Gallery for an unforgettable evening filled with beauty, talent, and excitement. Get ready to be dazzled by the extraordinary performances that will leave you breathless and wanting more. We can't wait to welcome you to a night unlike any other!