Day of the Dude
Mar 13, 2020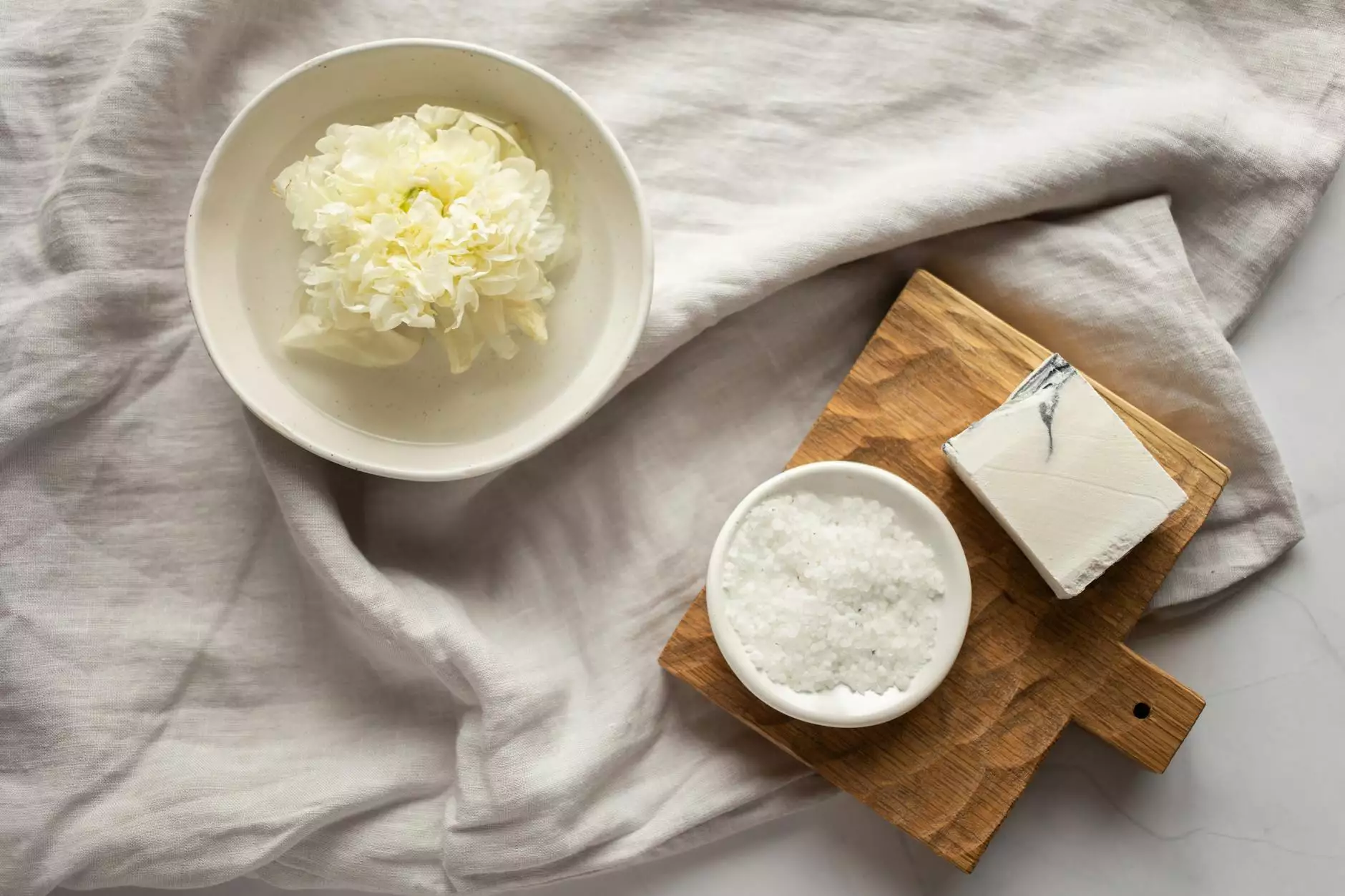 Welcome to a gaming extravaganza like no other brought to you by The Gamers Gallery - the Day of the Dude! Get ready for an unforgettable day filled with epic gaming competitions, exclusive sneak peeks of upcoming releases, and a gathering of fellow gaming enthusiasts from all over the world.
What is Day of the Dude?
Day of the Dude is an annual event organized by The Gamers Gallery to celebrate the thriving gaming community. It is a day dedicated to all things gaming, where players of all ages and skill levels can come together to indulge in their passion for video games. This event showcases the latest and greatest in the gaming industry, offering attendees a unique opportunity to experience the future of gaming firsthand.
Unleash Your Gaming Power
At Day of the Dude, we believe in empowering gamers and allowing them to reach their full potential. With a wide range of gaming tournaments and competitions, players can put their skills to the test and compete for prizes, glory, and the admiration of their peers. Whether you're a casual player or an aspiring professional, there's something for everyone to enjoy and excel at on this special day.
Explore the Gaming Universe
Immerse yourself in a world of virtual wonders as you navigate through our carefully curated sections dedicated to various gaming genres. From action-packed adventures to immersive RPGs, from thrilling sports simulations to mind-bending puzzles, our gaming universe has it all. Discover the latest releases, get a sneak peek into upcoming titles, and experience innovative gaming technologies that will leave you in awe.
Connect and Collaborate
Day of the Dude provides a unique opportunity to connect and collaborate with fellow gamers, industry professionals, and game developers. Engage in conversations, share tips and tricks, and forge new friendships that will enhance your gaming journey both online and offline. Stay up-to-date with the latest gaming trends and gain insights from industry experts through insightful panels and interactive workshops.
Immerse in Gaming Culture
Gaming is not just a hobby; it's a culture, a way of life. Day of the Dude celebrates this vibrant gaming culture by hosting cosplay contests, fan art displays, and live performances inspired by beloved video game soundtracks. Dive into the world of your favorite games through interactive exhibits and installations. Get ready to experience gaming in a whole new dimension as we blur the boundaries between the virtual and real worlds.
Join Us at Day of the Dude
Don't miss out on the gaming event of the year! Day of the Dude is a must-attend for all passionate gamers, regardless of age or gaming platform preference. Mark your calendars and be prepared for an unforgettable day filled with excitement, fun, and endless opportunities to connect with the gaming community.
Event Details:
Date: [Insert Date]
Time: [Insert Time]
Location: [Insert Location]
Tickets: [Insert Ticket Information]
Make sure to follow The Gamers Gallery on social media and sign up for our newsletter to stay updated with all the latest news and announcements regarding Day of the Dude. Get ready to level up your gaming experience at the most thrilling gaming event of the year - Day of the Dude!