Welcome to the OLD TOWN LANSING Social District
Jan 21, 2018
Attractions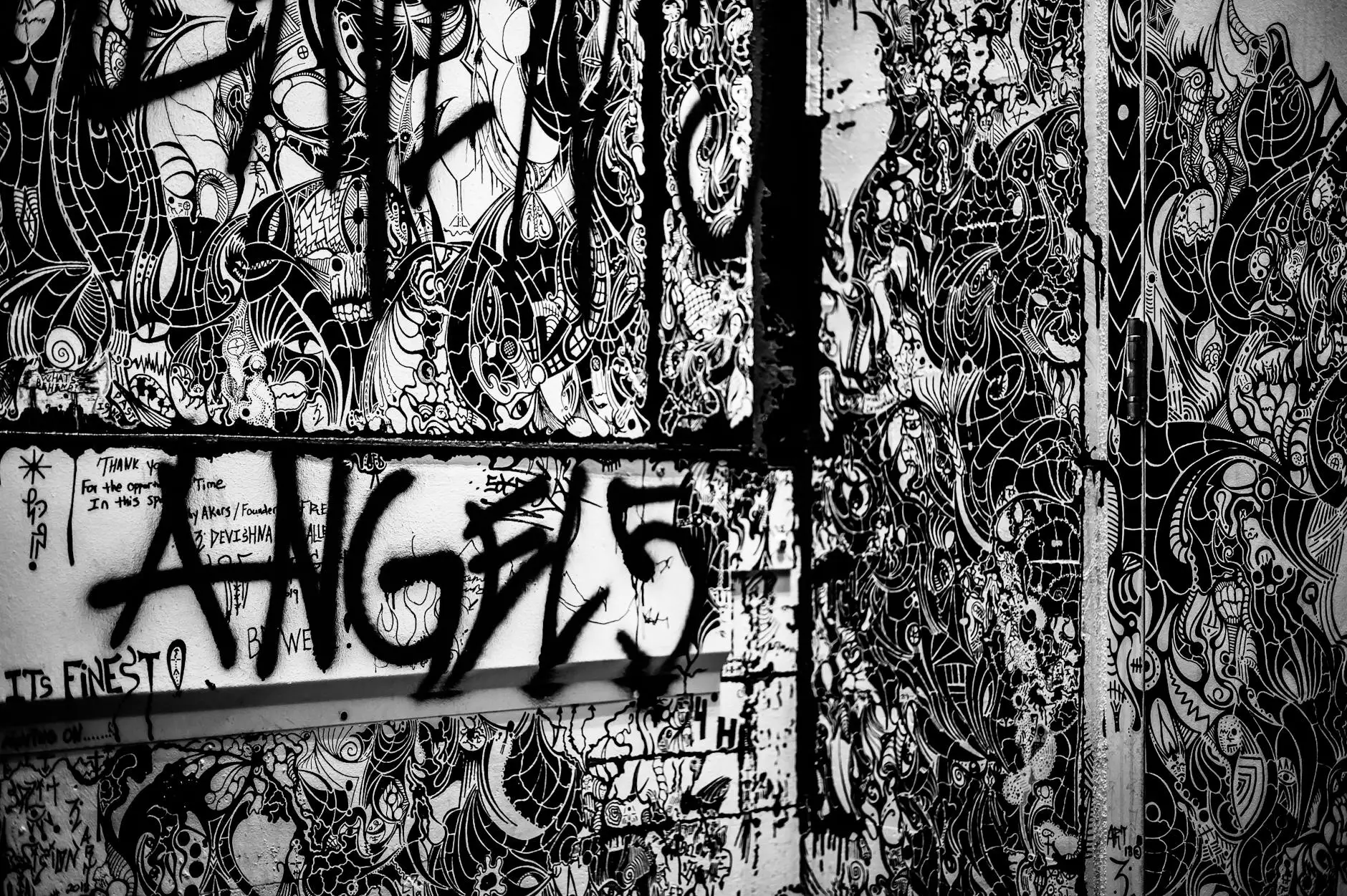 Experience Gaming Like Never Before
The Gamers Gallery invites you to explore the vibrant world of the OLD TOWN LANSING Social District. As a premier gaming destination in Lansing, we offer an unrivaled gaming experience, a diverse and welcoming community, and exciting events for gamers of all ages and interests.
Immersive Gaming Environment
Step into our state-of-the-art gaming facility and enter a world where epic adventures and thrilling battles come to life. From console gaming to PC gaming, virtual reality to tabletop gaming, we have it all. Our cutting-edge equipment, comfortable gaming stations, and top-notch technology ensure you have the best gaming experience possible.
Discover a Vibrant Gaming Community
At the OLD TOWN LANSING Social District, gamers come together to share their passion, connect, and forge lifelong friendships. Our community is built on inclusivity, support, and a shared love for gaming. Whether you're a casual gamer, an eSports enthusiast, or a tabletop aficionado, you'll find like-minded individuals who are just as passionate about gaming as you are.
Regular Gaming Events
Join us for our exciting events that cater to a variety of gaming interests. From tournaments and gaming competitions to game nights and workshops, there's always something happening at the OLD TOWN LANSING Social District. Stay updated on our upcoming events through our website or follow us on social media.
The Latest Gaming Consoles and PCs
Experience gaming on the latest consoles and high-performance gaming PCs. Our well-maintained equipment ensures optimal gaming performance, allowing you to fully immerse yourself in the virtual worlds you love. Whether you're a console gamer looking to experience the latest titles or a PC enthusiast seeking cutting-edge graphics and gameplay, we have the perfect setup for you.
Virtual Reality Gaming
Take your gaming experience to the next level with our virtual reality gaming offerings. Step into immersive worlds, fight epic battles, and explore breathtaking environments like never before. Our VR setups are designed to provide a truly immersive experience, transporting you to new realms and pushing the boundaries of gaming.
Tabletop Gaming for All
Unleash your strategic mind and dive into the world of tabletop gaming. From classic board games to complex tabletop RPGs, we provide a space for tabletop enthusiasts to gather, play, and engage in epic adventures. Discover new games, join gaming groups, and challenge your tactical skills against fellow gamers.
The OLD TOWN LANSING Social District Membership
Become a member of the OLD TOWN LANSING Social District and unlock exclusive benefits and privileges. Enjoy discounted rates on gaming sessions, priority access to events, special offers, and more. Our memberships are designed to enhance your gaming experience and provide you with a sense of belonging in our thriving gaming community.
Visit Us Today
Ready to embark on an unforgettable gaming journey in the OLD TOWN LANSING Social District? Visit The Gamers Gallery today and let us introduce you to a world of limitless possibilities. Whether you're a seasoned gamer or just starting out, we have something for everyone. Join our community, experience the excitement, and elevate your gaming experience to new heights.