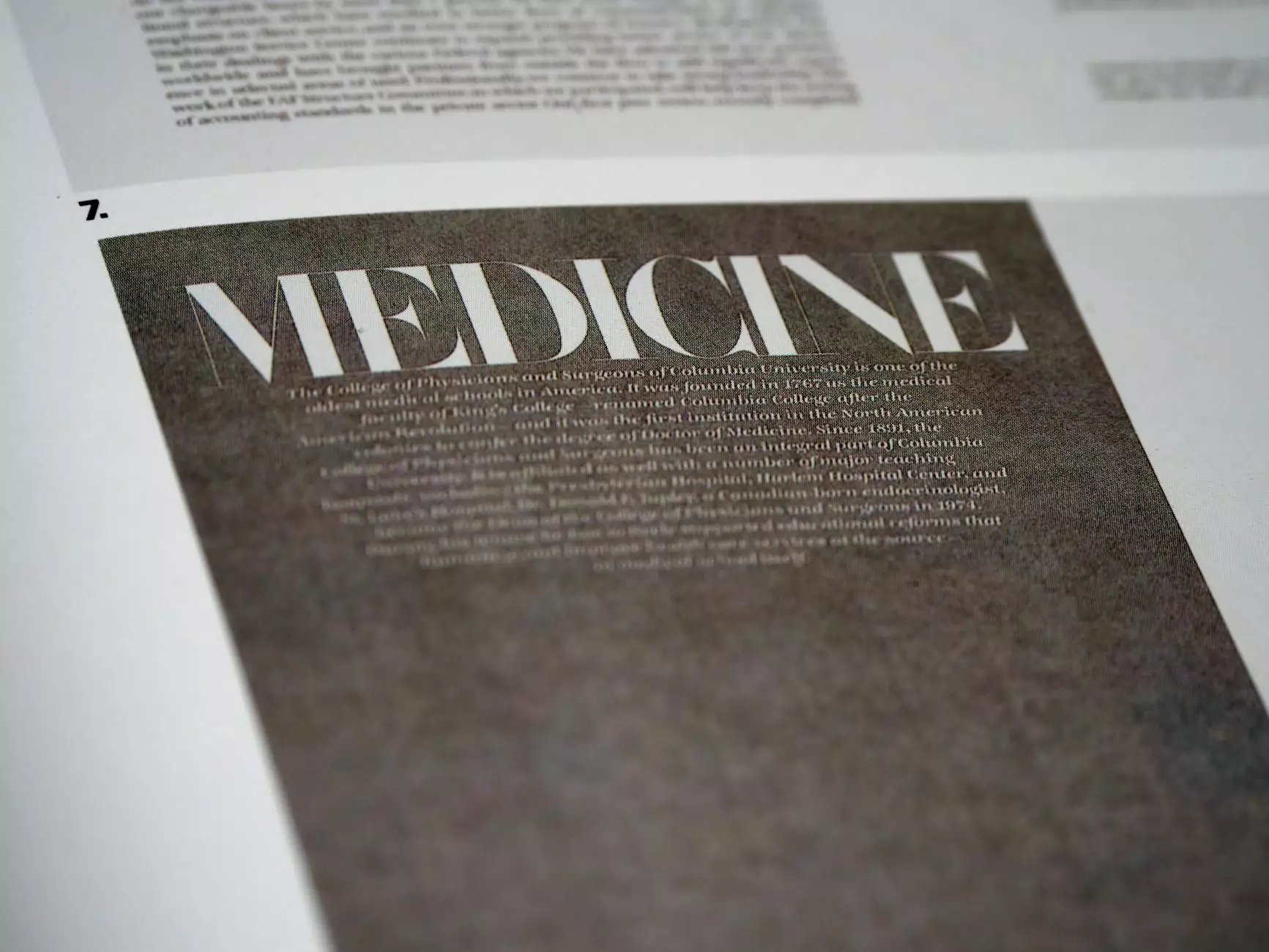 Welcome to The Gamers Gallery, your premier destination for an exciting and memorable gaming experience in Lansing!
Unleash the Power of Gaming
At The Gamers Gallery, we understand the thrill of gaming and the joy it brings to individuals of all ages. With our state-of-the-art facility, we offer a wide range of gaming options that cater to both casual players and seasoned gamers alike.
Endless Gaming Possibilities
Whether you're organizing a birthday party, a team-building event, or a casual gathering with friends, our venue is perfect for any occasion. Our extensive collection of games spans across various platforms, including the latest consoles, PCs, and VR equipment.
The Perfect Venue
Our dedicated gaming stations are equipped with top-of-the-line hardware and accessories, ensuring an immersive and unparalleled gaming experience. Our comfortable seating, vibrant atmosphere, and friendly staff create the ideal environment for you to unleash your gaming skills and enjoy every moment.
Flexible Event Packages
We offer a range of event packages tailored to suit your specific needs. From competitive tournaments to cooperative gaming sessions, our team will work closely with you to design the perfect event that exceeds your expectations.
Unforgettable Birthday Parties
Celebrate your birthday at The Gamers Gallery and make it an unforgettable experience. Our dedicated party packages include private gaming sessions, personalized decorations, delicious refreshments, and the assistance of our experienced staff to ensure a seamless celebration.
Team-Building and Corporate Events
Boost team morale and foster camaraderie among your colleagues with our team-building events. We offer customized packages that combine exciting gaming challenges with team-oriented activities, encouraging cooperation, communication, and friendly competition.
Knowledgeable and Friendly Staff
Our team of passionate gamers is here to guide you throughout your event. From recommending the best games for your group to providing technical assistance, our staff members are committed to ensuring that your gaming experience is smooth, enjoyable, and hassle-free.
Book Your Event Now!
Ready to embark on a gaming adventure like no other? Don't miss the opportunity to book your event at The Gamers Gallery. We guarantee a thrilling and unforgettable experience for everyone involved.
Contact Us
For more information or to book your event, please visit our website at http://thegamersgallery.com/book-an-event or give us a call at [phone number]. We look forward to welcoming you to The Gamers Gallery and creating memories that will last a lifetime.