The Gamers Gallery - Calendar
Dec 18, 2019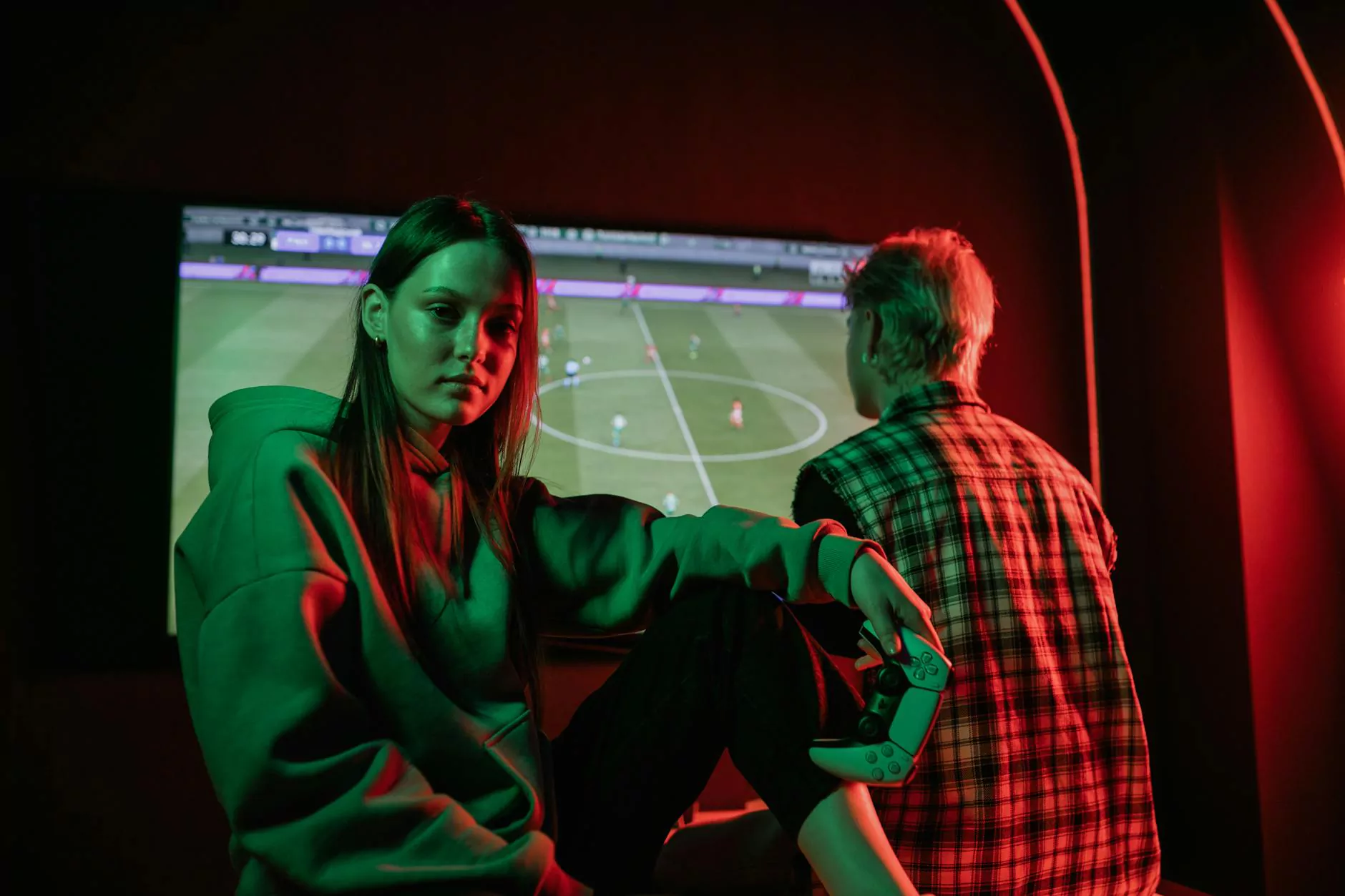 Stay Informed about Gaming Events
Welcome to The Gamers Gallery's Calendar page! Here, you will find a comprehensive list of upcoming gaming events, release dates, tournaments, and conventions. We are dedicated to keeping you informed, so you never miss out on the latest happenings in the gaming world.
Upcoming Game Launches
We understand that anticipation for new game releases can be immense. At The Gamers Gallery, we compile a regularly updated list of upcoming game launches across platforms, genres, and publishers. Whether you're a fan of action games, RPGs, or sports simulations, we have the details you need. Stay ahead of the game and be the first to know when your favorite titles will be hitting the market.
Compete in Exciting Tournaments
Are you a competitive gamer looking to test your skills and claim victory? Our Calendar page provides information about upcoming gaming tournaments and competitions. We cover a wide range of games, from popular eSports titles to local community events. Join fellow gamers, showcase your abilities, and experience the thrill of competitive gaming.
Explore Gaming Conventions
Gaming conventions offer a unique experience, bringing together enthusiasts, developers, and industry professionals under one roof. Our Calendar page highlights notable gaming conventions happening around the world. Discover where you can immerse yourself in the latest game demos, attend informative panels, meet your favorite game developers, and connect with fellow gamers who share your passion.
Stay Connected to the Gaming Community
At The Gamers Gallery, we believe in fostering a strong gaming community. Our Calendar page serves as a hub of information for all gamers, helping you stay connected and engaged with the gaming world. We encourage you to bookmark this page and check back regularly for updates. Whether you're a casual player, a dedicated eSports competitor, or simply interested in the latest gaming news, our calendar will keep you informed and entertained.
Conclusion
As the definitive destination for gaming enthusiasts, The Gamers Gallery strives to provide you with the most accurate and up-to-date information on game launches, tournaments, and gaming conventions. By staying informed through our comprehensive Calendar page, you can plan your gaming activities and make the most out of your gaming experience. Remember to check back frequently, as new events are added regularly. Stay connected with The Gamers Gallery - your ultimate source for everything gaming!