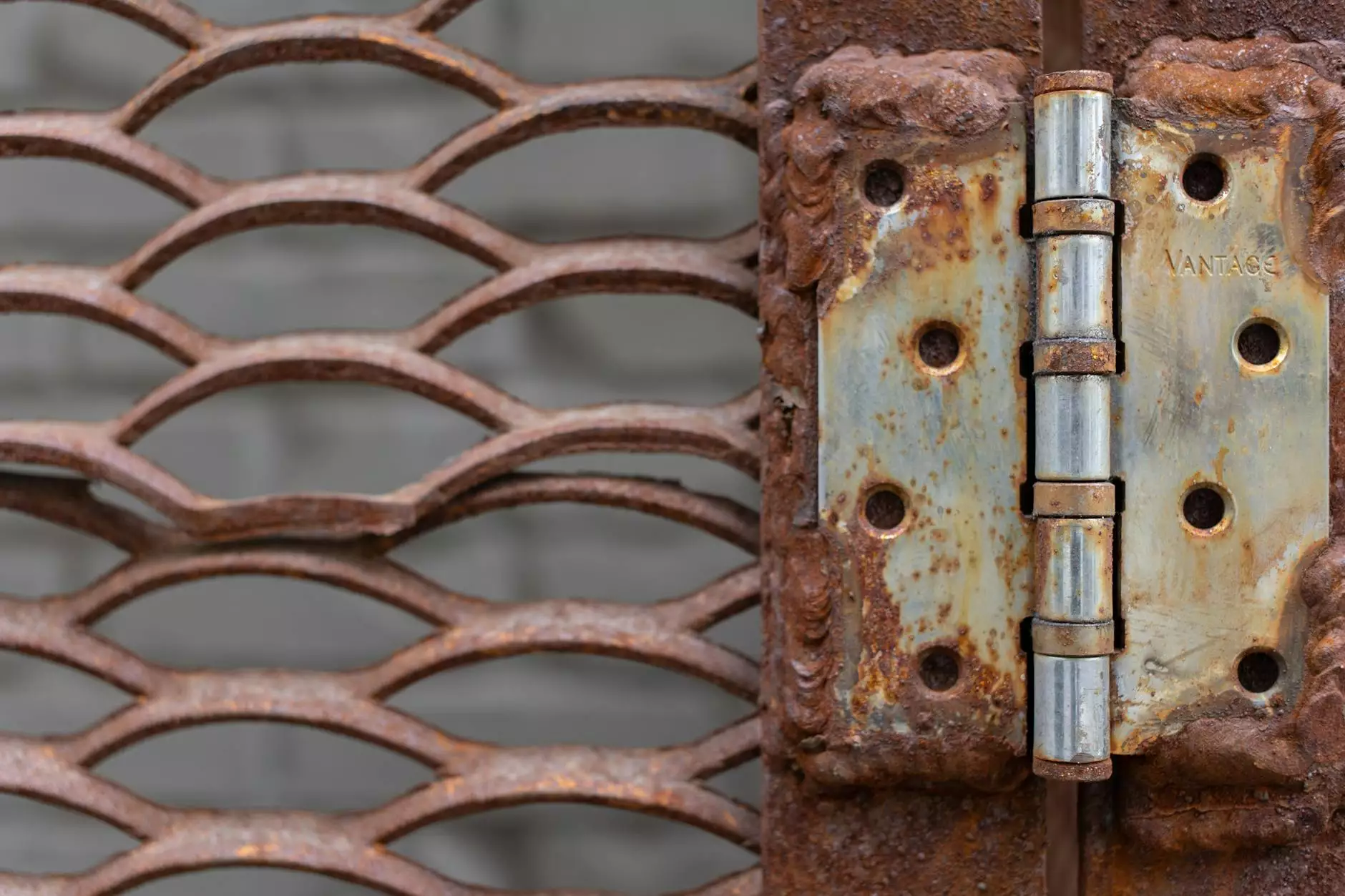 Welcome to The Gamers Gallery's Private Event at The Grid 2!
Are you ready for an extraordinary gaming experience like no other? Look no further! The Gamers Gallery, a leading destination for gaming enthusiasts, presents its latest and most exciting event yet - the Private Event at The Grid 2. Get ready to be immersed in a world of elite gaming, cutting-edge technology, and unadulterated entertainment.
Experience Gaming at a Whole New Level
At The Gamers Gallery, we take pride in curating exceptional events that cater to the desires of passionate gamers. The Private Event at The Grid 2 has been designed with meticulous attention to detail, combining an unrivaled gaming environment with state-of-the-art technology.
Whether you are a casual gamer or a competitive pro, our event offers something for everyone. With a vast range of gaming stations featuring the latest consoles and powerful gaming PCs, you'll have the opportunity to dive into your favorite games and discover new ones. Our knowledgeable and friendly staff will be available to assist you every step of the way, ensuring an unforgettable gaming experience.
Unforgettable Entertainment and Attractions
Beyond the gaming realm, The Private Event at The Grid 2 offers a host of additional attractions and entertainment. Experience heart-pounding virtual reality adventures, test your skills in the retro arcade, or participate in thrilling gaming tournaments with exciting prizes up for grabs. Get ready to unleash your competitive spirit and connect with fellow gamers in an exhilarating atmosphere.
Immerse Yourself in Cutting-Edge Technology
At The Gamers Gallery, we embrace the latest technological advancements to elevate your gaming experience. The Private Event at The Grid 2 showcases cutting-edge hardware, innovative gaming accessories, and stunning visual displays to immerse you in the virtual worlds you love. From high-resolution graphics to surround sound systems, we ensure that every element of your gaming journey is of the highest quality.
Book Your Spot Now!
The Private Event at The Grid 2 is a limited-time opportunity you don't want to miss. Reserve your spot today and secure your place in one of the most exclusive gaming events of the year. Whether you're an avid gamer, tech enthusiast, or simply looking for an unforgettable experience, The Gamers Gallery's Private Event at The Grid 2 guarantees a day filled with excitement, fun, and unforgettable memories.
Don't wait any longer, take the first step towards an extraordinary gaming adventure. Reserve your spot now and get ready to embark on a journey that will exceed all your gaming expectations.
Keywords: Private Event at The Grid 2, gaming, technology, entertainment, gaming event, gaming experience, gaming tournaments, gaming stations, VR adventures, retro arcade, gaming enthusiasts, exclusive event