Nashville Reservations - Sid Gold's Request | The Gamers Gallery
Oct 12, 2019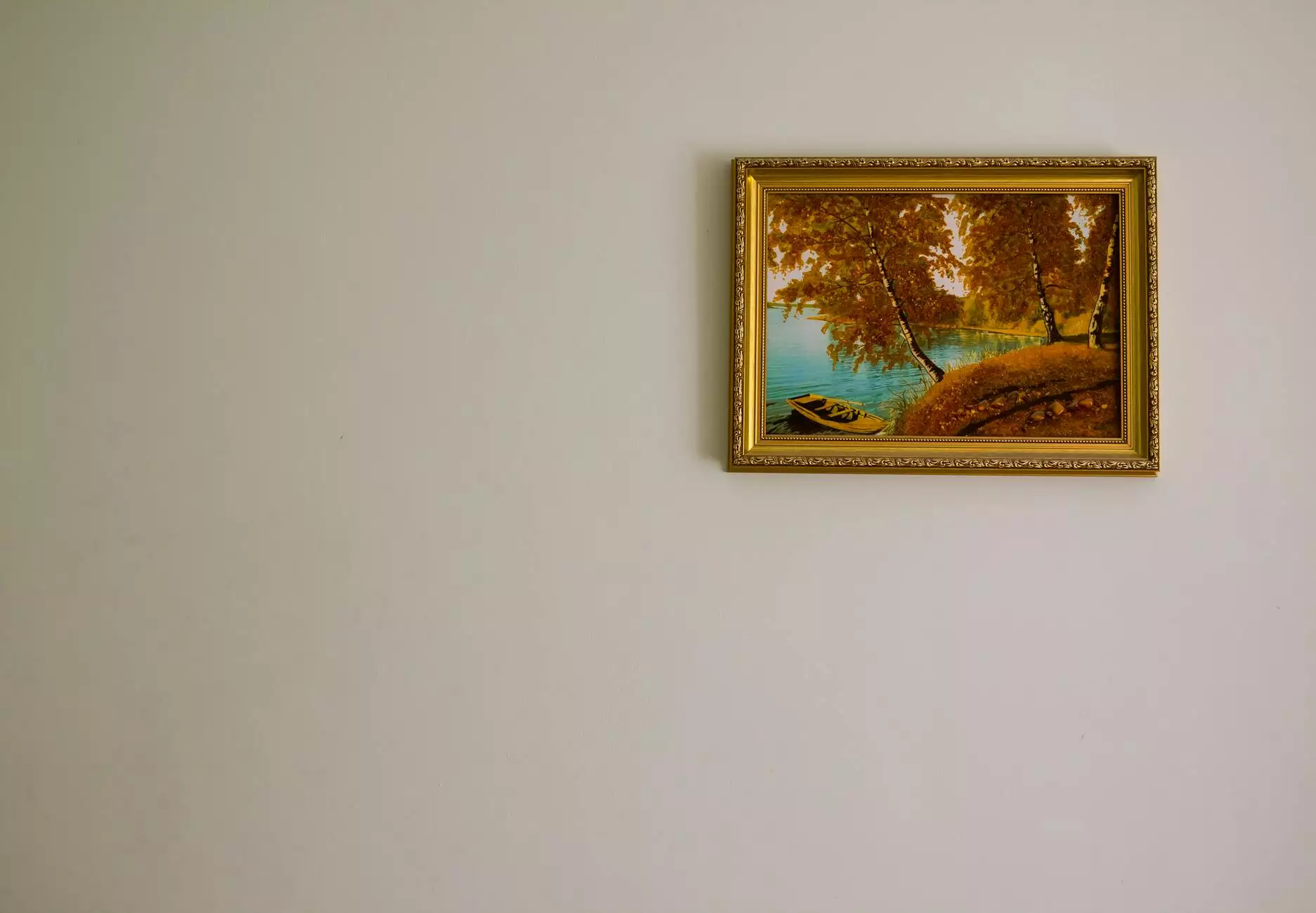 Experience Gaming Like Never Before
Welcome to The Gamers Gallery, Nashville's premier gaming destination. If you're looking for an unforgettable experience filled with thrilling games, mouthwatering food, and exceptional service, then you've come to the right place.
Unparalleled Entertainment
At The Gamers Gallery, we believe in providing our customers with the best gaming experience possible. Our state-of-the-art gaming lounge features a wide selection of the latest video games, virtual reality experiences, and classic arcade games.
Gaming Lounge
Step into our gaming lounge and immerse yourself in a world of excitement. Whether you're a fan of action-packed shooters, immersive RPGs, or competitive multiplayer games, we have something for everyone. Our high-end gaming equipment, comfortable seating, and vibrant atmosphere create the perfect setting for an epic gaming session.
Virtual Reality
Take your gaming experience to the next level with our cutting-edge virtual reality technology. Dive into virtual worlds, explore new landscapes, and challenge your friends in multiplayer VR games. Our expert staff is always available to assist you in setting up and navigating through the virtual reality experience.
Arcade Games
If you're feeling nostalgic, our collection of classic arcade games will transport you back in time. Relive the golden age of gaming with iconic titles such as Pac-Man, Space Invaders, and Street Fighter. Challenge your friends or compete for the highest score on our leaderboard.
Delicious Food & Refreshments
No gaming session is complete without delicious food and refreshing drinks. Our menu offers a variety of mouthwatering options to satisfy your cravings.
Gourmet Burgers
Indulge in our juicy gourmet burgers made with the finest ingredients. Each burger is expertly crafted, ensuring a burst of flavors with every bite. Choose from a selection of toppings and sauces to customize your perfect burger.
Savory Snacks
Craving a quick bite? Our savory snacks will satisfy your hunger in between gaming sessions. From crispy chicken wings to loaded nachos, we've got all your snack cravings covered.
Refreshing Drinks
Quench your thirst with our wide range of refreshing drinks. We offer a variety of soft drinks, juices, energy drinks, and specialty cocktails. Sit back, relax, and enjoy your favorite beverage while gaming with friends.
First-Class Service
At The Gamers Gallery, we prioritize the comfort and satisfaction of our guests. Our friendly and knowledgeable staff is dedicated to providing exceptional service and ensuring that your visit is nothing short of amazing.
Book Your Reservation Now
Ready to embark on an unforgettable gaming experience? Book your reservation now at Sid Gold's Request, the gaming lounge of The Gamers Gallery. Simply fill out our reservation form on our website or give us a call. We recommend making a reservation in advance to guarantee availability, especially during peak hours.
Important Information
Location: 123 Sample Street, Nashville, TN 12345
Phone: (123) 456-7890
Email: [email protected]
Operating Hours: Monday-Sunday: 10am-12am
COVID-19 Safety Measures
Your safety is our top priority. We have implemented stringent health and safety protocols to ensure a clean and hygienic environment for all our guests. Our staff follows strict sanitization procedures, and we provide hand sanitizing stations throughout the gaming lounge. We also encourage social distancing and recommend wearing masks when not actively gaming.
Conclusion
Experience gaming like never before at Sid Gold's Request, Nashville's ultimate gaming destination. Discover unparalleled entertainment, indulge in delicious food, and enjoy first-class service. Book your reservation now at The Gamers Gallery and get ready for an unforgettable gaming adventure!