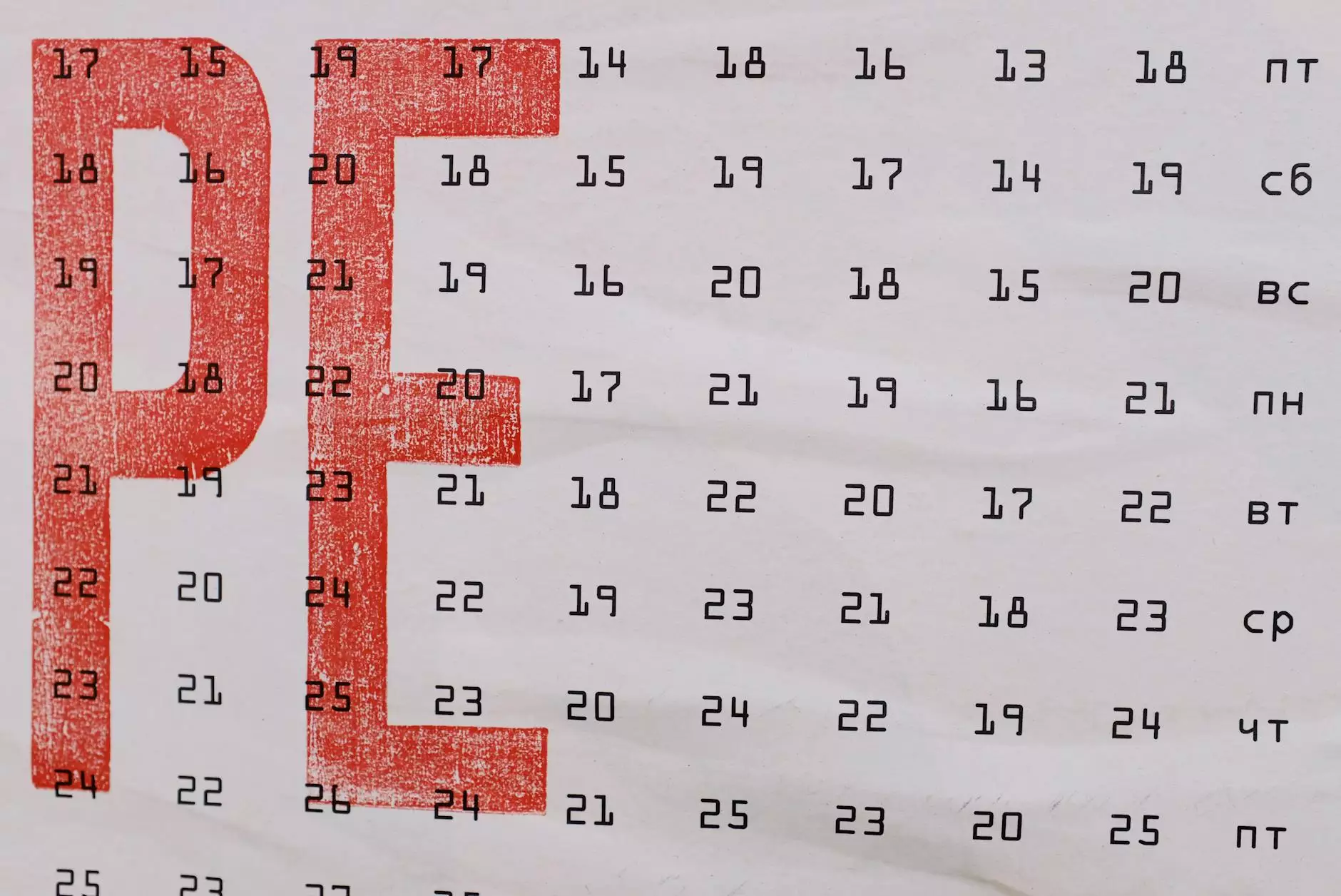 Welcome to The Gamers Gallery, the premier destination for gaming enthusiasts. Join us for an exhilarating experience filled with gaming tournaments, special promotions, and community events. Stay updated with our upcoming events and be a part of the gaming revolution!
Gaming Tournaments
At The Gamers Gallery, we offer a wide range of gaming tournaments for players of all skill levels. Whether you're a professional gamer or a casual player, our tournaments provide a platform for you to showcase your skills and compete against the best. From multiplayer online battles to intense strategy games, we have it all covered.
Each tournament is meticulously organized to ensure a fair and thrilling experience for every participant. Our gaming experts curate an exciting lineup of games, ranging from popular titles to indie gems, to keep the competition fierce and engaging. Join our tournaments and have a chance to win fantastic prizes, rewards, and recognition in the gaming community.
Special Promotions
At The Gamers Gallery, we believe in rewarding our loyal customers. As part of our ongoing commitment to providing the best gaming experience, we offer special promotions for our valued players. Keep an eye on our upcoming events for exclusive discounts, bundle offers, and limited edition gaming merchandise.
Whether you're a dedicated gamer or looking to explore the world of gaming, our special promotions help you get the most out of your gaming journey. Stay tuned for exciting offers that will enhance your gameplay and allow you to discover new adventures.
Community Events
The Gamers Gallery is not just a place for gaming; it's a vibrant community of like-minded individuals. Our community events are designed to bring gamers together, fostering a sense of camaraderie and shared passion for gaming.
From meet-and-greets with popular streamers to LAN parties and gaming workshops, our community events offer a range of opportunities for gamers to connect and engage. Immerse yourself in the gaming culture, make new friends, and share experiences with fellow gaming enthusiasts.
Stay Updated
To stay updated with all the upcoming events at The Gamers Gallery, subscribe to our newsletter. Be the first to know about our latest tournaments, special promotions, and community events. Our newsletter provides exclusive insights, gaming tips, and exciting announcements that will keep you at the forefront of the gaming world.
Connect with us on social media platforms to join a thriving community of gamers. Follow us on Facebook, Instagram, and Twitter to interact with fellow gamers, receive updates in real-time, and engage in lively discussions about the world of gaming.
Join The Gamers Gallery now!
Ready to embark on a thrilling gaming journey? Visit The Gamers Gallery and be a part of the ultimate gaming experience. Explore our state-of-the-art gaming facilities, immerse yourself in the latest gaming technology, and unravel the unlimited possibilities of the gaming universe.
Whether you're a casual gamer, a competitive player, or a gaming enthusiast, The Gamers Gallery has something for everyone. Join us now and be a part of a thriving community of gamers!