Piano Karaoke with Paul Leschen
Aug 21, 2020
Blog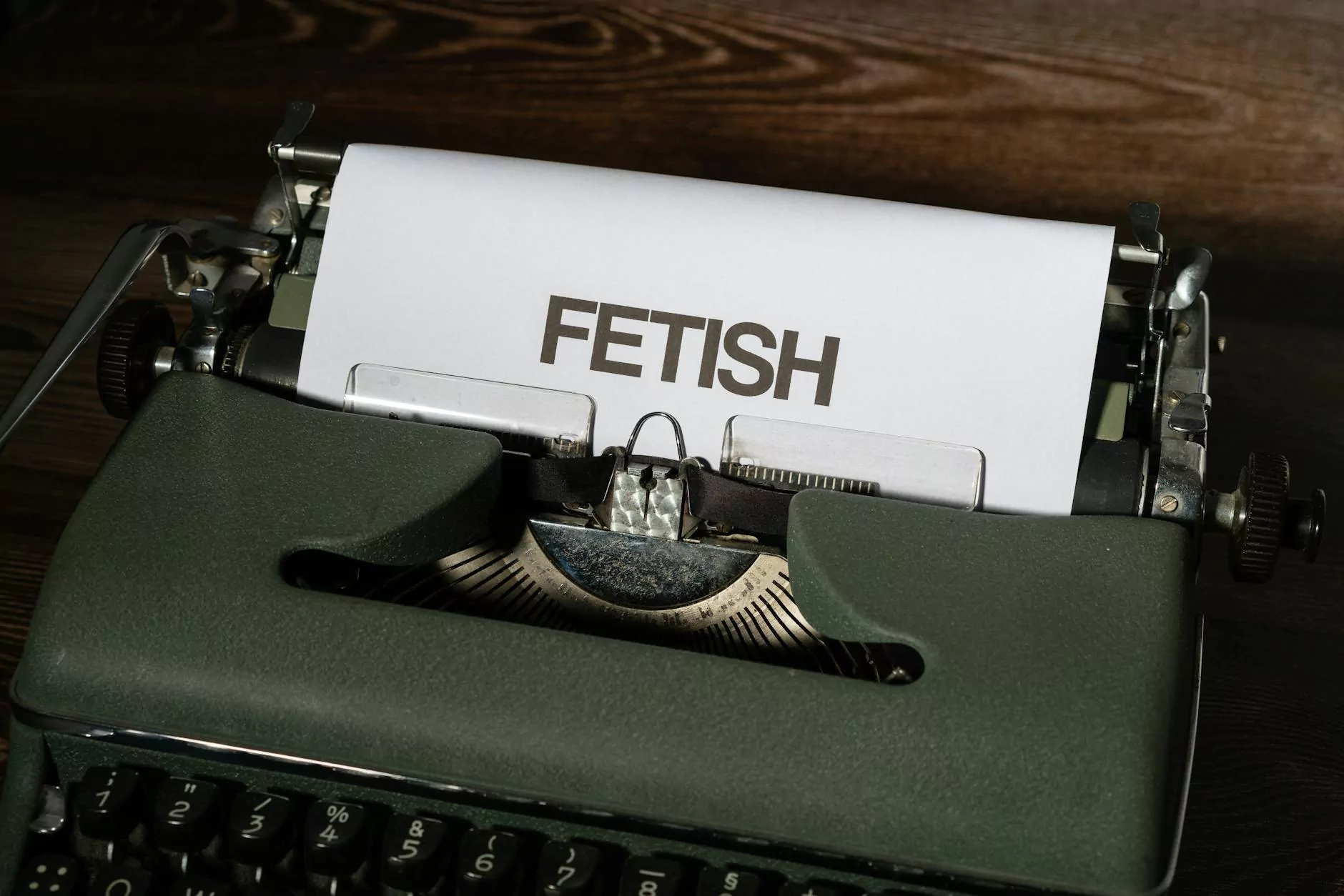 Unleash Your Inner Performer
Experience the excitement of Piano Karaoke with Paul Leschen at The Gamers Gallery. Get ready to showcase your vocal talents and enjoy a unique blend of music and entertainment. Whether you're a seasoned performer or a passionate music lover, our Piano Karaoke sessions offer an incredible platform to express yourself.
An Unforgettable Musical Journey
Immerse yourself in an unforgettable musical journey with Paul Leschen, a renowned pianist known for his exceptional talent and vast repertoire. From timeless classics to contemporary hits, Paul's seamless piano accompaniment will enhance your singing performance, creating magical moments and treasured memories.
The Benefits of Piano Karaoke
Piano Karaoke is a fantastic way to nurture your love for music, boost your confidence, and improve your vocal skills. It provides a supportive and non-judgmental environment where you can explore your creativity and express emotions through song. Participating in Piano Karaoke can help you:
Improve vocal technique and range
Enhance stage presence and performance skills
Discover new music genres and expand your repertoire
Build self-confidence and overcome stage fright
Connect with like-minded music enthusiasts
Unleash your creativity and have fun!
Join Our Piano Karaoke Sessions
At The Gamers Gallery, we offer regular Piano Karaoke sessions led by Paul Leschen. Whether you prefer to perform solo, as a duet, or join group sessions, there's an option for everyone. Our dedicated team ensures a friendly and inclusive atmosphere where everyone feels encouraged to share their passion for music.
Customize Your Song Selection
We understand that everyone has unique musical preferences. That's why our Piano Karaoke sessions allow you to choose from an extensive library of songs spanning various genres, including:
Pop
Rock
Country
Broadway
R&B
And much more!
Whether you're into chart-toppers or hidden gems, our collection ensures there's always something for everyone.
Book Your Session Today
Ready to embark on a musical adventure? Book your Piano Karaoke session with Paul Leschen at The Gamers Gallery today. Our online reservation system makes it convenient and easy to secure your spot. Don't miss out on the opportunity to unleash your inner performer and create unforgettable memories through the power of music.
Contact Us
If you have any questions or require further information about our Piano Karaoke sessions, feel free to reach out to our friendly team. We're here to assist you and make your experience at The Gamers Gallery truly exceptional.
Phone: 123-456-7890
Email: [email protected]