Opera On Tap - An Unforgettable Night of Musical Brilliance
Feb 5, 2022
Birthdays & Events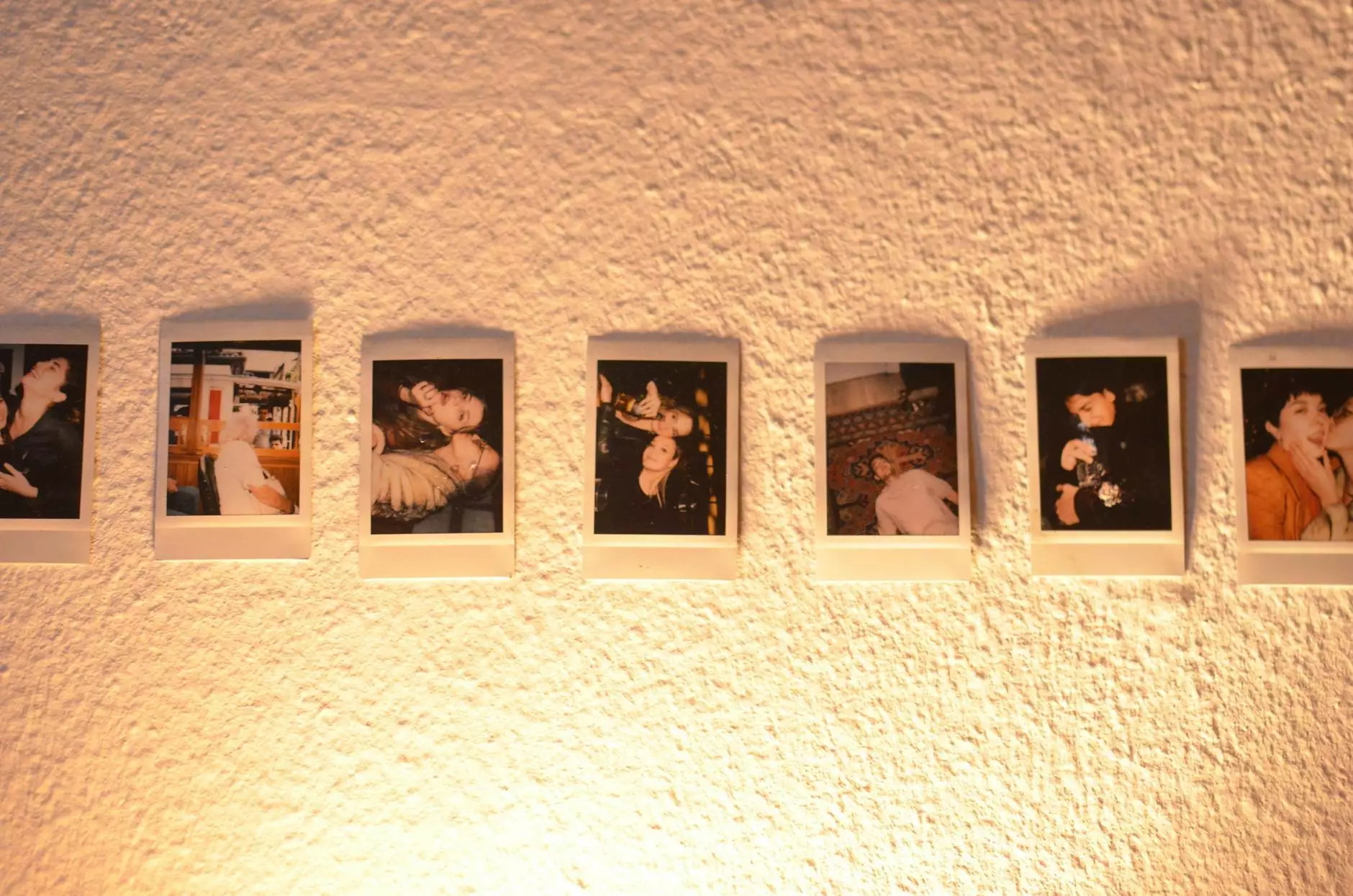 About Opera On Tap
Opera On Tap, presented by The Gamers Gallery, provides an exceptional platform for talented opera singers to showcase their mesmerizing voices in a unique and intimate setting. Bringing together the worlds of gaming and music, Opera On Tap offers an unforgettable experience for both opera enthusiasts and newcomers alike.
Performances Beyond Imagination
Prepare to be captivated as Opera On Tap transports you to a world of sublime melodies, heart-wrenching arias, and breathtaking performances. Our carefully curated repertoire features a diverse selection of classical favorites, contemporary masterpieces, and hidden gems, ensuring an evening of musical brilliance that caters to every taste.
Unparalleled Talent
The Gamers Gallery takes great pride in hosting some of the most exceptional opera singers from around the world. Our performers are renowned for their extraordinary vocal prowess, impressive range, and passionate portrayals. Each artist brings a unique interpretation and personal touch to their performances, creating an unforgettable experience for our cherished audience.
Immerse Yourself in the Experience
At The Gamers Gallery, we believe in creating immersive experiences that go beyond the ordinary. Our venue provides a warm and inviting ambiance that perfectly complements the enchanting atmosphere of Opera On Tap. The intimate setting allows you to feel the raw emotions and connect with the performances on a profound level.
Join Us for Opera On Tap
Mark your calendars for September 17th and prepare yourself for an extraordinary evening of opera. Step into a world of elegance, passion, and transcendent beauty as Opera On Tap graces the stage of The Gamers Gallery. Experience the power of operatic performances and indulge in the magic of live music.
Secure Your Tickets
Tickets for Opera On Tap at The Gamers Gallery are now available. Don't miss your chance to be a part of this extraordinary event. Head over to our website or visit our box office to secure your seats for an unforgettable night of musical brilliance.
Join Our Mailing List
Stay informed about upcoming Opera On Tap events, latest news, and exclusive promotions by subscribing to our mailing list. Be the first to know about our future performances, artist spotlights, and special offers. Don't miss out on the opportunity to experience Opera On Tap at its finest.
Connect with Us
Follow us on social media to stay updated on all things Opera On Tap. Connect with fellow opera enthusiasts, engage in discussions, and share your love for live performances. Join our thriving community and become a part of the Opera On Tap family.
In Conclusion
Opera On Tap at The Gamers Gallery offers an unrivaled experience where the worlds of gaming and music collide. Immerse yourself in the enchanting realm of opera, be dazzled by extraordinary talent, and create memories that will last a lifetime. Join us on September 17th for a night of mesmerizing performances, exquisite melodies, and an ambiance that will leave you breathless. Get your tickets now and prepare to be transported to a world of musical enchantment.