Upcoming Events at The Gamers Gallery
Aug 21, 2022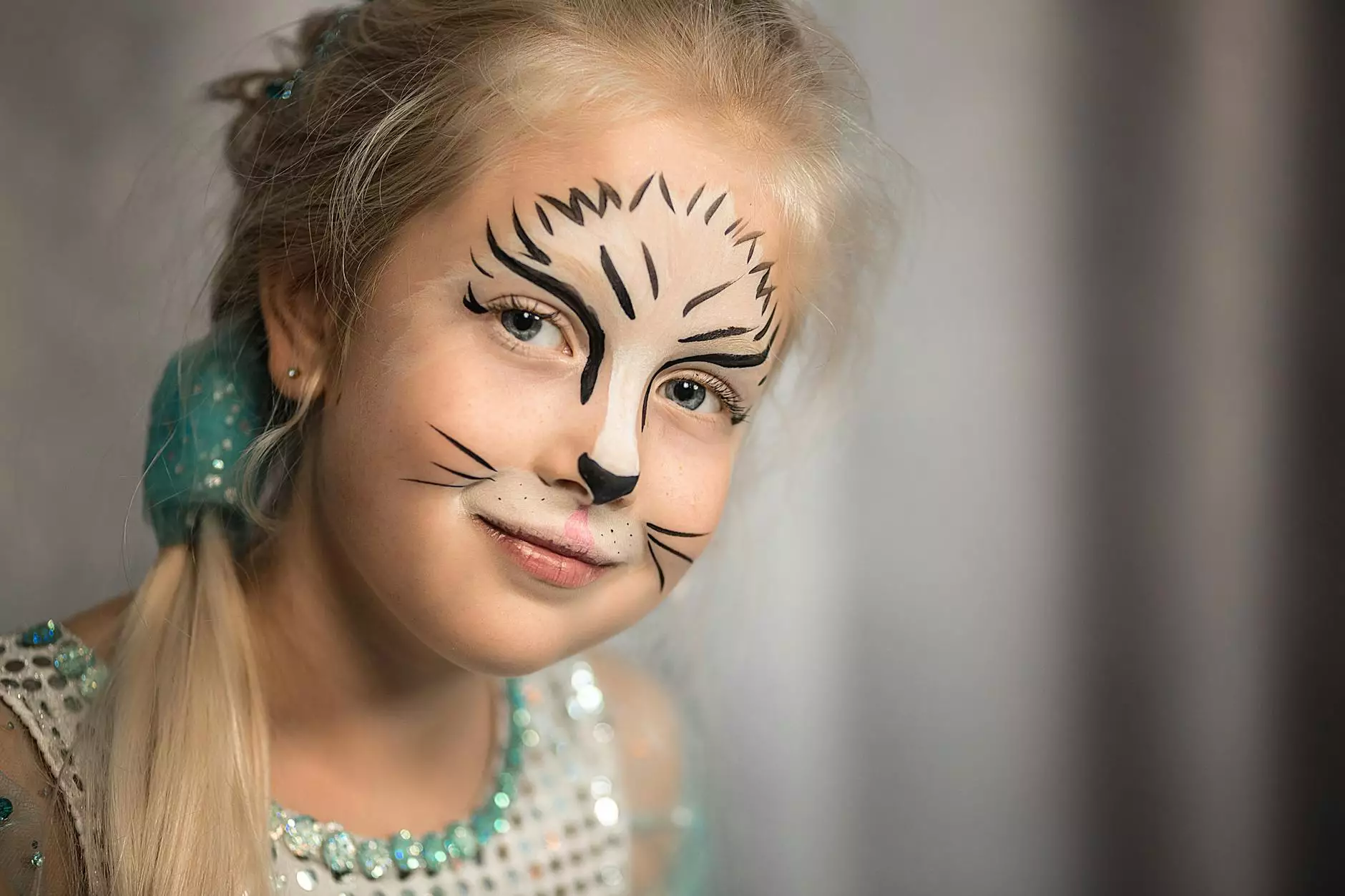 1. Gaming Tournaments
Experience the thrill of competitive gaming by participating in our upcoming gaming tournaments. Whether you're into first-person shooters, strategy games, or fighting games, we have a tournament for you. Join players from all skill levels and showcase your gaming expertise.
1.1 Call of Duty: Champions League
Join the battle in the ultimate Call of Duty tournament at The Gamers Gallery. Show off your shooting skills and teamwork as you compete against the best players in the region. With a generous prize pool and state-of-the-art gaming equipment, this tournament promises an intense gaming experience like no other.
1.2 Dota 2 Championship
Calling all Dota 2 enthusiasts! Prepare to showcase your strategic prowess and teamwork in our highly anticipated Dota 2 Championship. Form a team or join as an individual player to battle it out for the title and incredible prizes. Sharpen your skills and make your mark in the world of Dota 2.
2. Game Releases
Stay ahead of the gaming curve and be the first to experience the latest game releases at The Gamers Gallery. Our collection features a wide range of genres and platforms, catering to gamers of all preferences. From action-packed adventures to immersive role-playing games, we have something for everyone.
2.1 Cyberpunk 2077
Immerse yourself in the dystopian world of Cyberpunk 2077, one of the most highly anticipated game releases of the year. Explore the futuristic city of Night City, customize your character, and make decisions that shape the course of the game. This open-world RPG offers a truly immersive gameplay experience.
2.2 Resident Evil Village
Prepare to be terrified in Resident Evil Village, the latest installment in the critically acclaimed survival horror series. Embark on a chilling journey as Ethan Winters, facing grotesque creatures and unraveling the mysteries of the haunted village. With stunning graphics and intense gameplay, this game is sure to leave you on the edge of your seat.
3. Gaming Conventions
Connect with fellow gaming enthusiasts and immerse yourself in the gaming community at our exciting gaming conventions. Whether you're a casual gamer or a hardcore enthusiast, these conventions offer a unique opportunity to discover new games, meet industry professionals, and participate in engaging panel discussions and workshops.
3.1 GameCon International
Join us for the annual GameCon International, the largest gaming convention in the region. Experience the latest game demos, compete in gaming tournaments, attend informative panels, and connect with fellow gamers. From indie developers to major gaming studios, GameCon International brings together the best in the industry.
3.2 Virtual Reality Expo
Dive into the immersive world of virtual reality at the Virtual Reality Expo. Try out the latest VR gaming experiences, explore innovative VR technologies, and gain insights from experts in the field. This convention is a must-visit for VR enthusiasts and those curious about the future of gaming.
4. Conclusion
At The Gamers Gallery, we strive to provide an unparalleled gaming experience through our upcoming events. Whether you're passionate about gaming tournaments, eagerly await game releases, or love attending gaming conventions, we have something exciting in store for you. Join us at The Gamers Gallery and be a part of the vibrant gaming community.