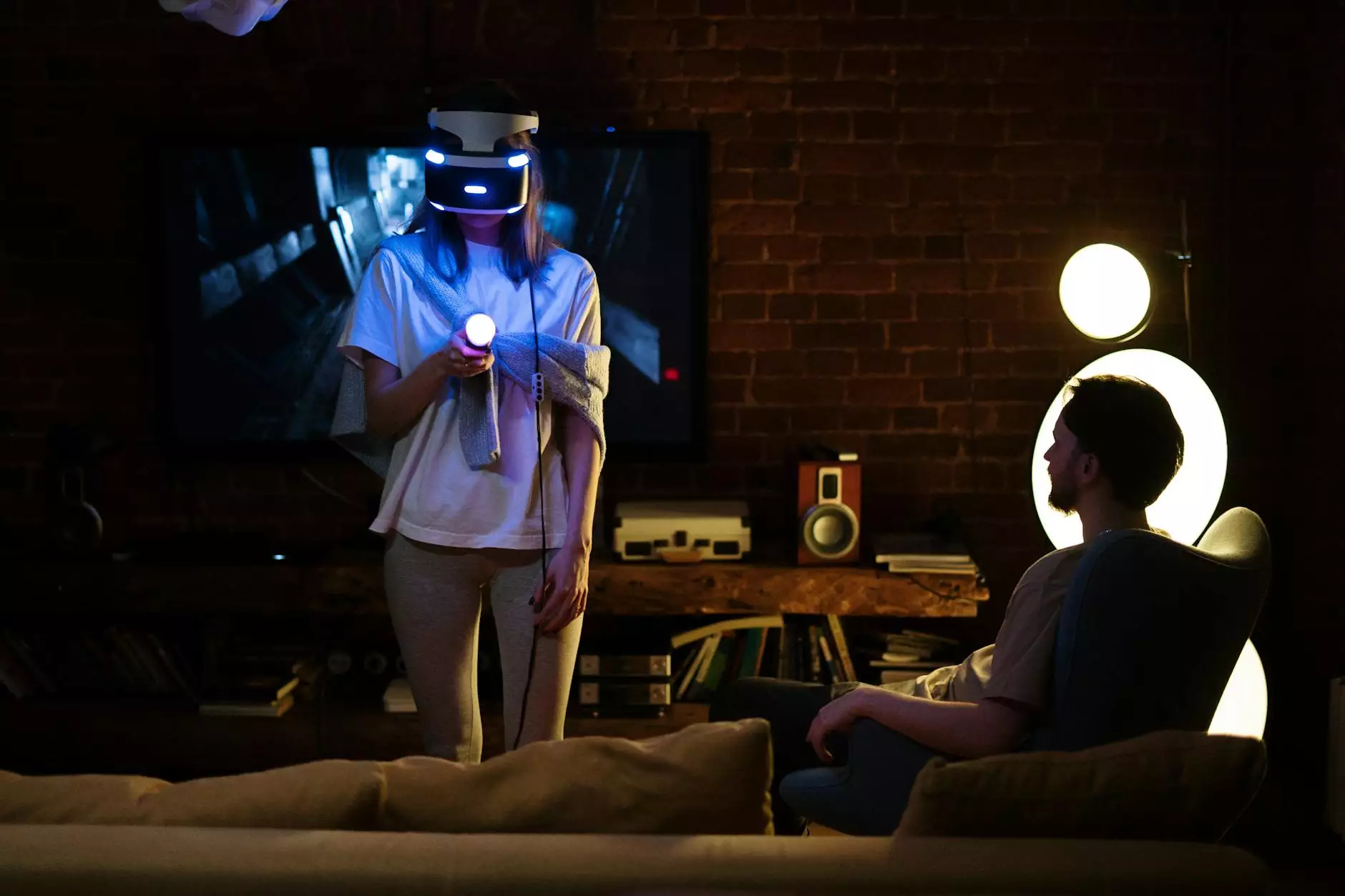 Creating Memorable Gaming Experiences
The Gamers Gallery is proud to offer exceptional catering services for all your gaming events. Whether you're hosting a casual gaming night with friends or organizing professional esports tournaments, our team is here to ensure your gaming experience is elevated to new heights.
Unparalleled Culinary Delights
Our catering menu is designed to satisfy the unique tastes and preferences of gamers. From mouthwatering snacks to hearty meals, we offer a range of culinary delights that will keep your energy levels high and your taste buds satisfied throughout your gaming session.
Extensive Menu Options
We understand that gamers have diverse preferences when it comes to food. That's why our menu provides an extensive selection of options to suit every palate. Whether you're craving classic comfort foods like pizza and burgers, or prefer healthier alternatives such as salads and smoothies, our menu has got you covered.
Quality Ingredients
At The Gamers Gallery, we believe that great food starts with great ingredients. That's why we source only the finest, freshest ingredients for our catering services. Our culinary team carefully selects each ingredient to ensure the highest level of quality, flavor, and nutritional value in every dish we serve.
Seamless Service and Exceptional Presentation
Our catering services go beyond just great food. We strive to provide a seamless experience from start to finish. Our dedicated team will work closely with you to understand your specific requirements and preferences, ensuring that every detail is taken care of. From setup to cleanup, our professional staff will handle all aspects of the catering, allowing you to focus on enjoying your gaming event.
Customization for Your Gaming Event
We understand that every gaming event is unique, and we are committed to tailoring our catering services to meet your specific needs. Whether you require specialized dietary options for your guests or have a specific theme in mind, our team is equipped to handle all your customization requests. We take pride in our ability to create personalized experiences that surpass expectations.
Flexible Packages and Pricing
At The Gamers Gallery, we offer flexible catering packages and competitive pricing to ensure that our services are accessible to all. We believe that exceptional catering should be within reach for every gaming event, regardless of its size or budget. Contact us today for a customized quote that suits your requirements.
Contact Us Today for Unforgettable Gaming Events
Ready to take your gaming events to the next level? Contact The Gamers Gallery today to discuss your catering needs. Our friendly and knowledgeable team is here to answer any questions you may have and provide you with the perfect catering solutions for your upcoming gaming events. Elevate your gaming experience with our top-notch catering services now!