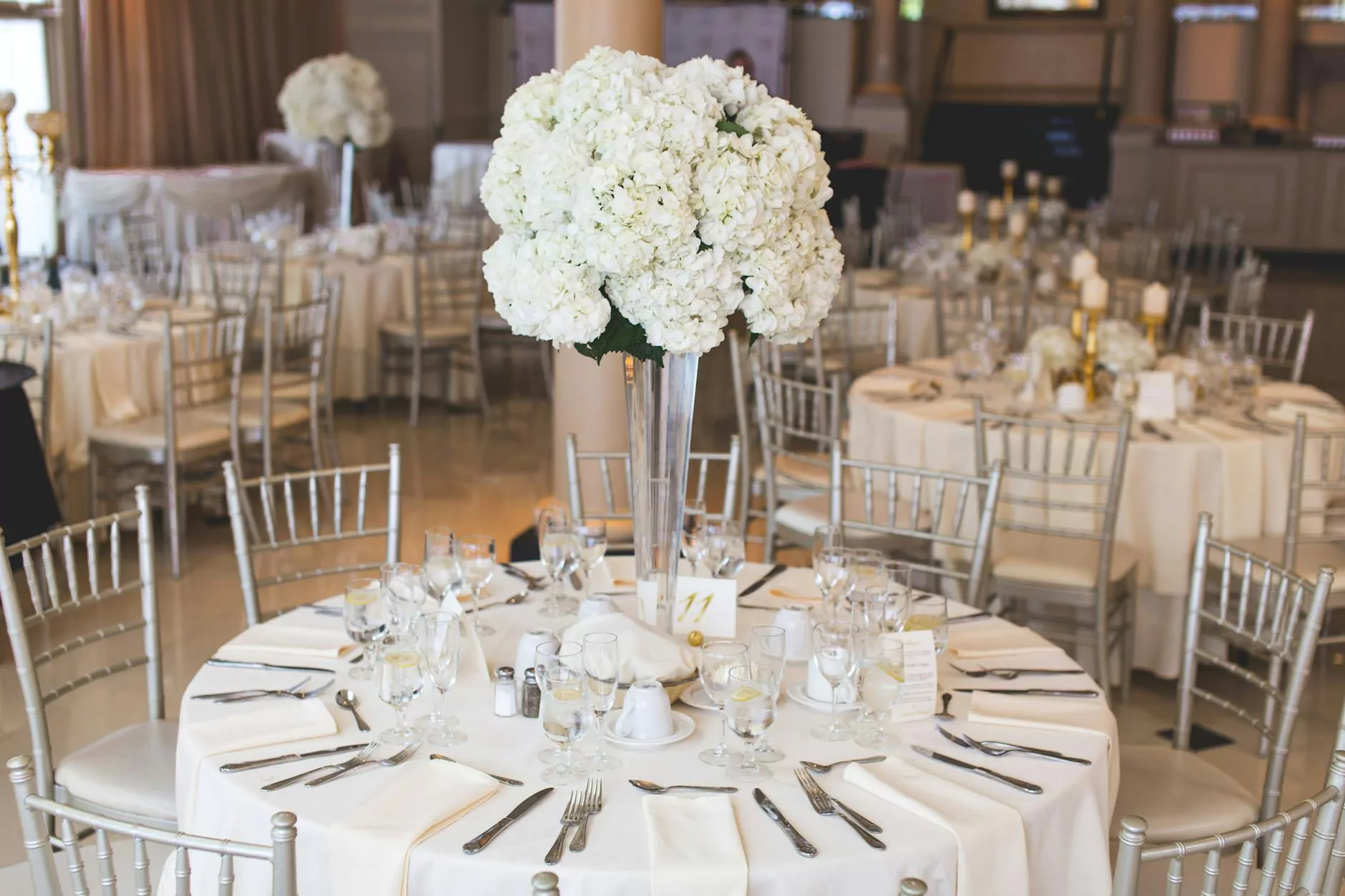 Experience Gaming Bliss at The Gamers Gallery
Welcome to The Gamers Gallery, your ultimate destination for all things gaming! On Wednesday, September 27, we have an incredible lineup of events planned to cater to gaming enthusiasts of all ages. Get ready for a day filled with thrilling competitions, engaging activities, and the chance to connect with fellow gamers. Let's dive into the details of what awaits you!
Gaming Tournaments to Showcase Your Skills
We pride ourselves in hosting top-quality gaming tournaments that bring out the best in every participant. Join us on Wednesday, September 27, for an intense day of competitive gaming in popular titles such as Fortnite, Call of Duty, League of Legends, and many more. Whether you're a seasoned pro or just starting your gaming journey, there's a tournament suitable for you.
Our state-of-the-art gaming setups and equipment ensure a seamless gaming experience for everyone. With high-performance PCs, powerful consoles, and comfortable gaming chairs, you'll have everything you need to showcase your skills and give it your all. Compete against other passionate gamers, make new friends, and claim your spot at the top of the leaderboard.
Exclusive Game Demos and Previews
Be among the first to experience the latest and greatest games at The Gamers Gallery. On Wednesday, September 27, we're offering exclusive game demos and previews for our visitors. Immerse yourself in the captivating worlds of upcoming releases and get a taste of what's to come.
Try out cutting-edge virtual reality games that will transport you to another dimension, or challenge yourself with action-packed adventure games that will keep you on the edge of your seat. Our knowledgeable staff will be on hand to guide you through the gameplay, answer your questions, and ensure you have an unforgettable gaming experience.
Engaging Workshops and Q&A Sessions
At The Gamers Gallery, we believe in fostering a community where knowledge and skills are shared. As part of our Wednesday, September 27 events, we have organized engaging workshops and Q&A sessions to help you enhance your gaming prowess.
Join industry experts, professional gamers, and game developers as they share tips, tricks, and insights into the world of gaming. Learn about game design, esports strategies, and how to improve your gameplay. Our workshops are suitable for gamers of all levels, from beginners to advanced players looking to take their skills to the next level.
Connect with Like-minded Gamers
One of the greatest joys of gaming is the ability to connect with fellow gamers who share your passion. At The Gamers Gallery, we provide a welcoming and inclusive environment where you can form lasting friendships and join a vibrant gaming community.
Take advantage of the opportunity to meet other gamers, exchange tips and strategies, and engage in friendly competition. Connect with players who share your favorite games and discover new titles that will capture your imagination. Wednesday, September 27, is your chance to bond with a community of like-minded individuals and create memories that will last a lifetime.
Don't Miss Out on Wednesday, September 27's Gaming Extravaganza
Mark your calendars and join us at The Gamers Gallery on Wednesday, September 27, for an unforgettable day of gaming goodness. From thrilling tournaments to exclusive game demos, workshops, and the chance to connect with gamers like you, this is an event you don't want to miss.
Experience gaming bliss like never before, explore new gaming horizons, and indulge in the passion that unites us all. Stay tuned for more updates on specific timings and signup details. We can't wait to see you at The Gamers Gallery!