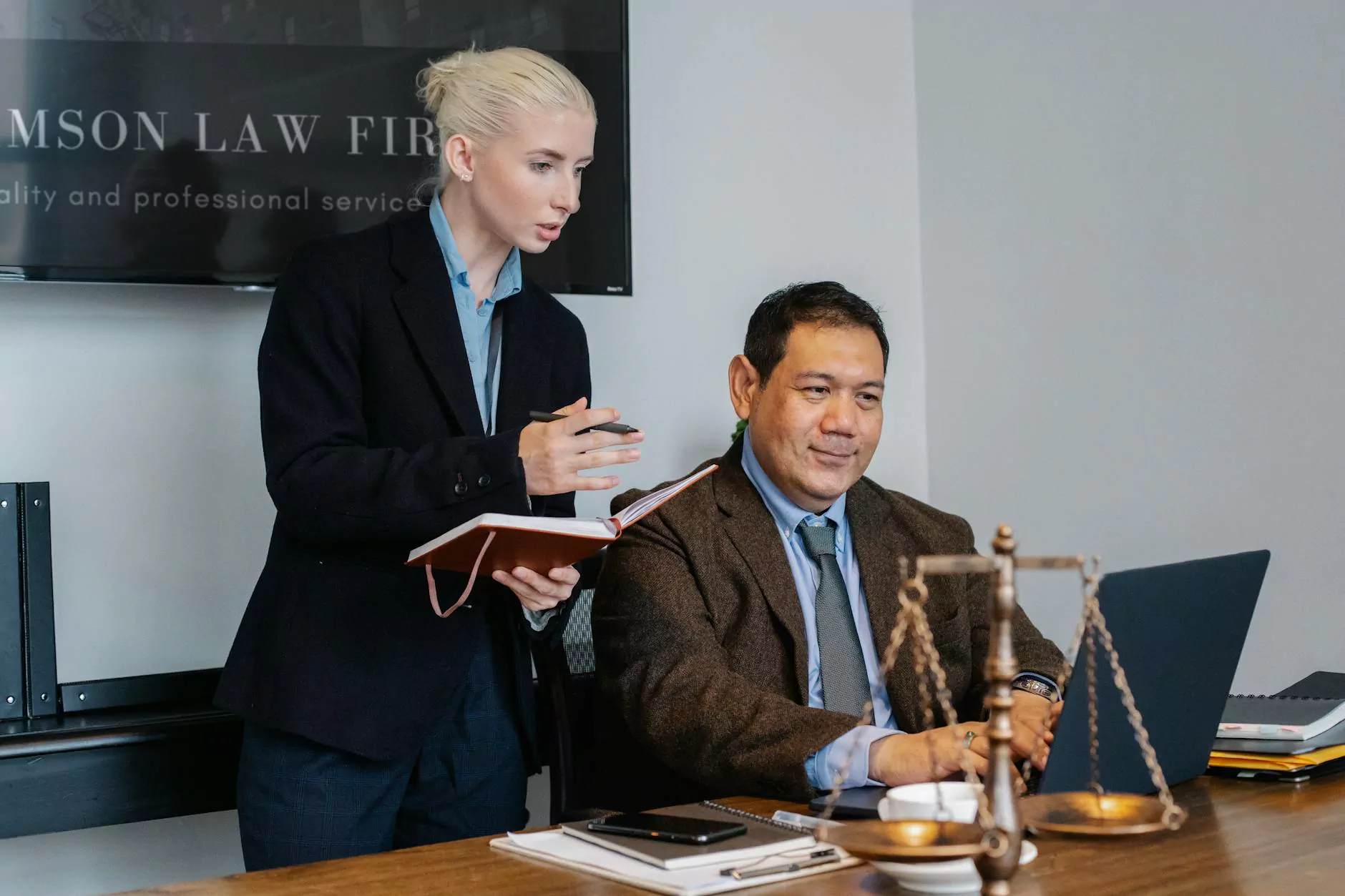 Terms and Conditions
At The Gamers Gallery, we strive to provide the best gaming experience for our users. Before using our website or services, it is important to familiarize yourself with our terms and conditions. By accessing our website or using any of our services, you agree to comply with the following terms:
Acceptance of Terms: By using The Gamers Gallery website, you acknowledge that you have read, understood, and agree to be bound by these terms and conditions.
Age Restrictions: Our website and services are intended for individuals who are at least 18 years old. If you are under the age of 18, please discontinue using our website immediately.
Intellectual Property: All content found on The Gamers Gallery website, including text, graphics, logos, and images, are the property of The Gamers Gallery and are protected by applicable copyright laws.
Prohibited Activities: Users are strictly prohibited from engaging in activities that may disrupt or damage our website or services. This includes but is not limited to hacking, spreading viruses, or engaging in any illegal activities.
User Responsibilities: By using our website, you agree to take responsibility for the accuracy and security of your personal information. You also agree to use our website for lawful purposes only.
Termination: The Gamers Gallery reserves the right to terminate or suspend access to our website and services at any time, without prior notice, if users fail to comply with our terms and conditions.
Privacy Policy
Your privacy is important to us at The Gamers Gallery. This privacy policy explains how we collect, use, and protect your personal information:
Information Collection: When you visit our website or use our services, we may collect certain information such as your name, email address, and browsing activity. This information is used to provide you with a personalized and enhanced gaming experience.
Information Usage: We may use your personal information to improve our services, send important updates, and analyze user behavior to enhance the overall user experience on our website.
Information Protection: The Gamers Gallery implements strict security measures to protect your personal information from unauthorized access, disclosure, alteration, or destruction.
Disclosure to Third Parties: We may disclose your personal information to trusted third parties who assist us in operating our website and providing our services. However, we will never sell or rent your personal information to any third parties for marketing purposes.
Cookies: Our website may use cookies to enhance your browsing experience. These cookies are small text files that are stored on your device and help us remember your preferences and improve our services.
Contact Us
If you have any questions or concerns regarding our legal policies or how we handle your personal information, please don't hesitate to contact us.
Thank you for choosing The Gamers Gallery! Enjoy your gaming experience.