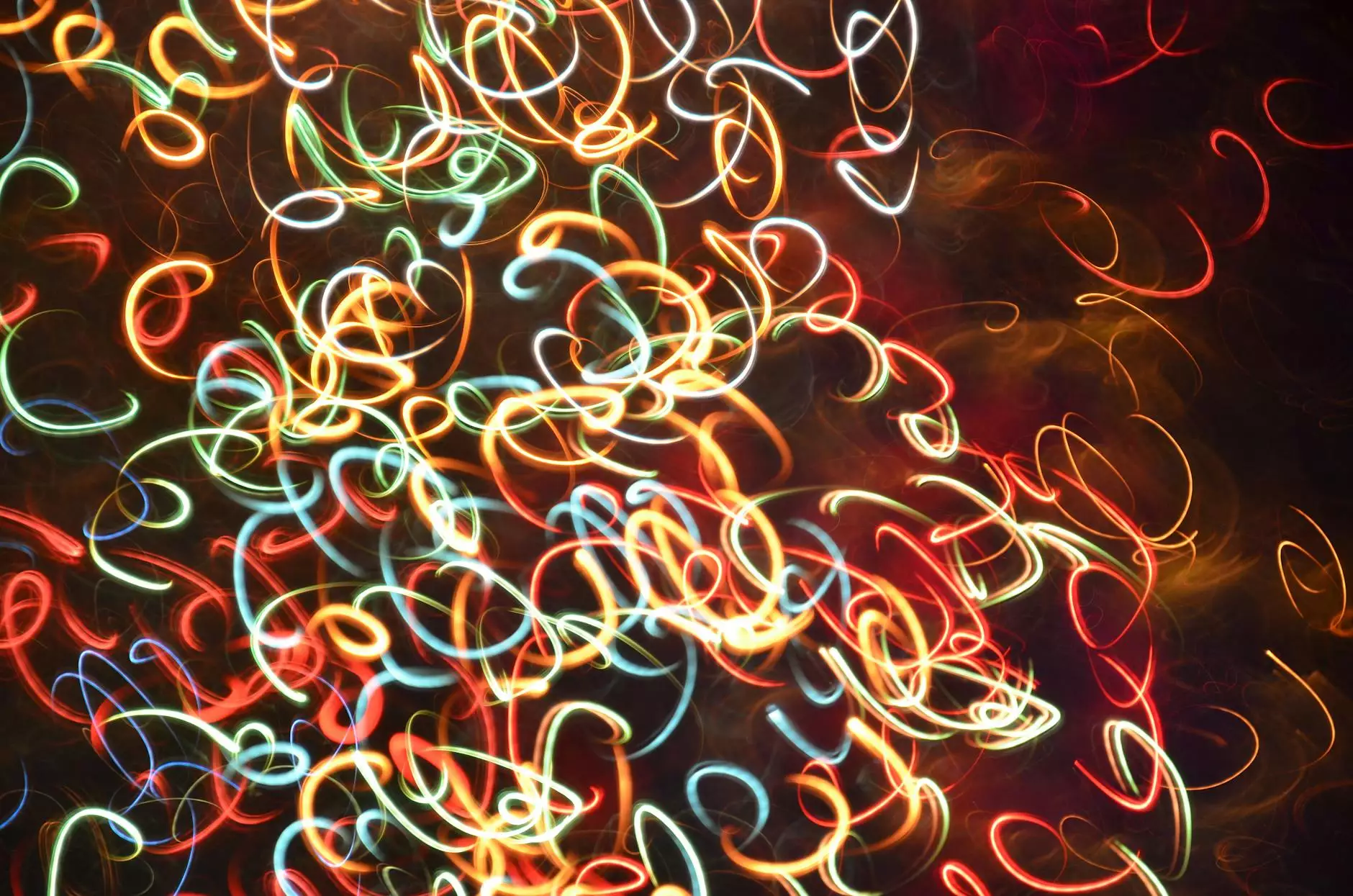 A Night of Sensational Performances and Unbridled Fun
Welcome to The Gamers Gallery's highly anticipated event, Viola Vainglory presents BURLESK: Karaoke Chaos Edition! Prepare yourself for an unforgettable night of gaming, burlesque, and karaoke. Our unique event seamlessly blends the worlds of entertainment, gaming, and art to offer you an extraordinary experience like no other. Get ready to embark on a mesmerizing journey that will leave you breathless and craving for more.
A Fusion of Gaming and Glamour
Step into our enchanting venue as we transform it into a captivating wonderland, where video games meet the allure of burlesque. Immerse yourself in the magical ambiance, adorned with glamorous decorations and themed gaming elements that will transport you to a world of fantasy and excitement.
Throughout the night, you'll be treated to sensational performances by talented burlesque artists who will captivate your senses with their grace, beauty, and enchanting acts. From scintillating dances to seductive routines, these performers will leave you in awe and appreciation for their artistry.
Unleash Your Inner Superstar
Beyond the electrifying burlesque performances, our event promises a one-of-a-kind karaoke experience that will bring out the superstar in you. Take center stage and serenade the crowd with your favorite tunes while surrounded by a supportive and enthusiastic audience. Whether you're an aspiring diva or a seasoned performer, our karaoke sessions will provide you with an unforgettable chance to shine.
Immerse Yourself in Extravagance
At Viola Vainglory presents BURLESK: Karaoke Chaos Edition, we believe in providing an exceptional experience filled with glamour and extravagance. Prepare to be amazed by our stunning costumes, meticulously crafted to dazzle and enhance the performers' enchanting personas. Each costume is a work of art, designed to ignite your imagination and transport you to a world of fantasy and wonder.
A Celebration of Individuality
At The Gamers Gallery, we celebrate diversity and individuality. Our event welcomes everyone, regardless of gender, age, or background. We believe in fostering a safe and inclusive environment where everyone feels comfortable expressing themselves freely.
Join Us for an Extraordinary Night
Don't miss your chance to be a part of Viola Vainglory presents BURLESK: Karaoke Chaos Edition. Secure your tickets now and prepare for a night unlike any other. Immerse yourself in the thrilling blend of gaming, burlesque, and karaoke that only The Gamers Gallery can offer. Get ready to unleash your inner superstar, witness breathtaking performances, and be a part of a truly unforgettable event!